Right now, the average engagement length is 14 months! How does your planning timeline compare? Are you taking your time or are you on a tighter deadline? ⏱️
Will you have a long or short engagement?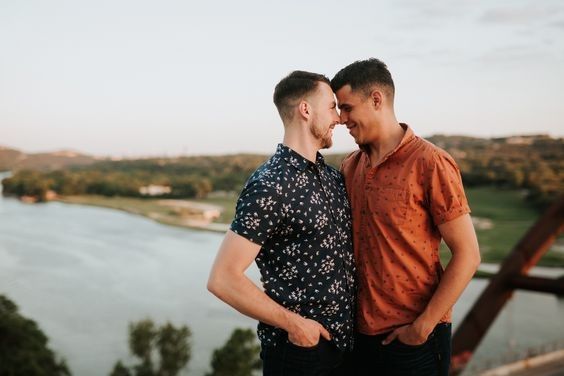 Photo by Diana Ascarrunz Photography in Austin, TX
Next Question: Long or Short To Do List?
Back to the Beginning: Long or Short?