How seriously do you plan on celebrating? 😉🍾 Will your wedding reception be more of a sprint or a late night marathon??
Will your reception be long or shot? How many hours long??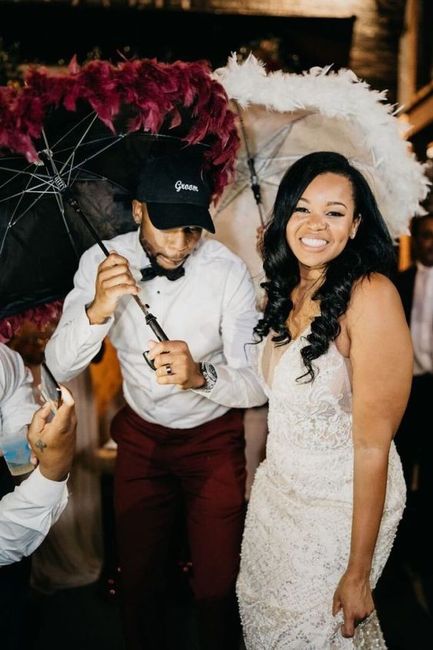 Photo by Justen Williams of 343 Media
Next Question: Long or Short First Dance?
Back to the Beginning: Long or Short?