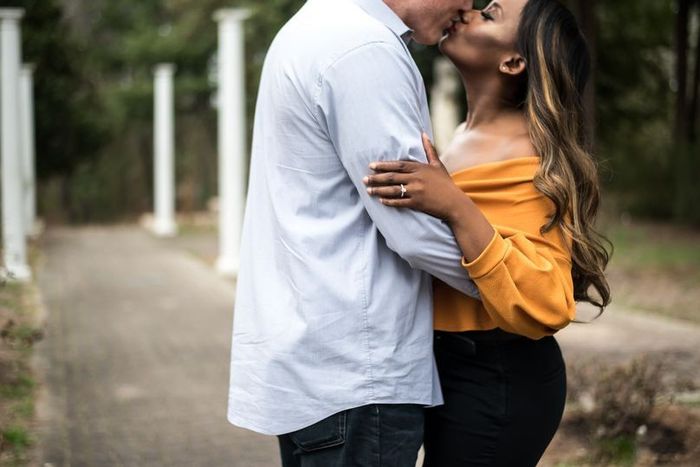 When was your first kiss?
How long ago was your first kiss? Share when and where it happened! 💋Photo by Wooten Photography in Lawrenceville, GANext Question: Who said "I love you" first? Back to the Beginning: Firsts!
June 5, 2016 after the second date. We had two dates in one day
...
View full discussion