Explaining your desired style and vision for your wedding decor can sometimes be tough, but let's give it our best shot! Would you describe your style as gold, glam and gorgeous? A romantic, intimate, garden soirée?
How would you describe your wedding style in three words (or less!)?
Fun, Woodsy, and Boho Chic?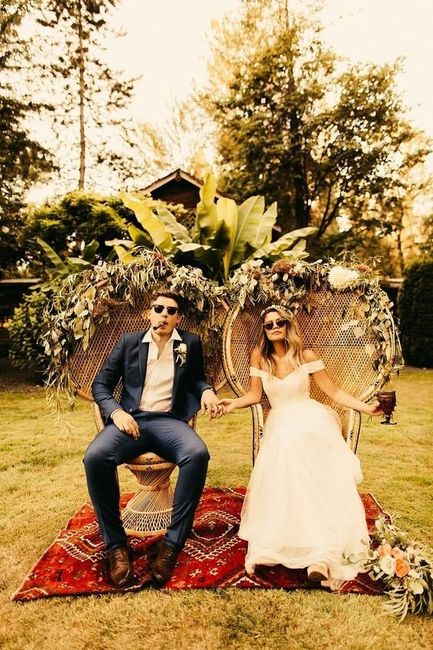 Photo by Andie Avery Photography in Bremerton, WA
Modern, Industrial, and Geometric?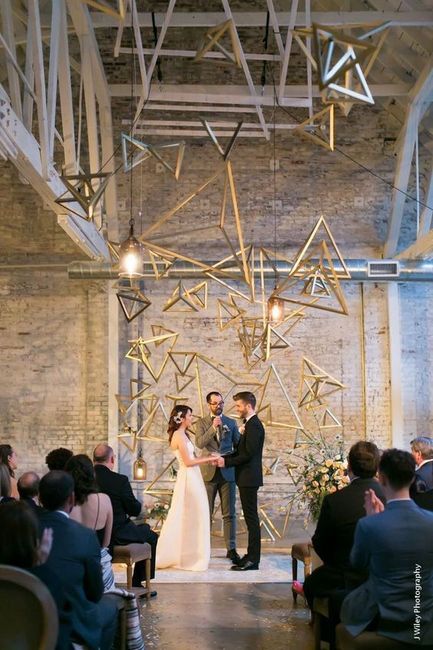 Photo by J Wiley Photography in Los Angeles