I participated in Austyn's discussion
1050 days ago
3 pt
Venue Questions!!!
At all my venue tours I made sure to ask about parking! One of the
...
View full discussion

I earned a badge!
1050 days ago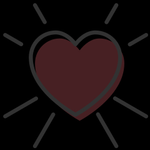 Socialite
You have lots to say, and our members are listening. You've taken part in 10 different discussions and gotten our community buzzing.

I participated in Laura's discussion
1050 days ago
3 pt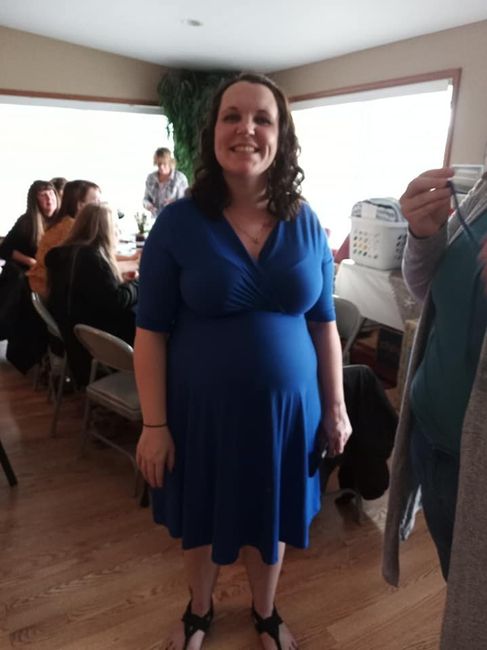 Planning Milestones: Choosing your Maid of Honor
My maid of honor is my best friend since high school! I picked her
...
View full discussion

I participated in Jacalyn's discussion
1050 days ago
3 pt

I participated in Kristen's discussion
1066 days ago
3 pt
View more