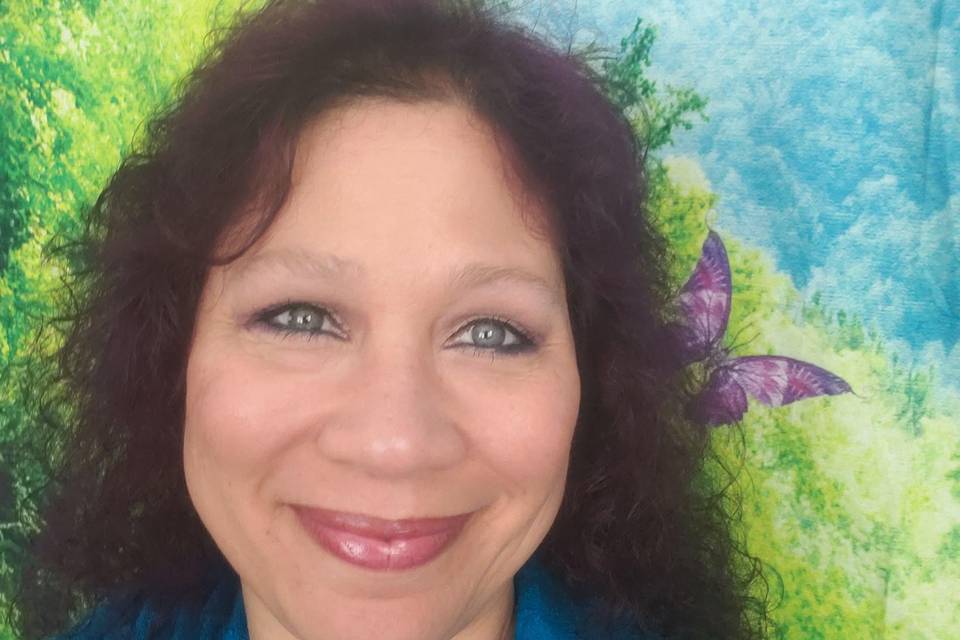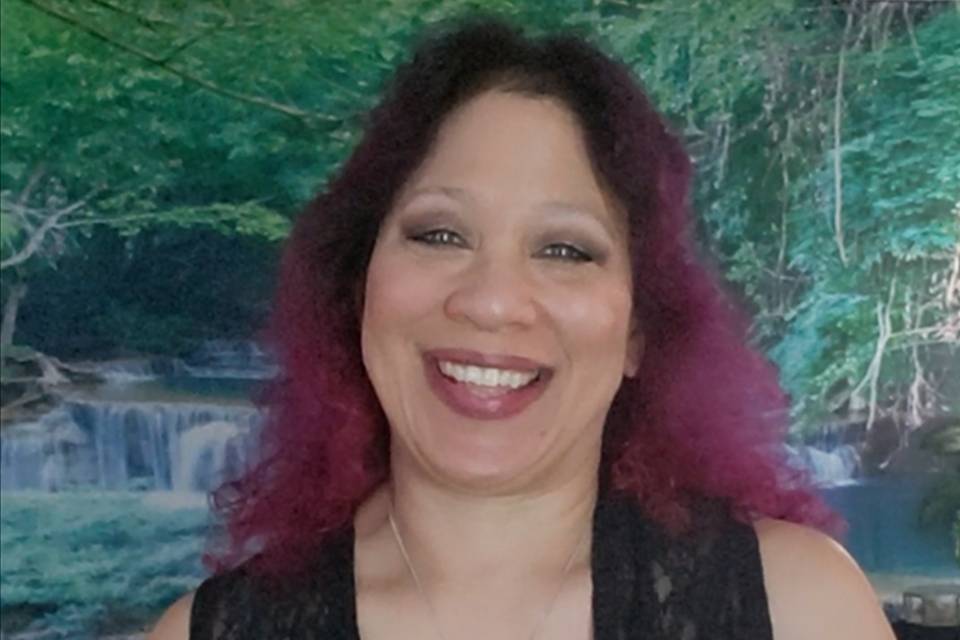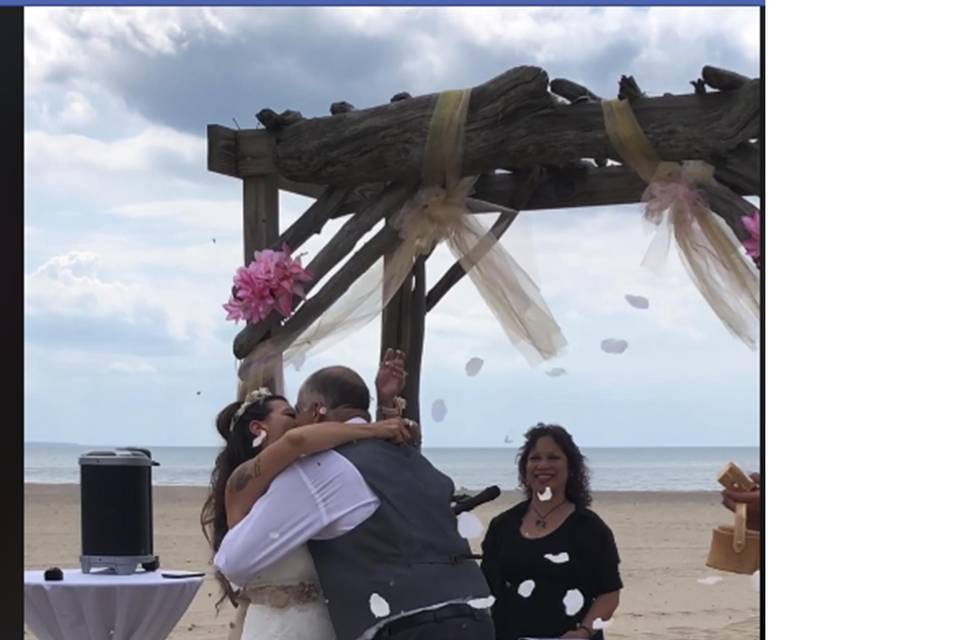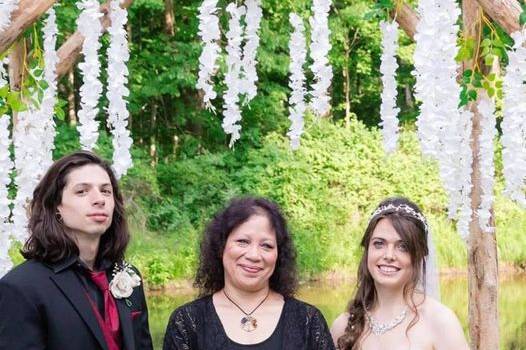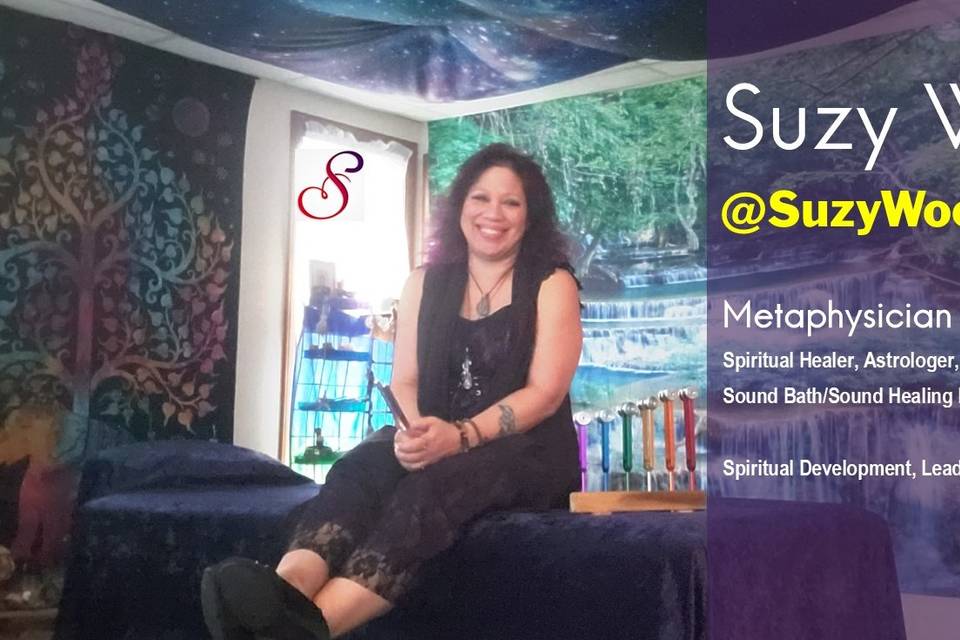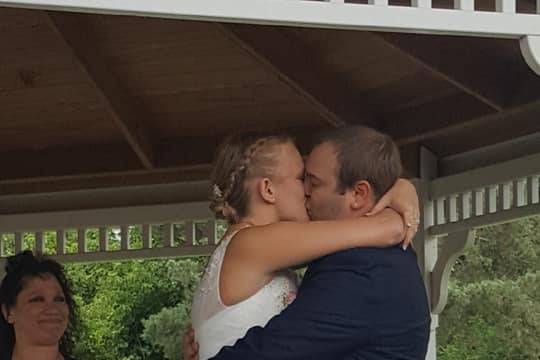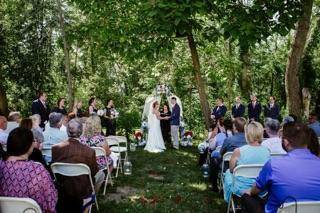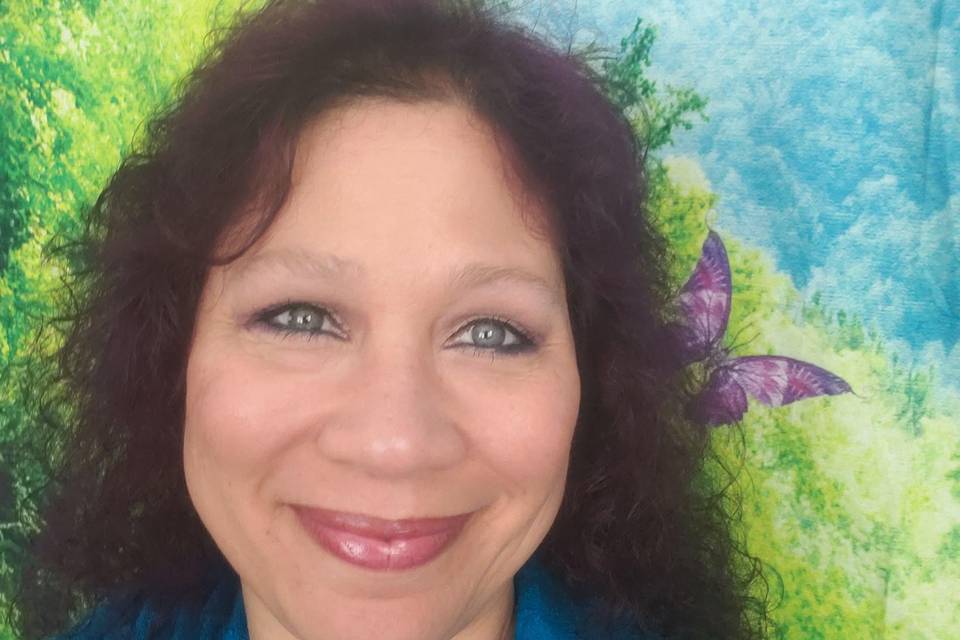 About
Suzy melts any concerns away when it comes to your perfect ceremony - Every wedding is magically special and crafted specifically to match your taste.. your wishes... your style... every ceremony is custom!
The delivery is never dull or lame! Coordinated, thorough, down to earth and dependable, Suzy adds a lively, engaging presence to the day of your dreams. She's all in for the non-traditions; costumes, character role play, fantasy, fun, moon ceremony, astrology-references/themed, escape weddings, in a plane, on a train, on a boat, in a moat, or with green eggs and ham! I do travel, couples have flown me around!
No judgment, only love! If you're in love, I will happily marry you and make it my job to make your ceremony magical.
Map
11 Martha Street Ellicottville, NY, 14731