What Should Your Wedding-Day Getting Ready Jam Be?
Find out what you should be listening to while you're getting ready on the morning of your wedding!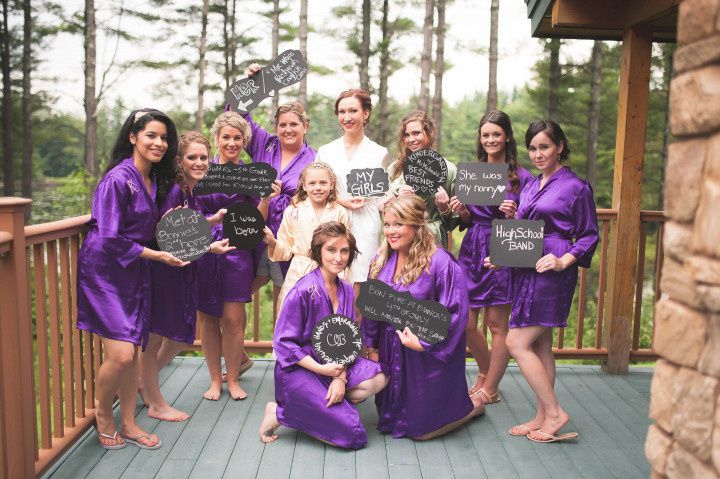 The right tune can help set the tone for an amazing wedding day. Take this quiz to discover the perfect getting ready song for your wedding morning.