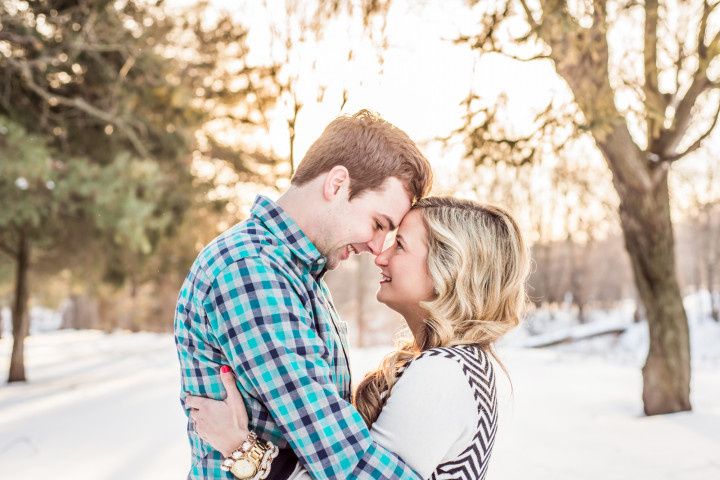 Photo: Alison Kundratic Photography & The Love Togs
Before the fun part can truly begin, it's important to set up your wedding budget.

With this in place from the beginning you will, hopefully, plan more efficiently throughout your engagement. Here are some key components to keep in mind when building your budget:

Decide who is paying for specific items. Traditionally, the bride's side pays for: church costs, flowers, invitations, reception/venue, transportation, and the wedding dress; while the groom's side pays for: honeymoon, liquor, marriage license, officiant fee/gratuity, and the rehearsal dinner. Reception Costs will probably be somewhere between 40 to 45 percent of your overall budget.

The Splurge Cushion: Inevitably planning your dream wedding means that costs will be more than you anticipated. Make sure to put a little bit extra into things you think you'll want to splurge on, like extra hours for the band, a specific type of flower, printed menus, etc.

A very easy way to break down your budget, from vendor deposits, to spa treatments, is to use a budget calculator. A budget calculator will provide the appropriate expenses for each portion of the wedding. Once you have locked down a reasonable budget, take a deep breath and have fun!