How to Set a Wedding Budget: The 8 Questions You Need to Answer
Figuring out how to set a wedding budget isn't as complicated as it sounds. Just answer a few questions and you'll have your wedding finances ready to go.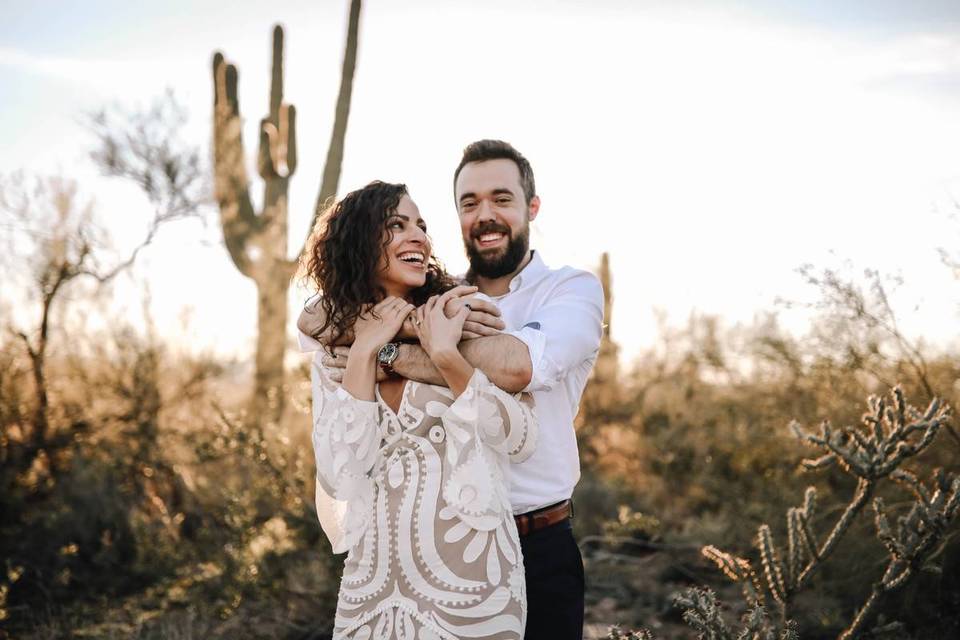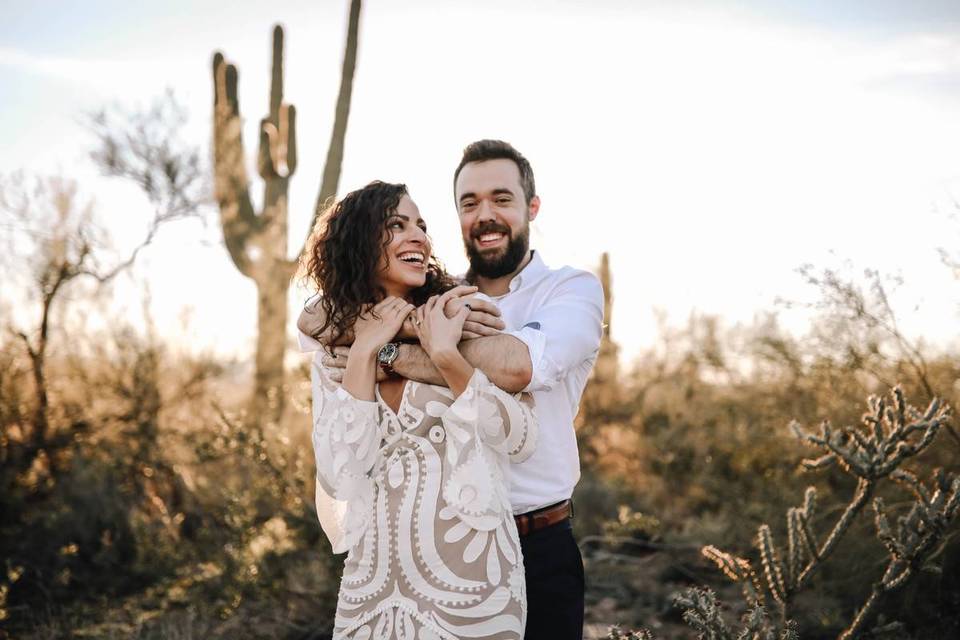 We've always said that one of the first steps of wedding planning is creating a budget. And while that's certainly true, there are a few things you'll need to do before figuring out how to set a wedding budget. According to the new Behind the Wedding Budget study from WeddingWire and Grow by Acorns + CNBC, more than half of couples feel stressed and/or anxious about budgeting for their wedding—but it doesn't have to be this way! By answering a few straightforward questions, you can create a wedding budget and ensure that you'll stick to it throughout your planning process.
How much do weddings cost in your area?
When it comes to how to set your wedding budget, perhaps the most important part is figuring out how much weddings actually cost in your area, because it varies widely depending on where you're marrying. Turns out that most couples skip this step—according to the WeddingWire x CNBC study, nearly 75% of couples set a wedding budget before conducting any research on the cost of vendors, which can lead to a misalignment between a couple's budget and their final wedding day spend. Instead, take the time to do some research—the WeddingWire Cost Guide will provide you with the average cost of wedding vendors and services in your area so you can create a realistic budget with confidence.
What's most important to you?
Before you bring anyone else into the picture, talk to your future spouse about your expectations for your wedding so that you're both on the same page. If you're set on having your wedding at a popular time of year or on a Saturday night (which can cost more), are you willing to have a smaller guest count to save money? And if you want to have a big wedding, are you willing to sacrifice in other areas to make it happen? Make sure you're aligned in your vision before you talk to any other family members about setting a budget.
What are you willing and able to splurge on?
According to the study, one in three couples say they are willing to spend more on the one or two things they really want, and that they'd be willing to increase their budget to accommodate it. So sit down with your future spouse and ask: What are the one or two most important aspects of your wedding that you're willing to splurge on? Do you want to splurge on amazing floral arrangements or go over the top with catering? It's okay to have one or two splurges, but realize that you'll have to make up for it by spending less in other areas.
Who's paying and how much are they contributing?
Figure out who is going to contribute funds to the wedding—here's the traditional breakdown of who pays for what in a wedding, in case you're curious. Have an open and honest discussion with your and your future spouse's families to figure out who will be contributing and exactly how much money each is willing to spend. Will they be providing a set dollar amount or paying for specific wedding products or services (food, flowers, etc.)? If you and your future spouse are paying for the wedding yourself, come up with a number that you're both comfortable spending.
How much control over the planning process will your contributors have?
According to the study, while most couples are thankful for any parental financial support (82%), one in three feel an obligation to listen to their parents' input, and one in five have conflicts with their parents during the planning process. If parents or other loved ones are contributing to your wedding budget, there may be some strings attached—and it's essential to find out what those are. Talk to your parents and/or other contributors about how involved they want to be during the planning process. By setting and managing expectations early on, you'll avoid conflicts down the road.
What's your total wedding budget?
Now that you have determined how much you and any contributors are able to contribute to the wedding budget, it's time to come up with a total figure you'll be able to spend. The average couple ends up spending around $30,000 on their wedding—but remember that your location and wedding size have important roles to play as you set your wedding budget.
How will you divide up your budget?
So while it's certainly a big step to have your official total wedding budget on paper, that's only the beginning (sorry!). You'll have to divide up your budget so you'll know exactly how much you can spend on each wedding vendor or item. Yes, it sounds like a lot, but we've got an easy-to-follow wedding budget breakdown to simplify the process for you. Like, did you know that you'll spend about half of your budget on your venue and food? You can certainly adjust the amounts to better fit your priorities, but it's important to have a general breakdown before you start building your vendor team.
How will you track your wedding budget?
Yes, it's important to focus on how to set a wedding budget, but deciding how you'll track your finances shouldn't be an afterthought. Use WeddingWire's Budget Tool to figure out how to spend your budget. Just enter in the total amount of money you have to spend on your wedding, and the tool will help you split up your budget based on how much each vendor costs. The budget tool will also help you track payments and create reminders so you can stay on track throughout your wedding planning process.