Hints for a Happy Marriage
Some tips from experts and real people alike for a marriage destined to succeed!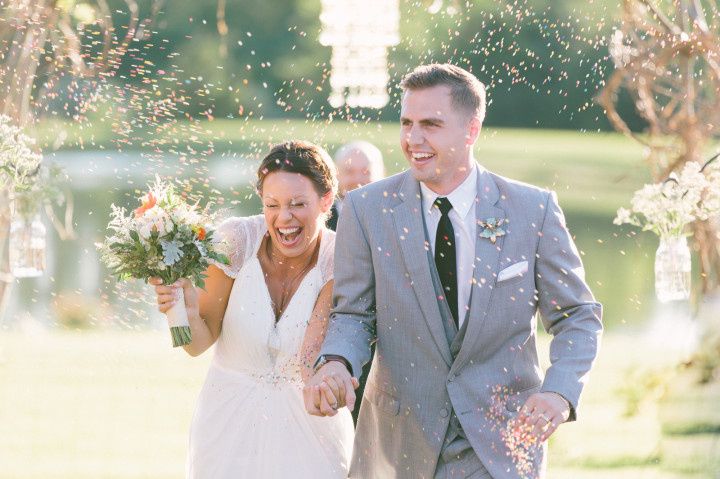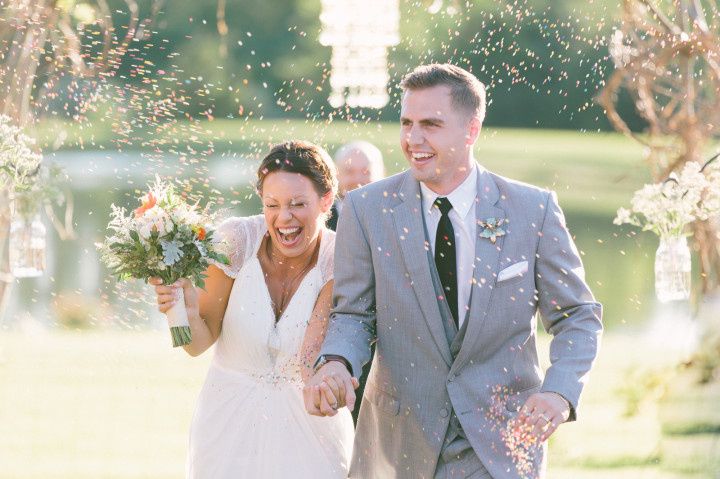 Photo: The Grays Photography
A wedding may just be one day, but a marriage lasts a lifetime. It takes work—a lot of work. That's why we reached out to WeddingWire officiants, photographers, and our forums to share some of their best-kept secrets to success.


Keep reading to see their expert advice!

"The most rewarding thing about marriage is building a life together. You get to share with your best friend each new and exciting achievement—getting out of debt, buying a house, making that house a home, traveling together, etc. All of these things would not be as fulfilling if they were done alone." —Zack and Becky Leighton of Zack & Becky Photographers in Folsom, California, married two years.

"Be yourselves. If you have dreams as a couple, do them! If you have personal goals and pursuits, find a a way to accomplish each other's goals together. You've got one chance at this life and marriage, treasure it as a gift and golden opportunity." —Dan and Bethany Cox of Bethany & Dan Photography in Portland, Maine, married six years.

"I recommend to every couple I work with that they read a book together entitled 'The 5 Love Languages' by Gary Chapman. This book will help them to understand the other's expectations and how love is transmitted and received by them both." —Elizabeth Turk of RomanticVows.com in Venice, Florida, married six years.

"Never stop dating one another. Maintaining individual interests and activities and discussing them with one another keeps you interesting to each other." —Debbi Ballard of Jewish & Interfaith Weddings by Cantor Debbi Ballard in Fort Lauderdale, Florida, married 14 years.

"Always put each other first, before yourself. Learn to accept that neither you nor your spouse is perfect, and learn to focus on each other's strengths not weaknesses." —Josh and Rachel Best of Best Photography in Central Florida, married four years.

"Talk to each other—share your every day experiences and feelings. This is going to be your confidant and best friend for the rest of your life and really the only person who knows you best and can talk to you about everything." —Bruce and Loretta Stratmann, Caitlin's grandparents, married 55 years.

"Every time your spouse does something that annoys you, think of three things you appreciate. It keeps things in perspective and prevents petty quarrels." —Shannon S., forums, married three years.