The Groom's Guide to Renting Menswear
Thinking about renting your wedding suit or tuxedo? Check out this step-by-step guide filled with all of the tips and info you'll need to know.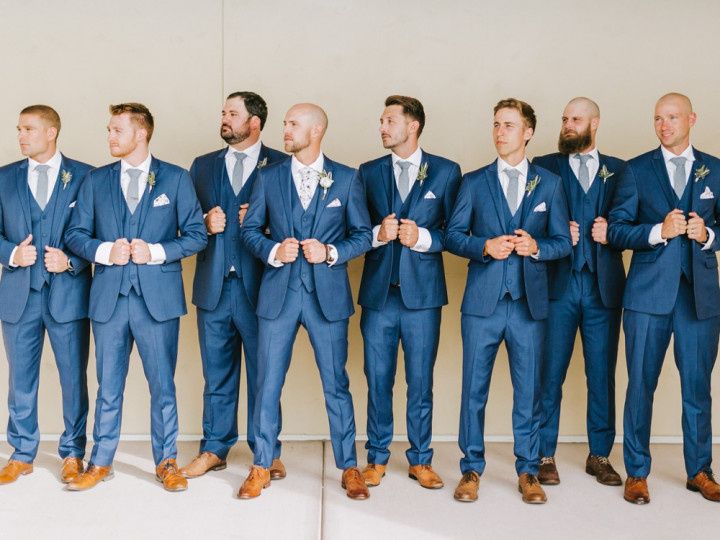 Sponsored by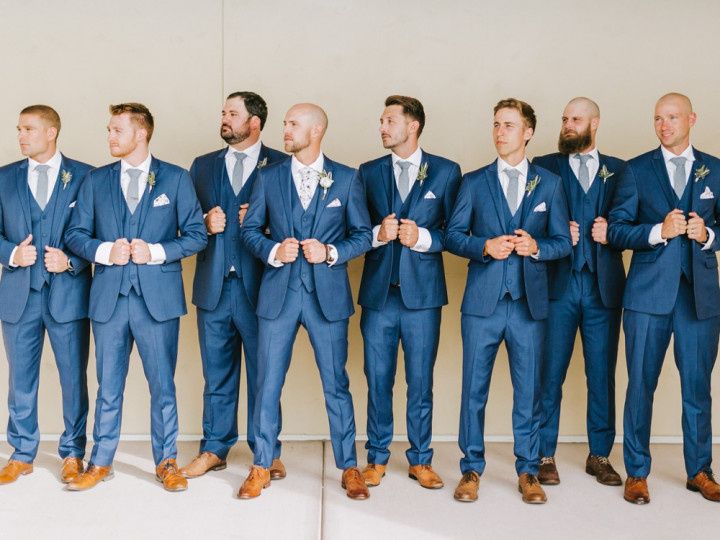 As the groom, deciding what to wear on your wedding day is an important decision, but it should also be an exciting one. To prove just how easy (and stress-free) it can be to rent your wedding attire online, we've partnered with the menswear experts at Generation Tux, where you can choose from a stylish collection of suits, tuxedos, and accessories to help you look your best on the big day. In this guide, we're discussing everything you need to know about renting your wedding suit or tuxedo, starting with an explanation of how the online rental process works followed by the best outfits for every type of groom (and our personalized recommendation for you!).
Keep reading to get the lowdown on all things menswear rentals for your wedding day.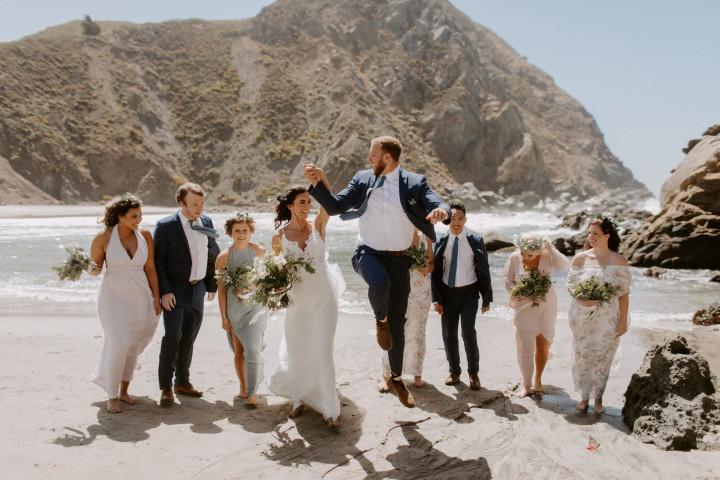 Brush up on the online rental process
Unless you've recently had to rent formalwear for a special occasion, it's a good idea to familiarize yourself with the online rental process — and the good news is that it's probably a lot more simplified than you'd expect. Renting your suit or tux online also comes with a lot of perks: companies like Generation Tux make it easy to browse, order, and return your wedding attire, all from your house. Innovative size algorithms eliminate the worry of ill-fitting pants and jackets (you'll get a free size replacement just in case), while group ordering tools make it super easy to outfit your groomsmen in coordinating looks. Another perk? You'll often receive a discount when renting your attire as a group, which makes it an excellent option for budget-conscious couples.
Read more: Wedding Tuxedo & Suit Rental 101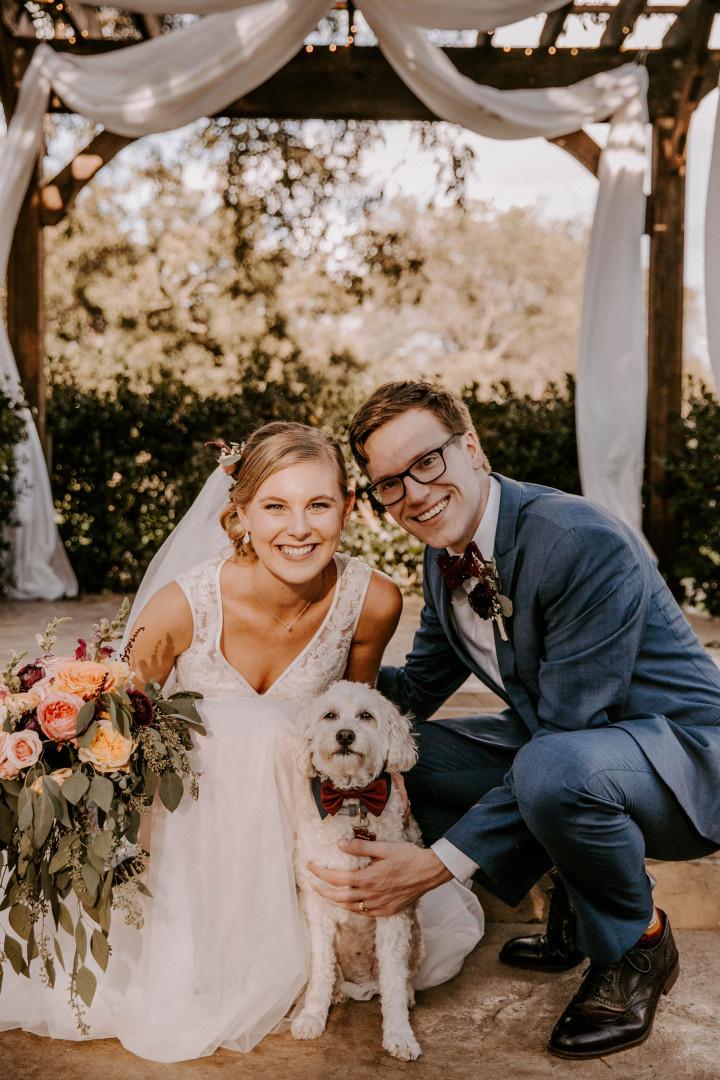 Know your options
If you've decided to rent your wedding attire, you'll also need to think about the specific look you're going for on the big day. Do you envision yourself in a formal tuxedo, or do you prefer a more simplified jacket-and-pants combo? No matter your style, the most important thing is feeling like yourself. Whether you're getting married at a laid-back venue or exchanging vows at a high-end ballroom that requires black tie attire, the variety of menswear options available today means that you can find something that's appropriate for the occasion while also embracing your personal style. We've handpicked some of our favorite looks to get you started.
Read more: How to Be a Stylish Groom, Based on Dress Code
What's your style?
If you're still struggling to decide exactly what your style is and what that means when it comes to your wedding attire, we've got you covered. Sometimes, it's easier to let someone else do the hard work for you, which is why we've made a short quiz that will tell you exactly what to wear on the big day. Based on your answers about your personal style and wedding details, we'll suggest the perfect attire for your big day — all you'll have to do is cross 'rent suit' off your wedding checklist.
Read more: Which Wedding Suit Should You Wear?