Which Wedding Suit Should You Wear?
Save time and take this quiz to find out exactly what menswear style you should rock for your nuptials.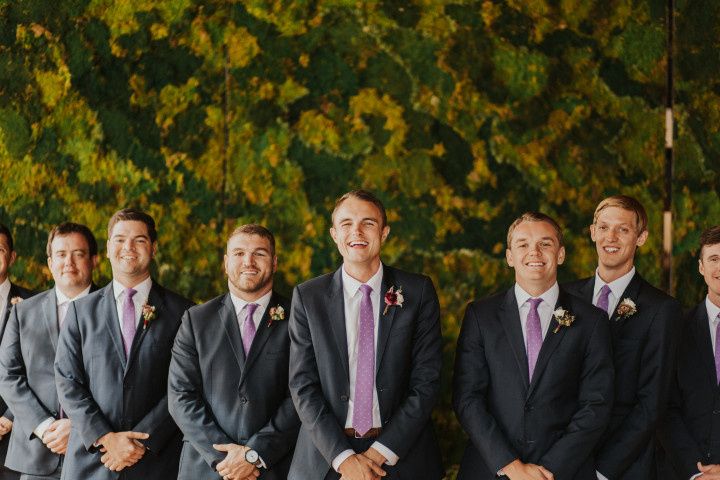 Sponsored by

With so many colors, fabrics, and styles to choose from, finding a wedding suit or tuxedo has never been easier. As you're browsing your options, it's important to keep your wedding venue, dress code, and personal preferences in mind — or you could simply leave it up to someone else to decide what you should wear. That's our cue! We've partnered with Generation Tux to bring you this handy quiz, which will provide you with a personalized suggestion about what to wear on the big day. All you have to do is answer our 10 short questions to reveal the answer.
Take this quiz to find out exactly which type of suit or tuxedo you should wear on your wedding day.