The Comfiest Groom Underwear for the Wedding, Honeymoon, and Beyond
Deciding what to wear on your wedding day is a big deal, right down to the—er—intimate details. This groom-worthy underwear will help you feel and look your best.
We have included third party products to help you navigate and enjoy life's biggest moments. Purchases made through links on this page may earn us a commission.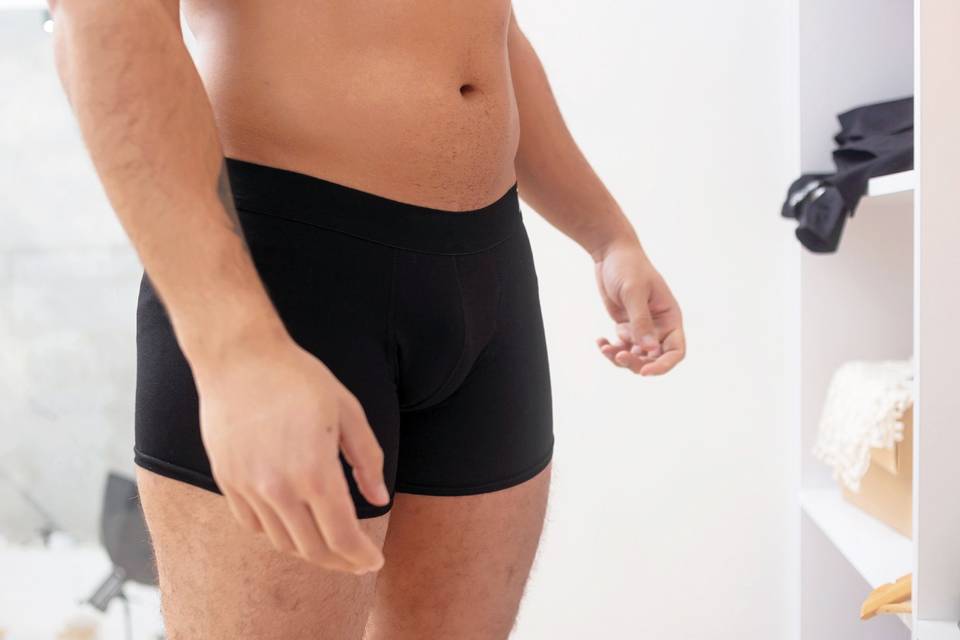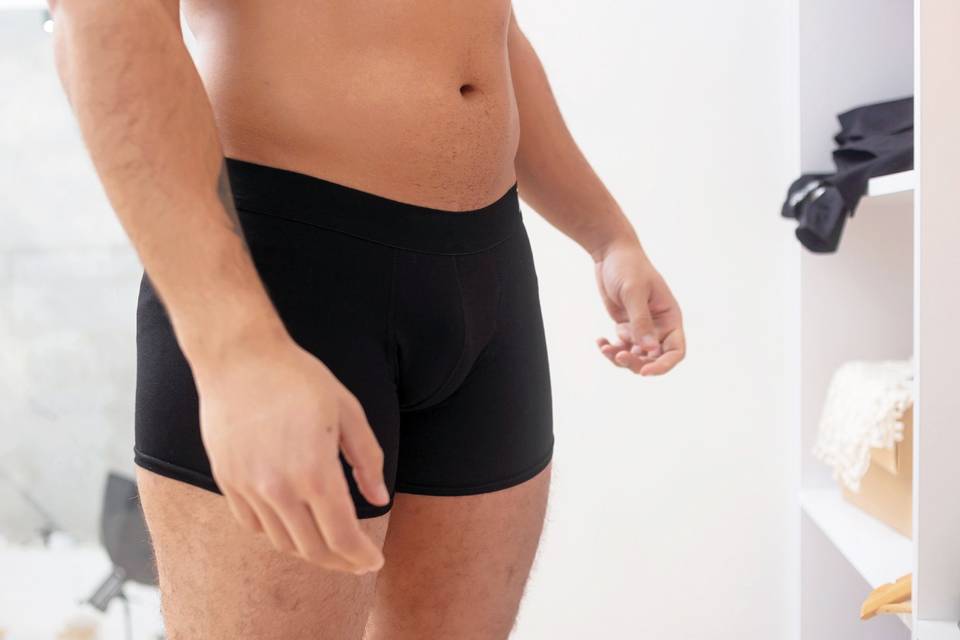 Shopping for underwear can be confusing at the best of times, from finding which style works for you to figuring out exactly where to shop. With that in mind, it might be tempting to pull out a pair of old reliables for your groom underwear—but you don't have to. We're here to show you just how easy it is to find stylish new briefs, boxers, or whatever that are just as comfortable as your favorite pair. Underwear that fits well under your wedding suit is just as important as other groom accessories, like a stylish bow tie or shiny pair of wedding cuff links. The right underwear will prevent any visible lines under your pants, offer just the right amount of support, and help to keep you cool. As for after the wedding, we've also rounded up our favorite groom honeymoon underwear your S.O. will 100% appreciate.
Where to Find the Best Groom Underwear
You deserve to look and feel amazing on your wedding day from head to toe. These are our favorite places to shop for quality underwear that'll carry you through to your wedding night and beyond.
Tommy John: Tommy John's soft and supportive underwear is designed to suit a variety of needs. The products come in lots of different shapes and sizes with unique features, such as moisture-wicking fabric and fast-drying technology. If you're not sure where to start, you can take this helpful quiz to find the right fit.
Lovehoney: If you're looking for something more risqué, Lovehoney has plenty of sexy men's underwear for every night of the honeymoon.
MeUndies: This size-inclusive underwear brand offers briefs, boxers, and trunks in a wide selection of colors and prints. Shop simple, sophisticated styles for the wedding day and opt for some of the bolder designs for your honeymoon. If you end up really loving them, you can even sign up for a subscription!
The Comfiest Wedding Day Underwear for the Groom
The last thing you want is to feel uncomfortable on your wedding day. To help make sure you only feel your best, we've listed our favorite groom underwear right here.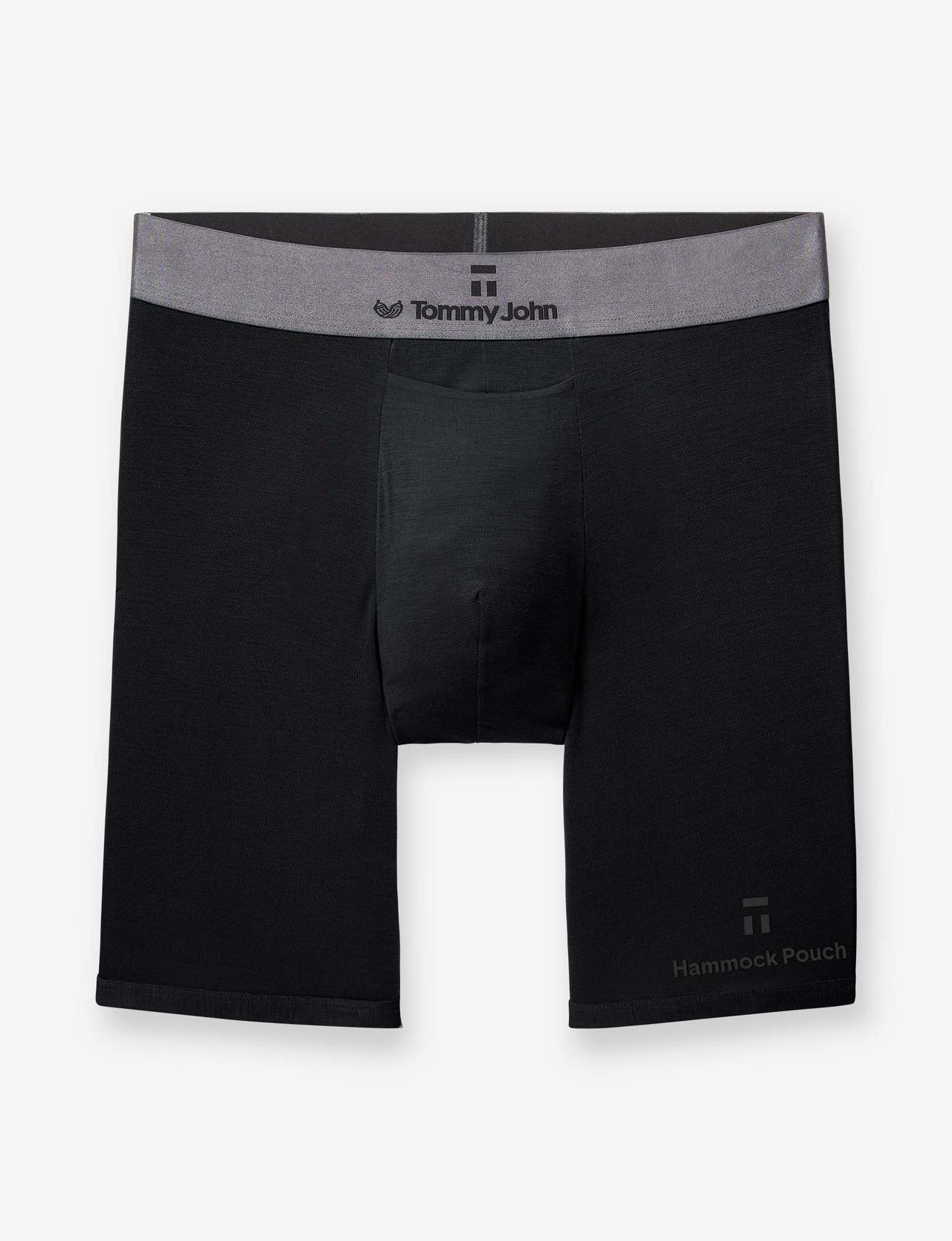 Men's wedding underwear should fit comfortably under a suit or tuxedo, which is why we love this snug pair of boxer briefs designed to contour to your body. A smart inner pouch offers support and prevents chafing, while breathable mesh helps to control the temperature. If that's not enough, these stylish boxer briefs also have a unique horizontal fly allowing for quick and easy access when nature calls—trust us, you'll appreciate it on such a busy day.
Tommy John Second Skin Hammock Pouch boxer brief, $39, Tommy John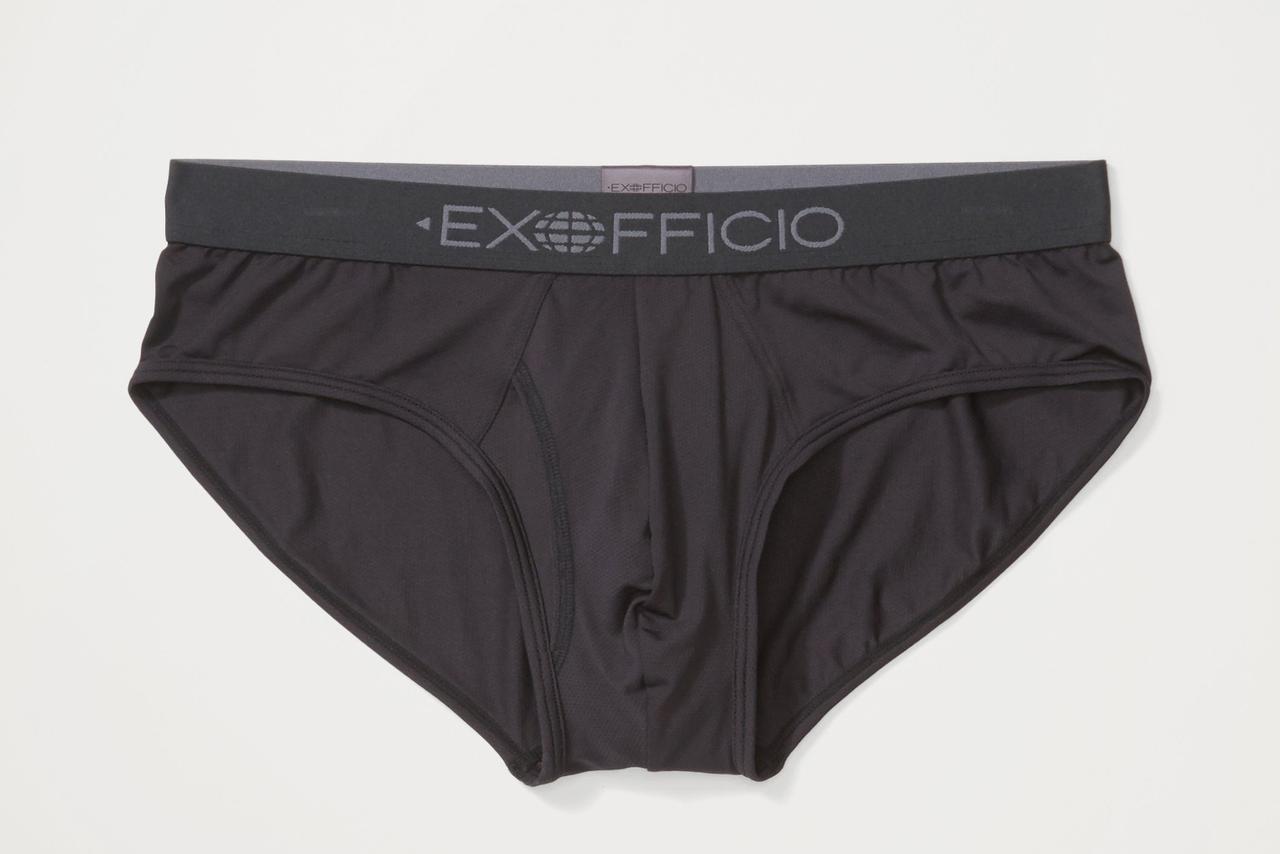 A supportive pair of briefs makes for excellent wedding night underwear for the groom. They're snug, stylish, and ever so slightly revealing. This pair is also extra breathable, meaning you should still feel fresh after all-day wear.
ExOfficio men's Give-N-Go 2.0 sport mesh brief, $26, ExOfficio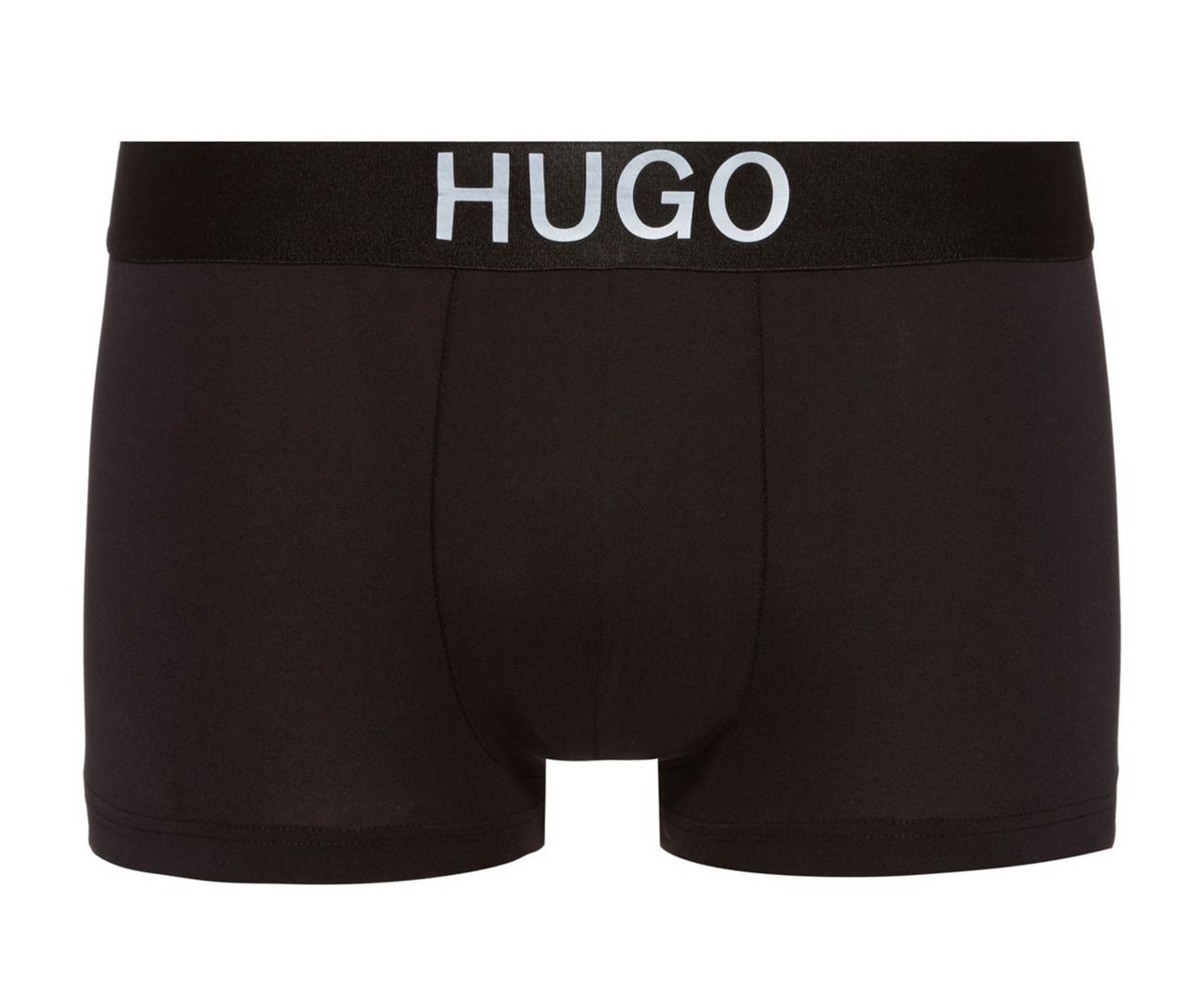 A sleek pair of designer trunks will look good at any time of the day. Take these comfortable, form-fitting undies from the altar to the honeymoon suite as stylish wedding night menswear.
HUGO BOSS microfibre trunks with reflective logo print, $30, HUGO BOSS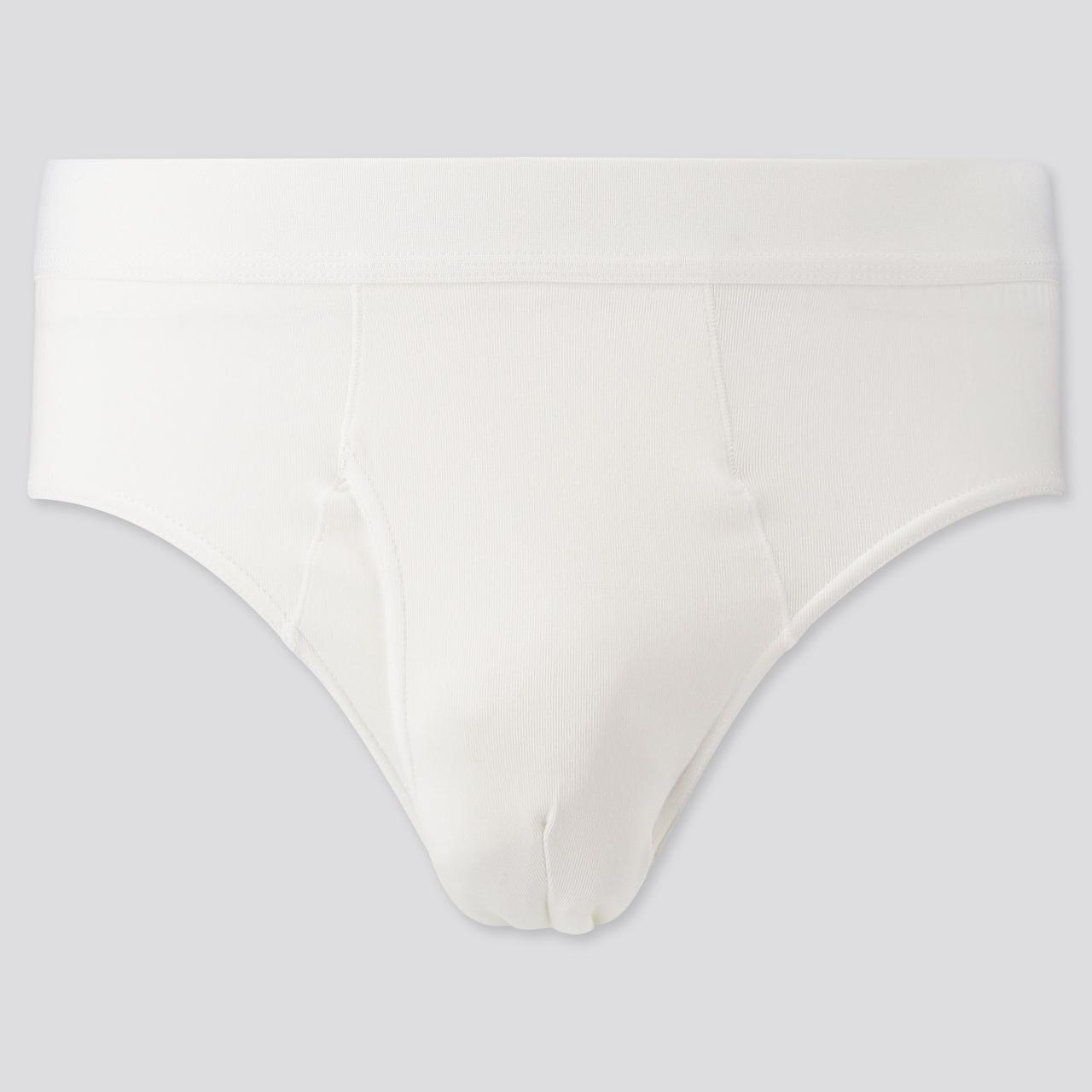 Wedding day underwear for the groom doesn't have to be expensive to be worthwhile. These simple briefs have odor control functions to maintain freshness, as well as a folded over design to avoid bulkiness under your suit.
Uniqlo men Supima cotton briefs, $7, Uniqlo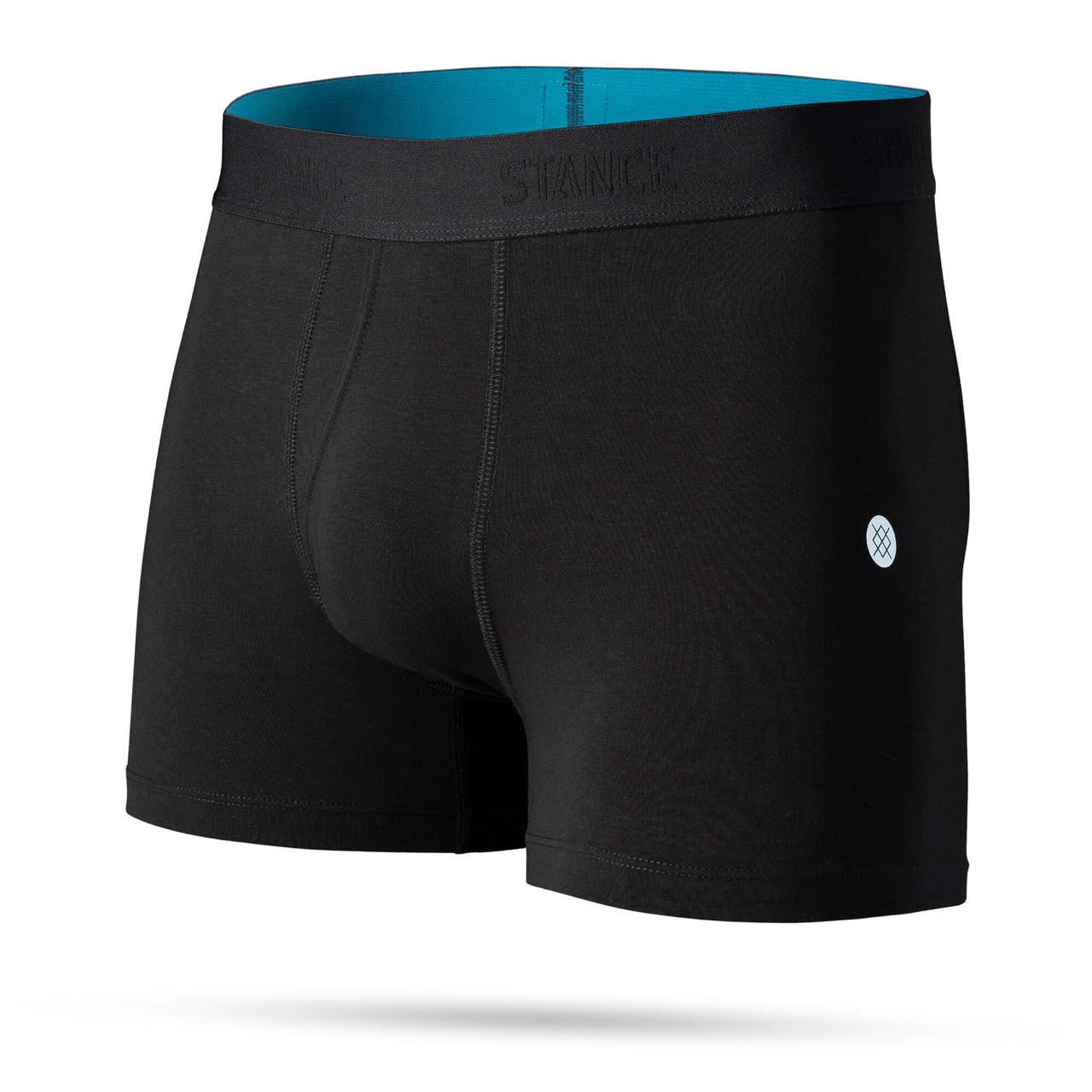 If support is your number one priority, we highly recommend these functional, minimalist underpants. Ultra-soft cotton provides excellent breathability, while the understated waistband holds everything firmly in place. Bonus: The sleek, form-fitting design means they'll be stylish wedding night boxers too.
Stance STANDARD ST 4in Wholester underwear, $30, Stance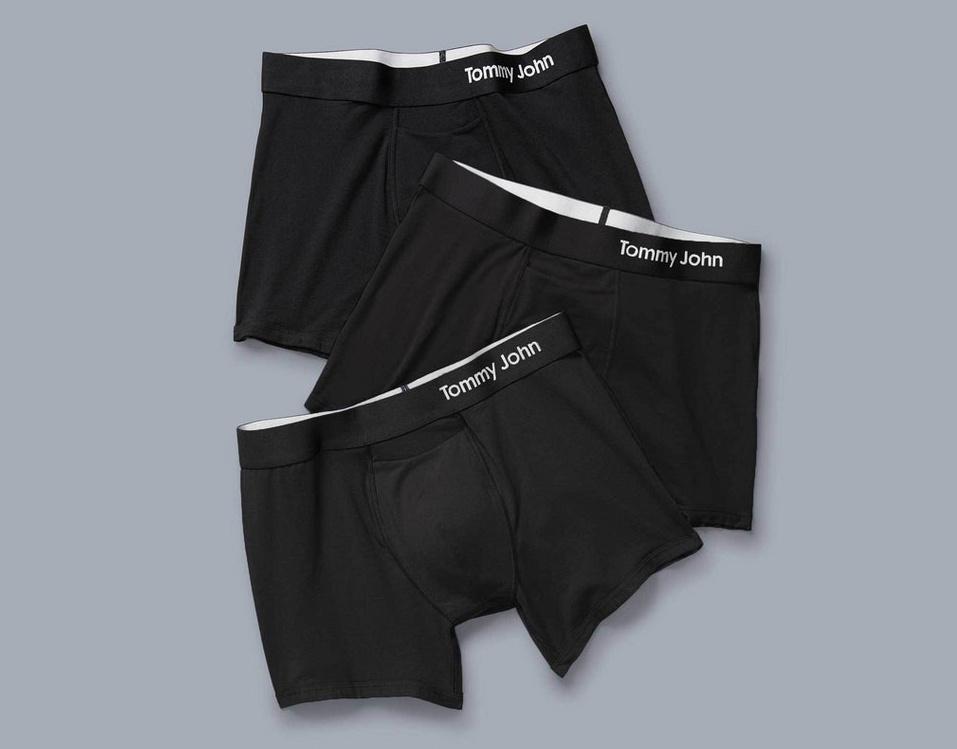 Basically anything from Tommy John will make for top-notch groom underwear. These cooling cotton trunks feature sweat-wicking fabric, a handy horizontal fly, and a comfortable pouch. Plus, they come in a pack of three so you'll have a few extra pairs for the next couple of days.
Tommy John cool cotton trunk, $96 for a pack of 3, Tommy John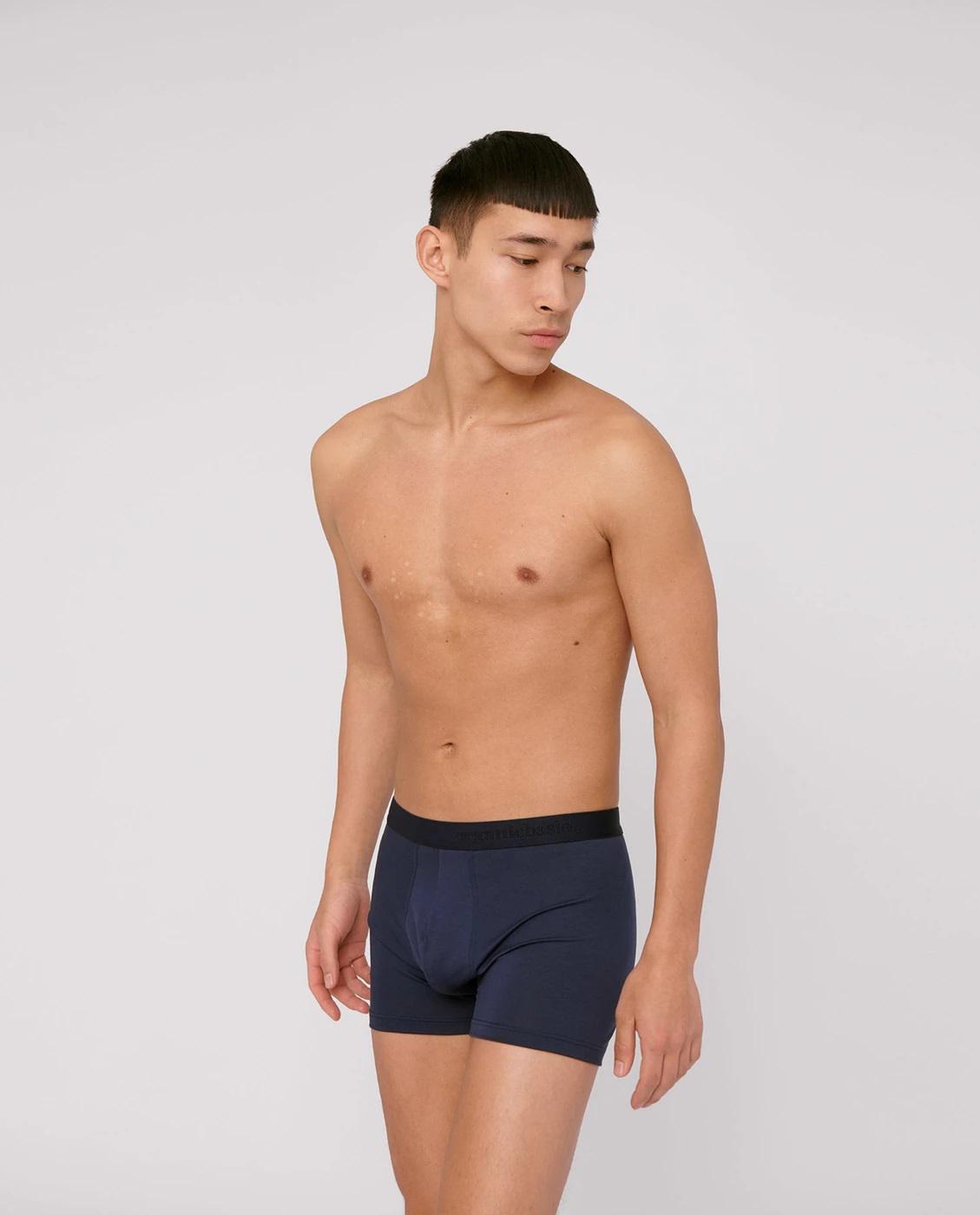 Here's another pair of suitable wedding underwear for the groom. It's snug enough not to show up under a suit (buh-bye bunching), but stretchy enough to still feel comfortable. Made from sustainably sourced wood pulp fiber, it's super soft and breathable to boot.
Organic Basics TENCEL Lite boxers, $60 for a pack of 2, Organic Basics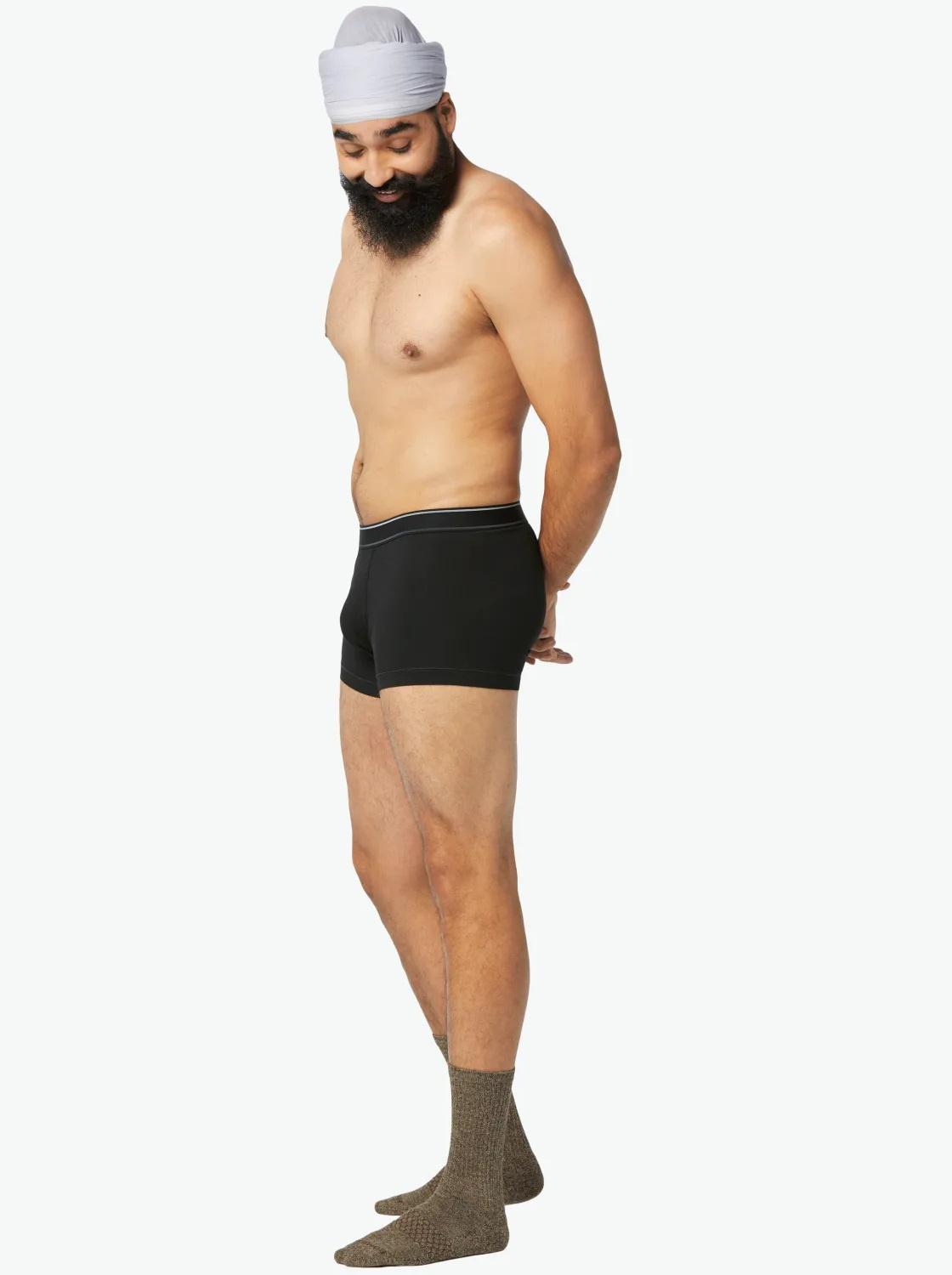 Having a special pair of groom underwear and socks for the wedding day can make a huge difference in terms of style and comfort. These cooling cotton trunks have a firm waistband designed not to roll or dig—plus, there aren't any uncomfortable tags inside. While you're at it, grab your dress socks from Bombas too.
Bombas men's cotton modal trunk, $26, Bombas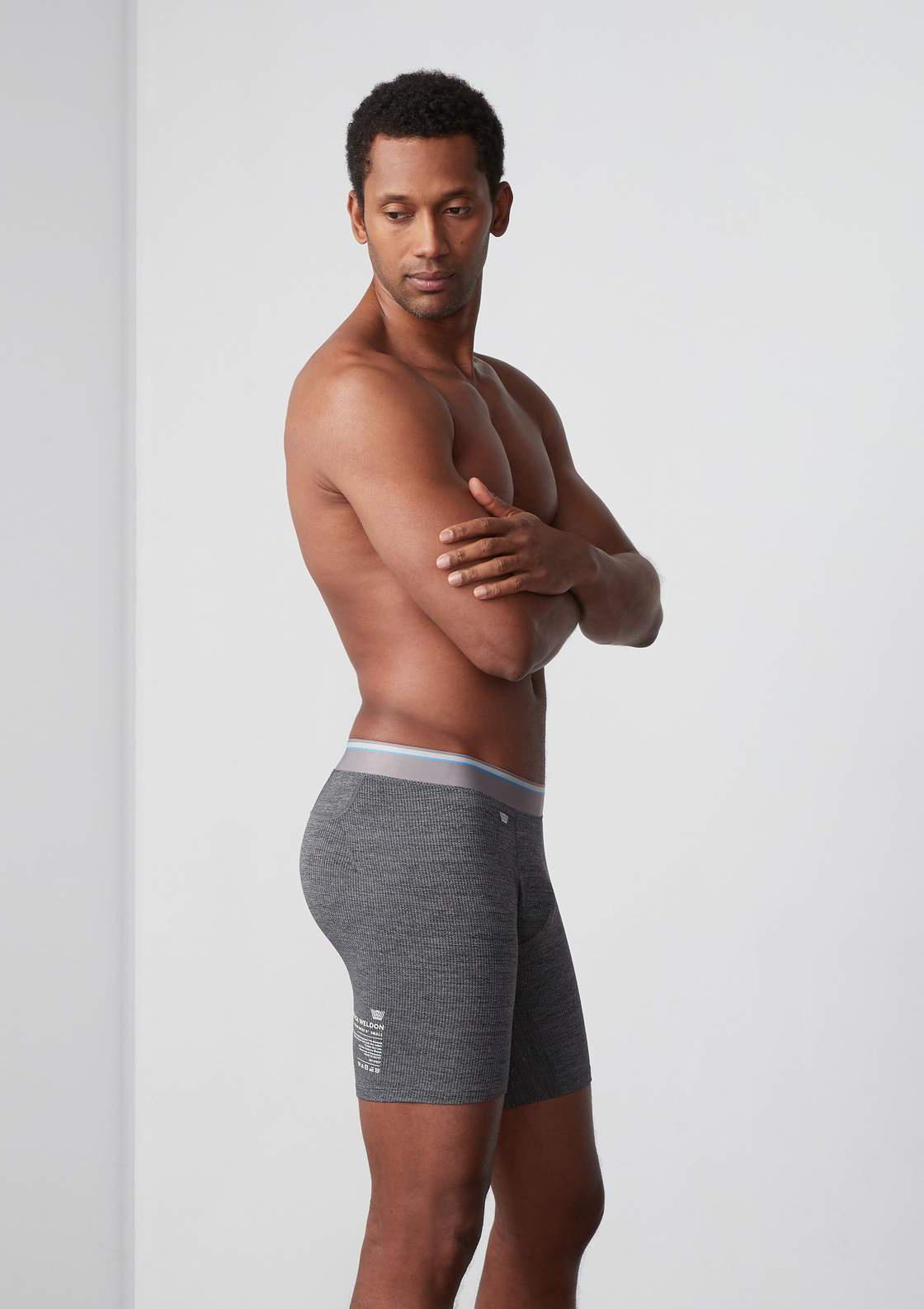 Made from premium sweat-wicking microfiber, this lightweight and breathable pair of boxer briefs will fit comfortably under a suit without feeling too snug.
Mack Weldon AIRKNITx 8" boxer brief, $32, Mack Weldon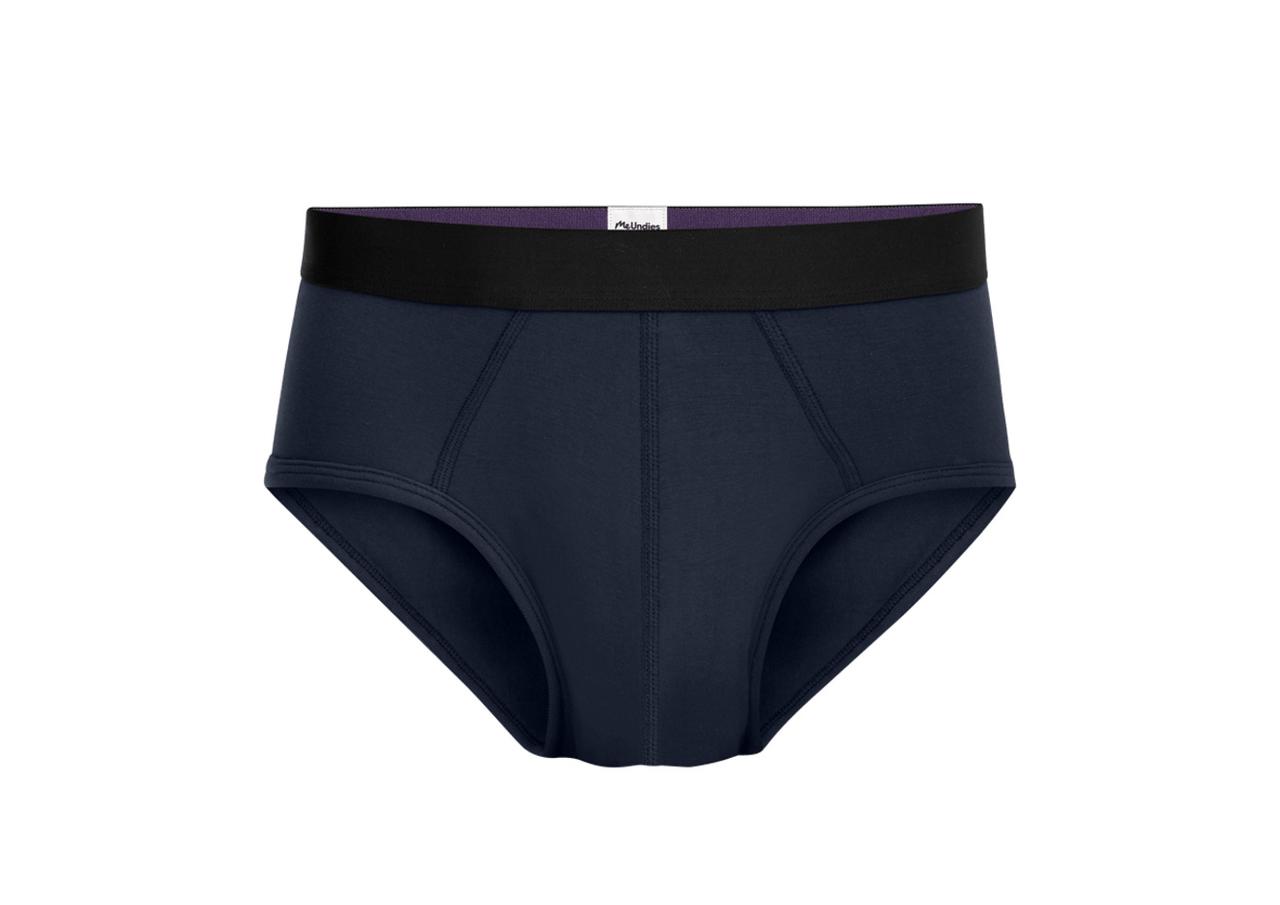 If you're more of a regular briefs kind of guy, these sustainably sourced undies are an excellent choice. Made from soft, natural materials, they're designed to offer support, promote breathability, and prevent any uncomfortable wedgie-ing.
MeUndies men's brief, from $16, MeUndies
Our Favorite Honeymoon Underwear for the Groom
Switch things up for the honeymoon with one of these fun and sexy groom underwear ideas.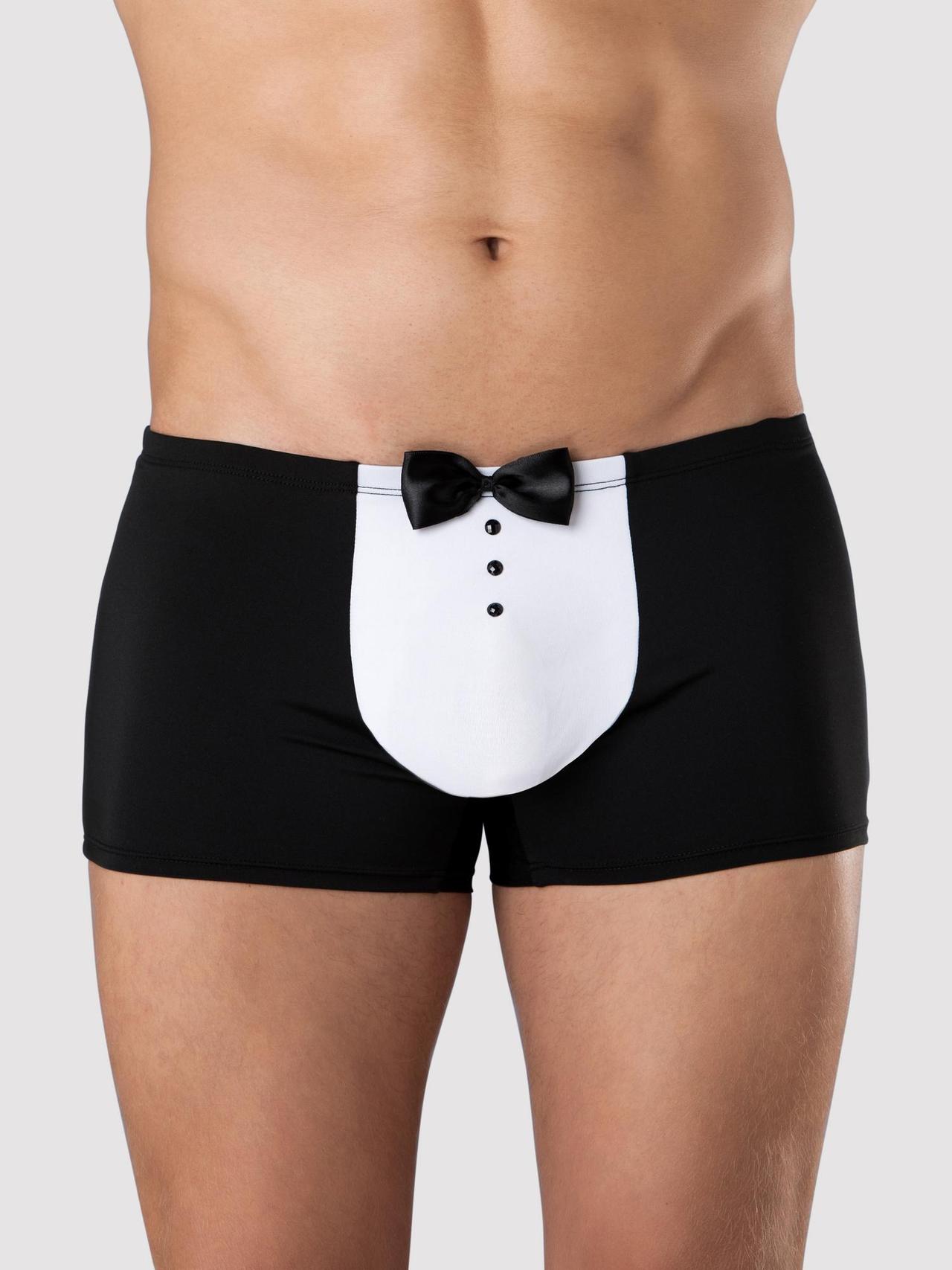 When it comes to groom honeymoon underwear, you can afford to be a little less practical. These fun tuxedo trunks might give your partner a giggle, but there's no denying the snug fit is effortlessly sexy.
Lovehoney LHM tuxedo boxer shorts, $15, Lovehoney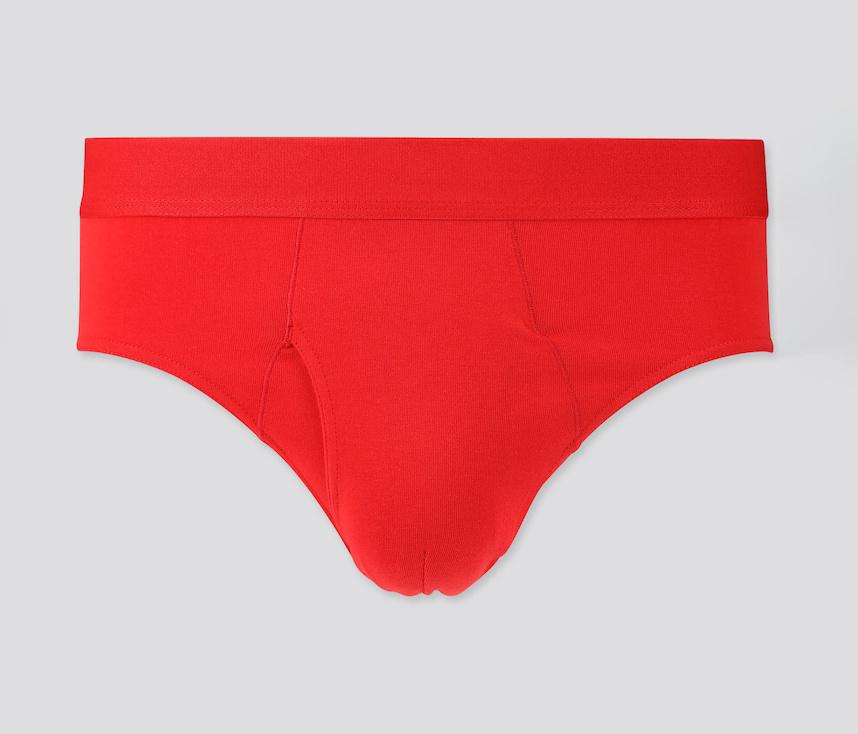 A revealing pair of briefs in a bold shade of red is sure to grab your other half's attention. It's a fun pair of undies to pack for your honeymoon.
Uniqlo men Supima cotton briefs in Red, $7, Uniqlo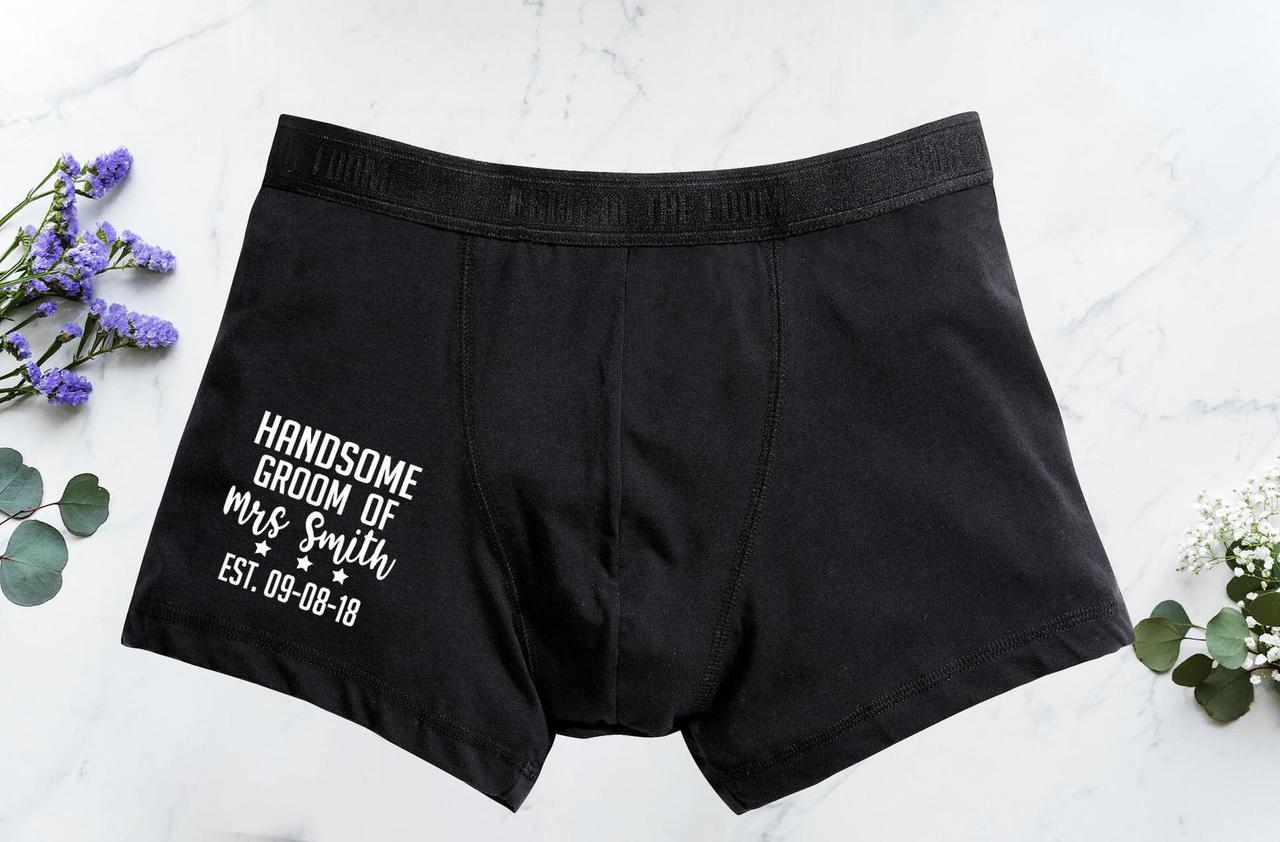 Personalized groom underwear is a funny way to mark the occasion, especially for your first night together as a married couple.
The Dainty Dot Co. groom underwear, from $16, Etsy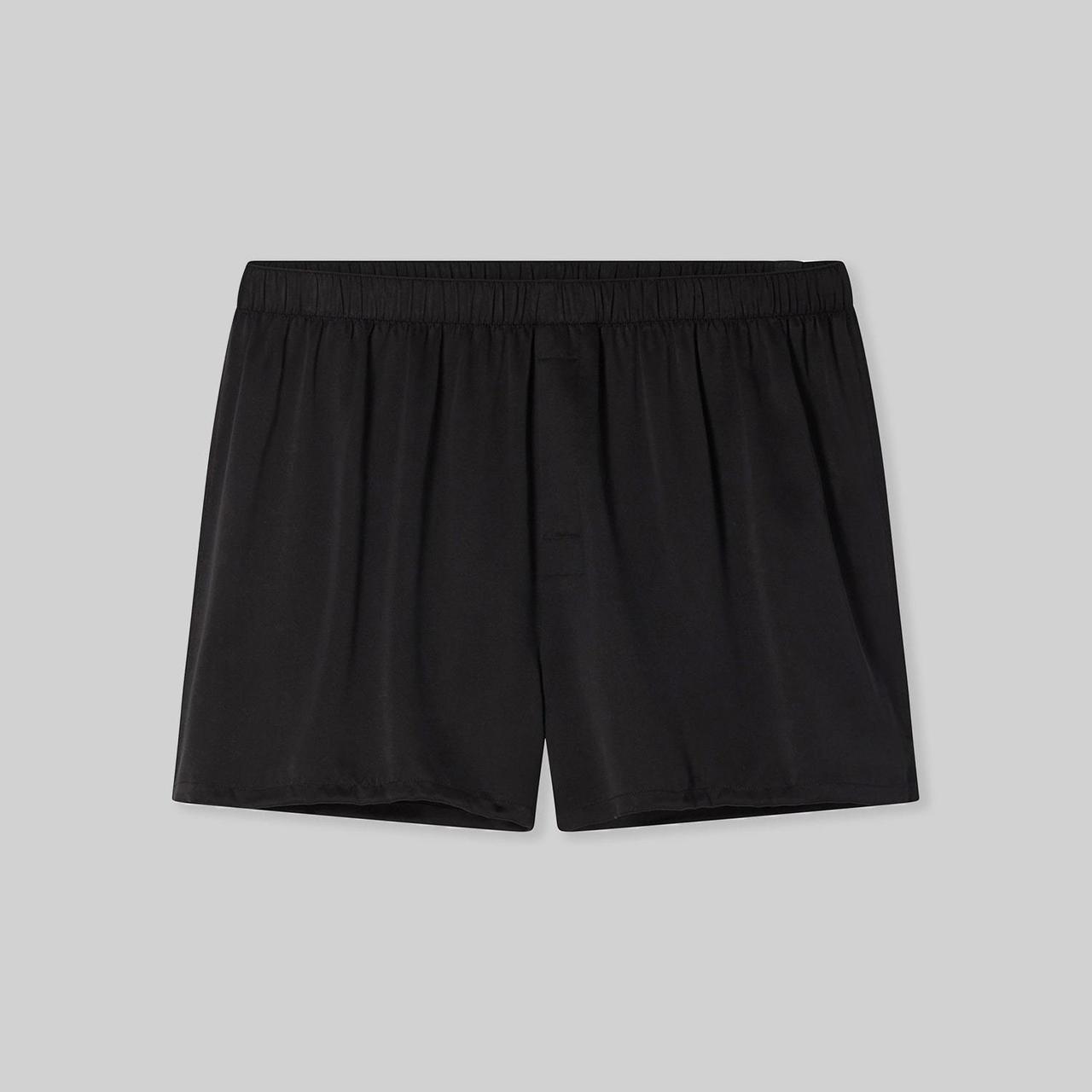 A classy pair of silk boxers are exactly the type of luxury you deserve on your honeymoon. The best part? This soft and stylish underwear is machine washable.
Lahgo washable silk boxer, $88, Lahgo
If it's funny groom underwear you're after, MeUndies has lots of unique prints to choose from. These bold briefs are covered in cheeky texts and emojis.
MeUndies men's brief in U Up?, from $16, MeUndies
This men's honeymoon and wedding night attire is made from see-through mesh that'll get your new spouse's heart racing. The stretchy, breathable mesh is complemented by a microfiber waistband, so it's comfy enough to wear during the day too.
Lovehoney LHM microfiber & mesh boxer shorts, $13, Lovehoney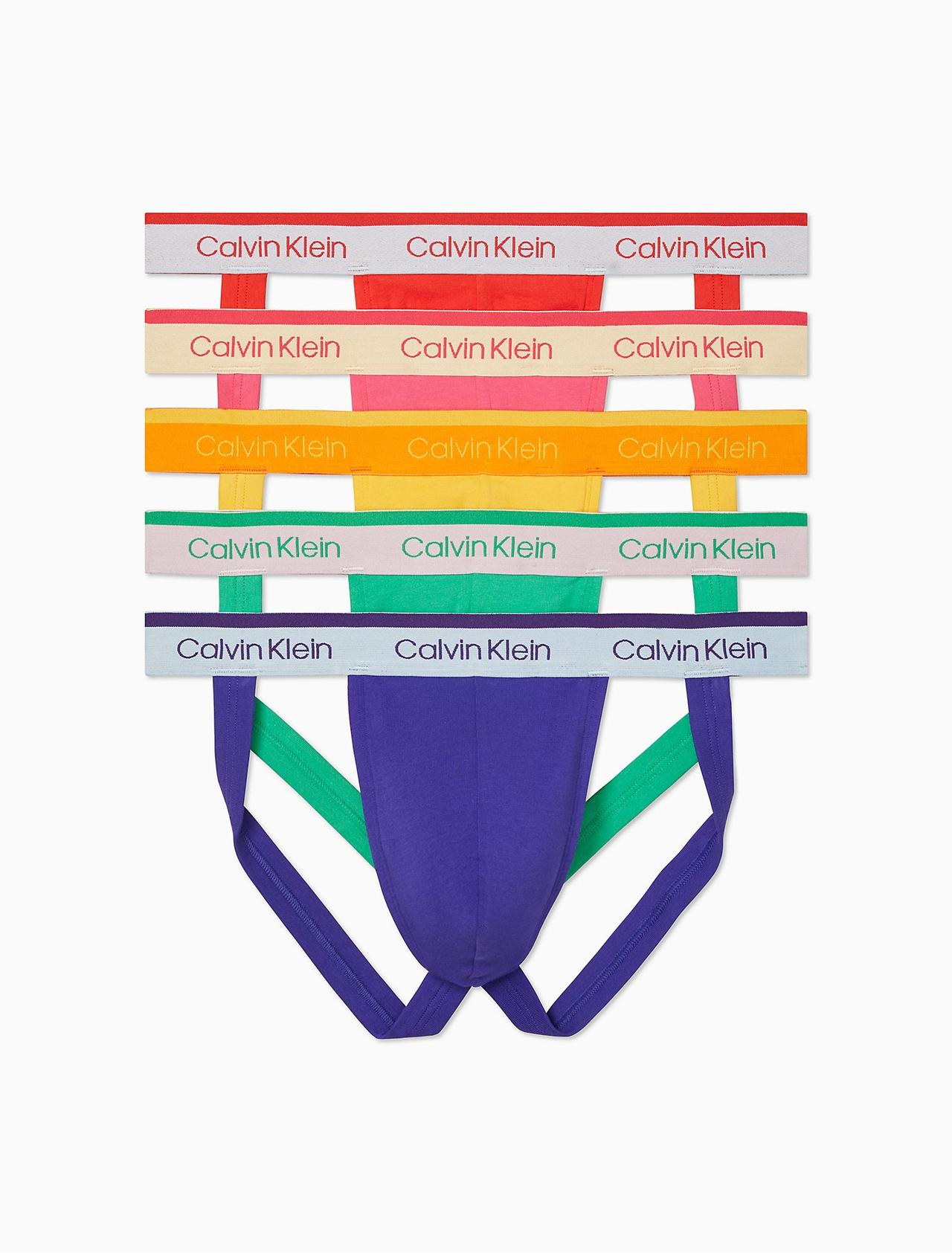 Show your pride every night by wearing one of these bold jockstraps in a different color of the rainbow.
Calvin Klein Pride jockstrap, $60 for a pack of 5, Calvin Klein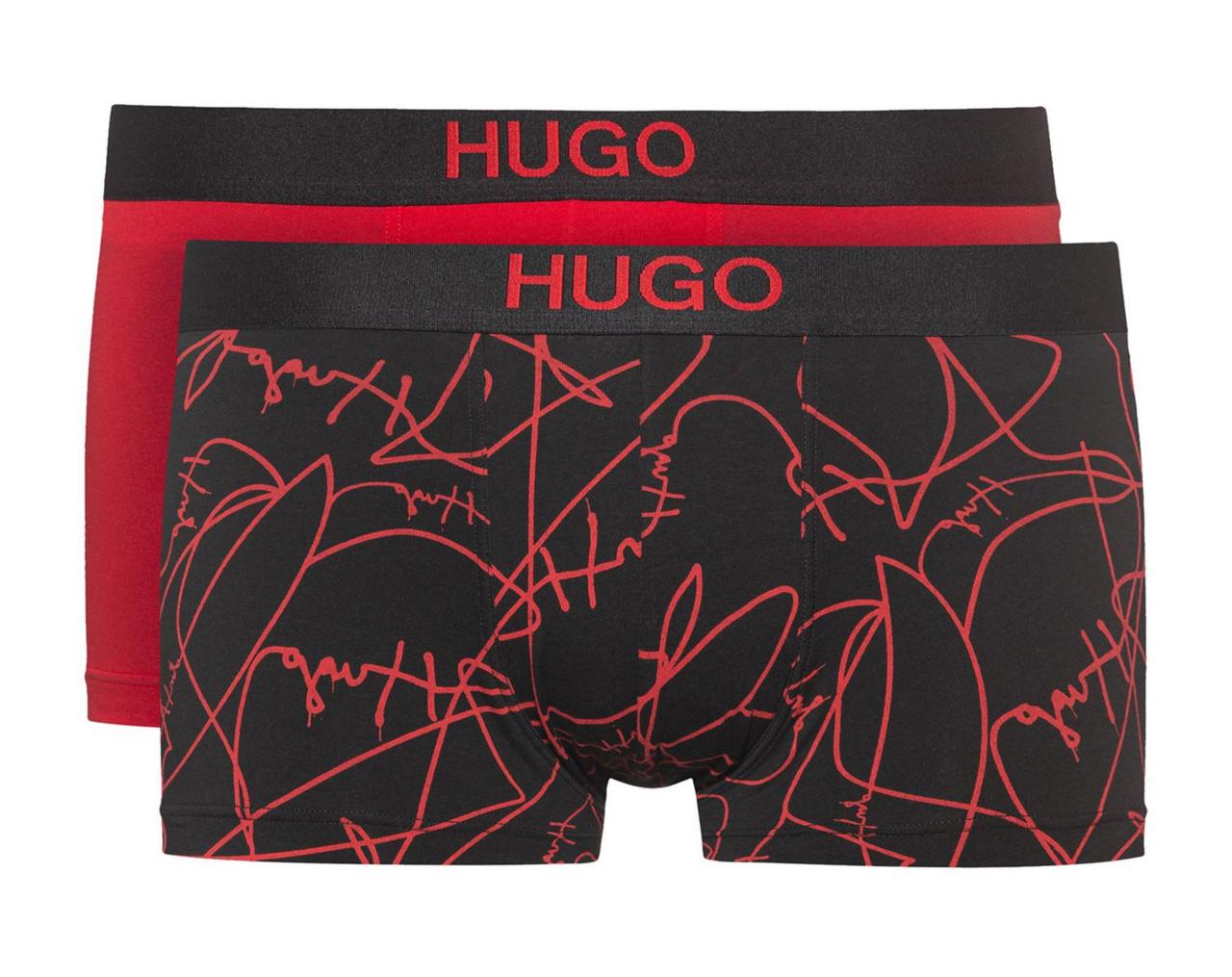 The black and red design on this luxury groom underwear feels totally romantic, but it's still simple enough for someone with an understated style.
HUGO BOSS stretch-cotton trunks with logo waistband, $42 for a pack of 2, HUGO BOSS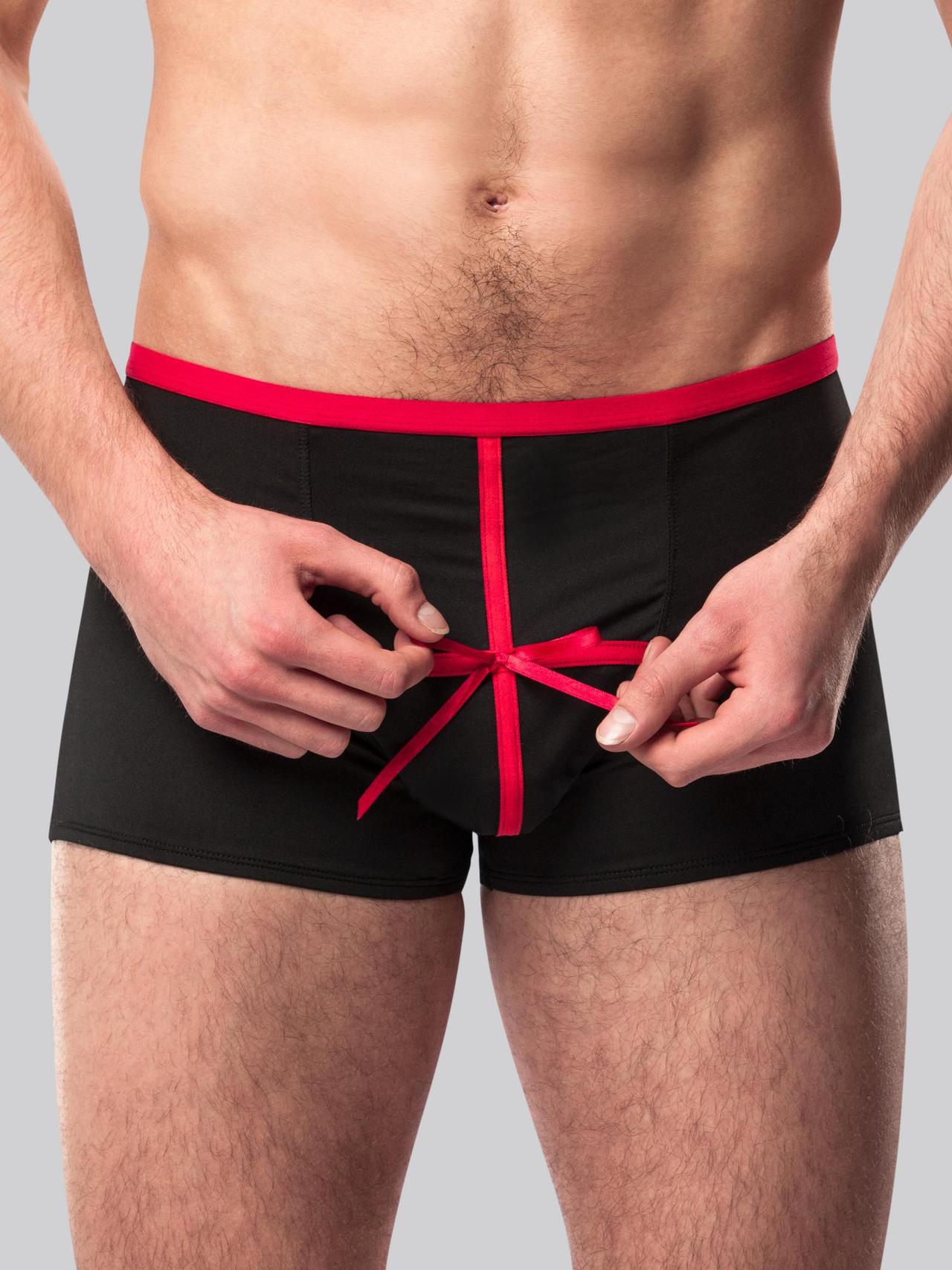 These seductive open-front boxers will make for memorable wedding night or honeymoon underwear. Plan a teasing slow reveal for your partner or have them untie the ribbon right away—it's up to you.
Lovehoney Unwrap Me men's boxer shorts, $15, Lovehoney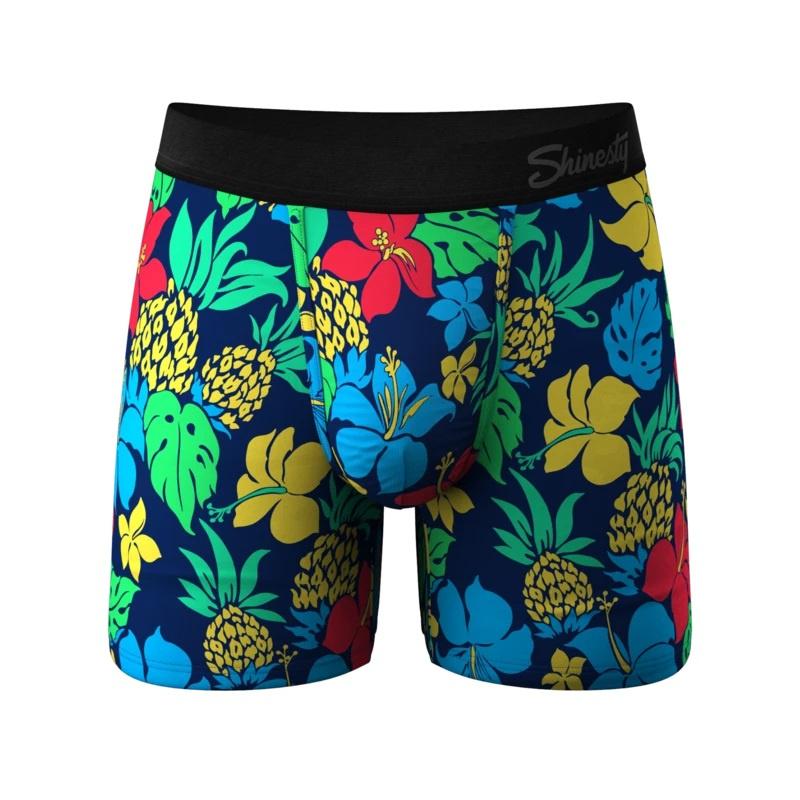 Heading somewhere tropical for your honeymoon? You'll need something to wear during the day too. Match the vibe with a pair of these colorful, tropical-inspired underpants.
Shinesty The Big Kahunas Hawaiian print ball hammock pouch underwear, $26, Shinesty