3 Hints to Drop to Your Friends if You Want to Get Engaged
Think a proposal is in your future? Make sure your nearest and dearest know your desires when it comes to your dream proposal.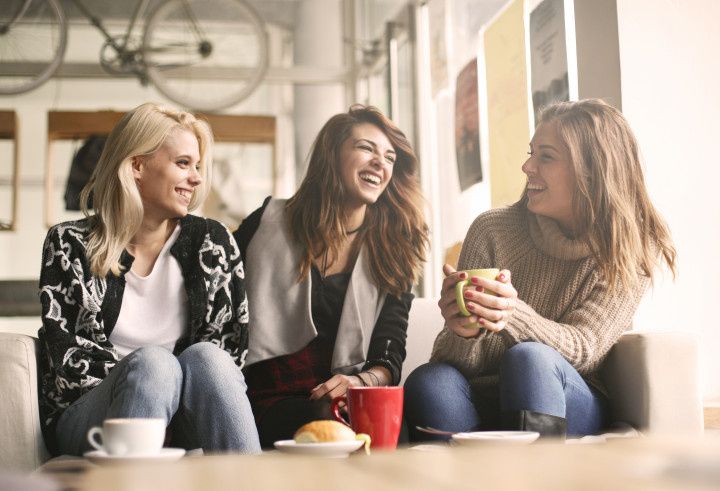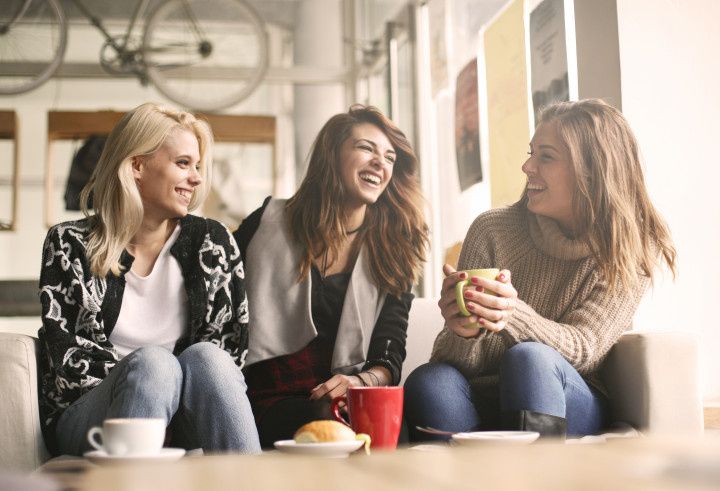 Your besties probably know a lot of random facts about you—your favorite sushi spot, the shows you love to binge watch, even the names of all your exes. But do they know what your dream engagement ring looks like? Or if you want a big, splashly proposal or something more private? If not, they should! If your partner is planning a surprise proposal, it's highly likely that he or she will go to your closest friends or family members to get the inside scoop, so it's a good idea to drop some hints to your loved ones. While you don't need to go into great depth about every detail of your dream proposal, there are a few things that your best pals should know (and it definitely makes for fun conversation at your next Sunday brunch!).
Here are the three most important hints to drop to your friends if you think a proposal is on the horizon.
Your Favorite Ring Styles
When it comes to disclosing the type of engagement ring you desire, there's nothing wrong with talking directly to your partner. In fact, 1 in 4 millennials drop hints or show their partner photos of the types of rings they like. But if that's not your style, you could provide your nearest and dearest friends with this info. A few ring details you might want to share with your friends could include your favorite cut, setting, metal, and stone. Maybe you've always dreamed of a non-diamond stone, like a sapphire or an emerald. You might also provide a few words that describe your favored ring style, whether it's vintage, classic, bohemian, glamorous, romantic, or unique—and even a few photos or ring designers you've had your eye on. Alternatively, there may be an heirloom ring in your family that your partner might want to talk to your parents about. This way, if your partner isn't sure about the type of ring he or she should buy, your friends will have all of the details, ready to share.
Your Ring Size
When your partner goes to purchase your engagement ring, he or she will need to know your ring size—or an estimate, at the very least. Of course, if the engagement ring doesn't fit, you can always get it resized, but a perfect fit is definitely more desirable and impressive. An easy way for your partner to find your ring size is to "borrow" a ring from your personal jewelry collection to show to the jeweler. However, if you're not much of a ring-wearer, your partner might need to ask your friends or family members for your size. If you don't know it, head to a local jeweler to have them measure your ring finger, then tell your nearest and dearest the deets.
Your Proposal Style
A surprise proposal means that you don't get to dictate all the details—if you did, it wouldn't be a surprise! But, you might tell your friends about certain aspects of your ideal proposal in case your partner asks them. For example, if you'd prefer a private proposal as opposed to one that takes place in public. Or if you'd rather be proposed to in your hometown or maybe while on vacation. Maybe there's a song that's meaningful to you that you'd love as a backdrop. Perhaps you want your family and close friends to be involved in some way, perhaps at a post-proposal party. These details can be helpful if your partner is having trouble coming up with a proposal plan. There's also the possibility that your partner will use these details to throw you off course—that's the beauty of a surprise!