Bridal Shower Game: Purse Scavenger Hunt
Get the party going with a "What's in Your Purse?" Scavenger Hunt!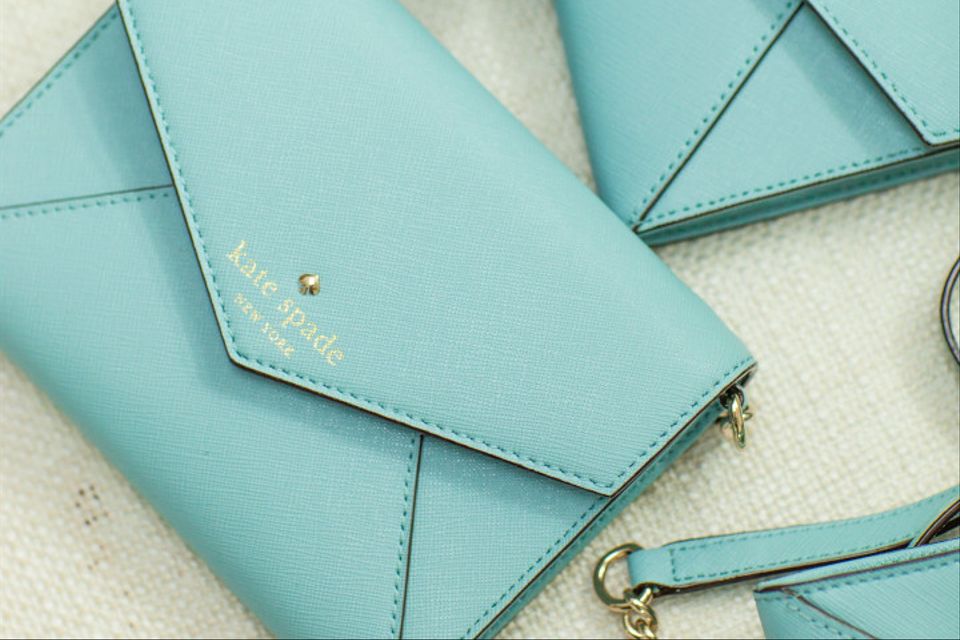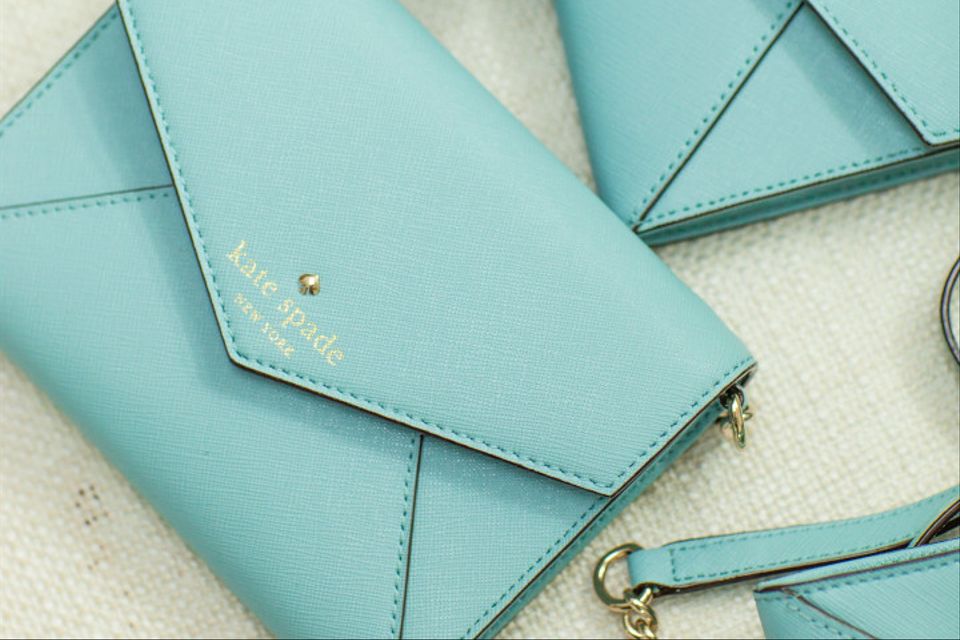 Photo: Jocelyn & Ryan Photography
Get the party going with a "What's in Your Purse?" Scavenger Hunt! Here are the rules.

Before the Shower:

Jot down an exhaustive list of items that might be found in a purse, from the common (wallet, keys) to the more obscure (flash drive, calculator) and everything in between. Don't stop until your list contains at least 50 items.

Next, arrange items into 10 categories based on how likely they are to be found in a purse, with 1 being the most likely and 10 being the least likely. The first category will contain " 1 point" items, the second category will contain "2 point" items, and so on, all the way up to "10 point" items. Make sure each category contains at least 5 items. Use our list below as a guide if you'd like, but feel free to tweak it according to your crowd. Type up your final list and print a copy for each guest.

Purse Scavenger Hunt Items
1 point:
Keys
Cell phone
Wallet
Driver's License
Credit Card
Receipt

2 points:
Gum
Chapstick
Pen
Check Book
Breath Mints
Hair Band

3 points:
Lipstick
Hand Sanitizer
Business Card
Hairbrush
Compact Mirror
Water Bottle

4 points:
Nail File
Sunglasses
Kleenex
Snack Bar
Notebook
Rewards Card

5 points:
Lotion
Library Card
Cough Drop
Candy
Band-Aid
Coupon

6 points:
Nail Polish
Deodorant
Headphones
Makeup Bag
Matches
Tweezers

7 points:
Menu
Perfume
Piece of Fruit
Item of Jewelry
Soda

8 points:
Phone Charger
Day Planner
Tablet (ex. iPad)
Magazine
Book or E-Reader
Tape Measure

9 points:
Flash Drive
Calculator
Sewing Kit
Playing Cards
Passport
Lint Roller

10 points:
Socks
Ear Plugs
Camera (non-phone)
Pepper Spray
Laptop
Flashlight

At the Shower:

Give each guest a copy of the list and have them check off the appropriate items and tally their scores. The guest with the highest total number of points wins!