The first two big decisions you need to make for your wedding are when and where! But which decision was more important to you?? Did you fall in love with a venue and take whatever date they had open? Or are you set on a specific date to tie the knot, and willing to find a venue that works?
Which came first for you? Your wedding venue, or your wedding date?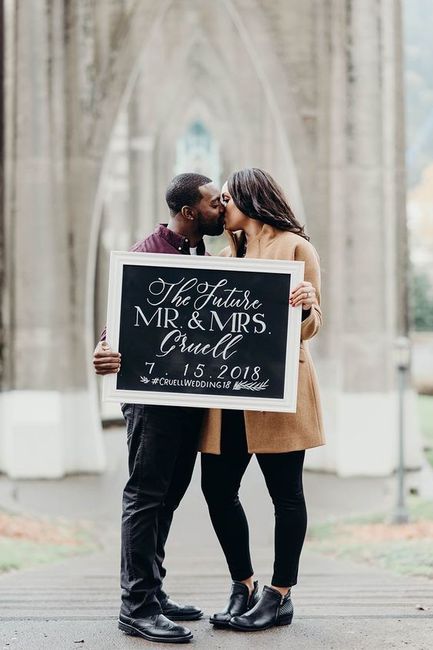 Photo by Deyla Huss Photography in Hillsboro, OR
Next Question: Guest List or Venue?
Back to the Beginning: Which came first?