Were you considering your guest list when picking the perfect venue? Or did you select the space first and let that decide the size of your guest list? Which decision was more important to you?
Which decision came first? Your guest list or your wedding venue?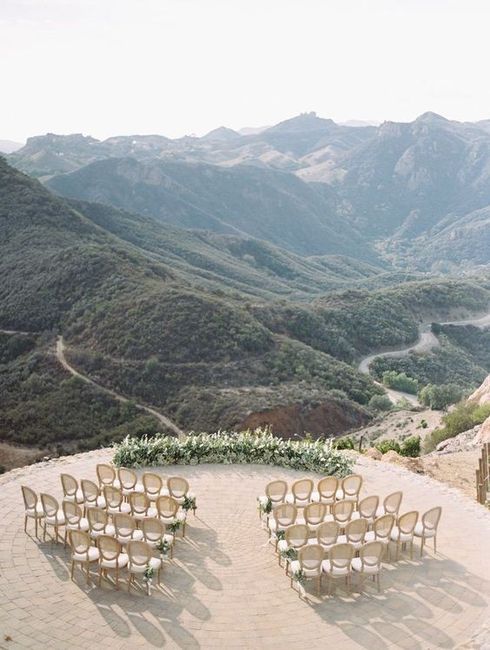 Aries Venue
Next Question: Budget or Bridal Party?
Back to the Beginning: Which came first?