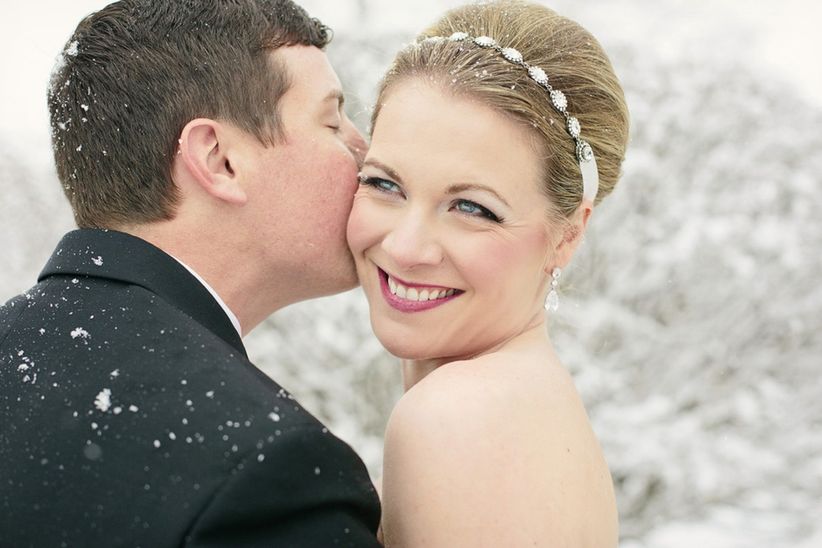 Photo: Hudson Nichols Photography
When it comes to winter weddings, we think of cozy fires and romantic settings. We also LOVE when backdrops include a fresh blanket of snow on the ground!


We know snow isn't always a welcome guest for your wedding day, so we decided to share some of our favorite photos that prove why snow on your wedding is the best!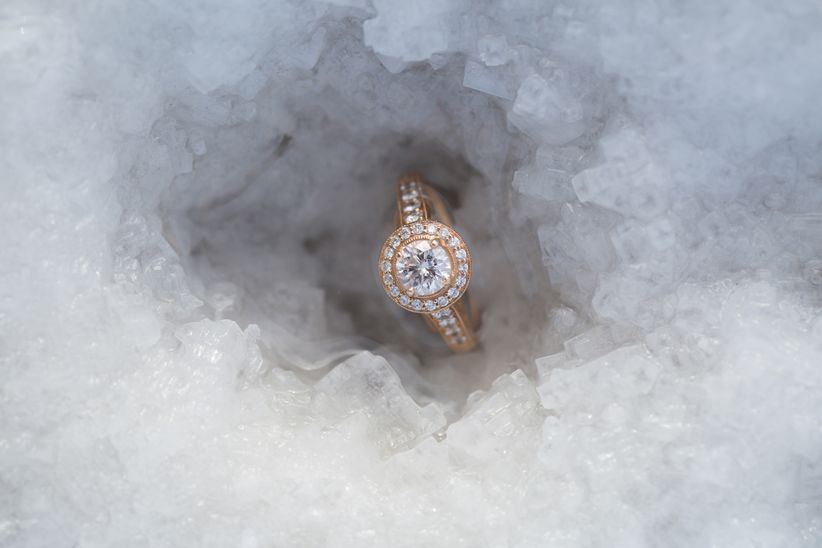 Photo: Tony Gambino Photography
Detail shots are made extra special with icy snow surrounding them, such as this round cut diamond with a halo setting.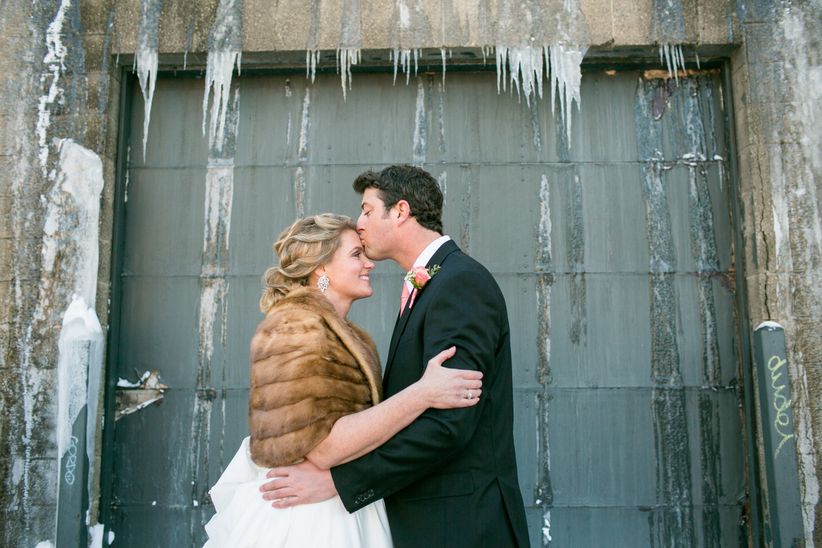 Photo: Erin Johnson Photography
These icicles provide a unique backdrop for couple portraits!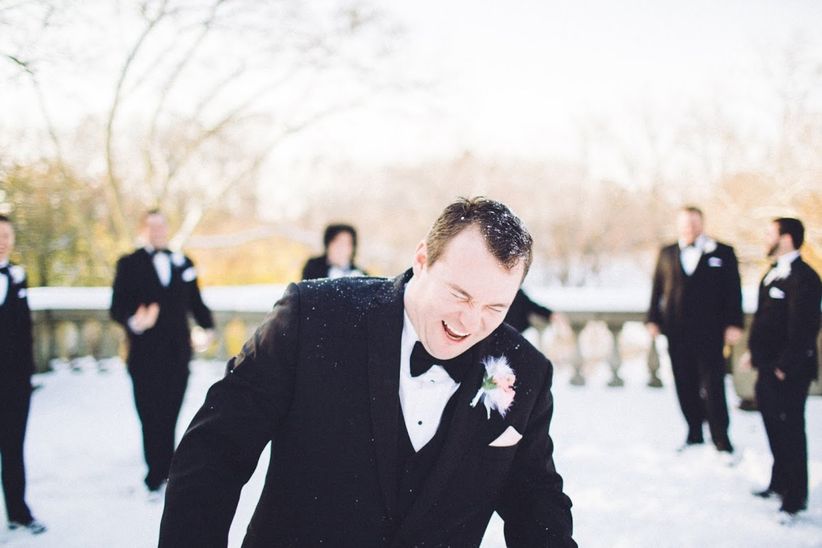 Photo: too much awesomeness
These groomsmen opted to have an impromptu snow ball fight before heading to the altar!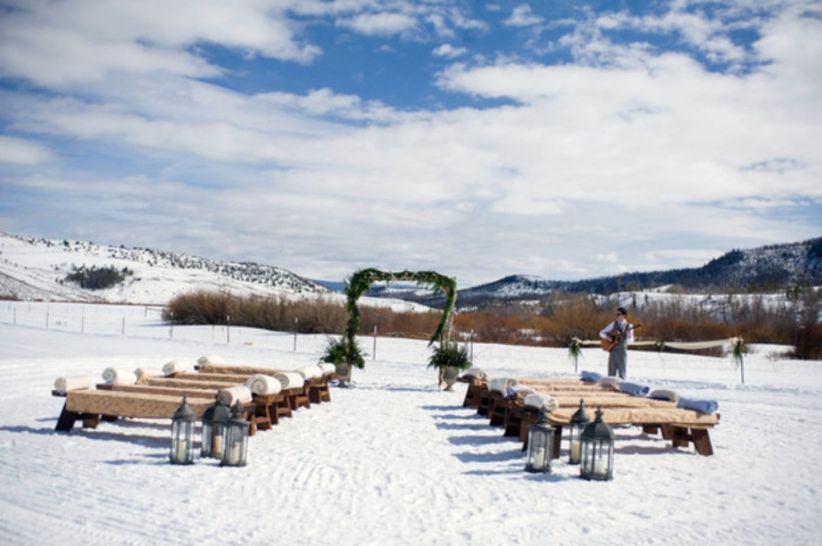 Photo: Jamee Photography
A fresh blanket of snow can turn your ceremony into a dreamy winter wonderland.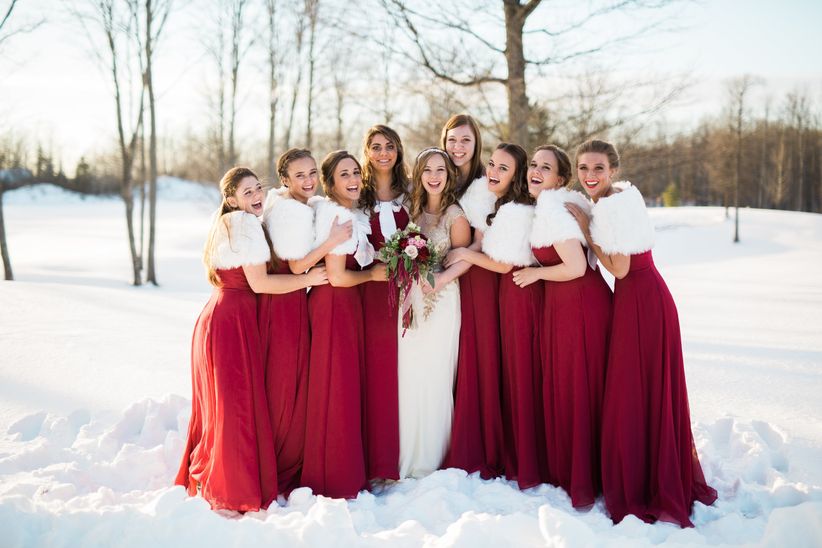 Photo: Rockhill Studio
These white fur boleros are the perfect accessory for snowy wedding party portraits.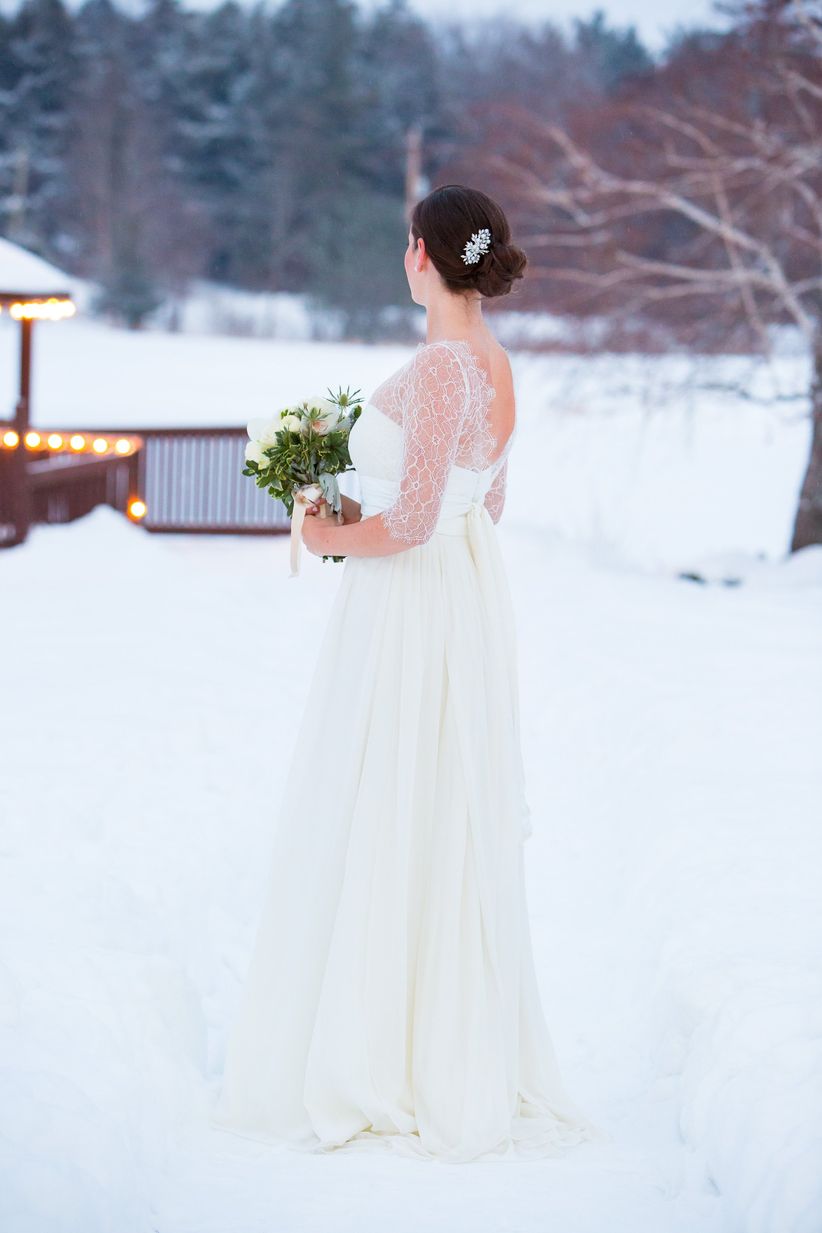 Photo: Samantha Ong Photography
We love how this bride's dress blends perfectly with the snow. We especially love the illusion lace sleeves.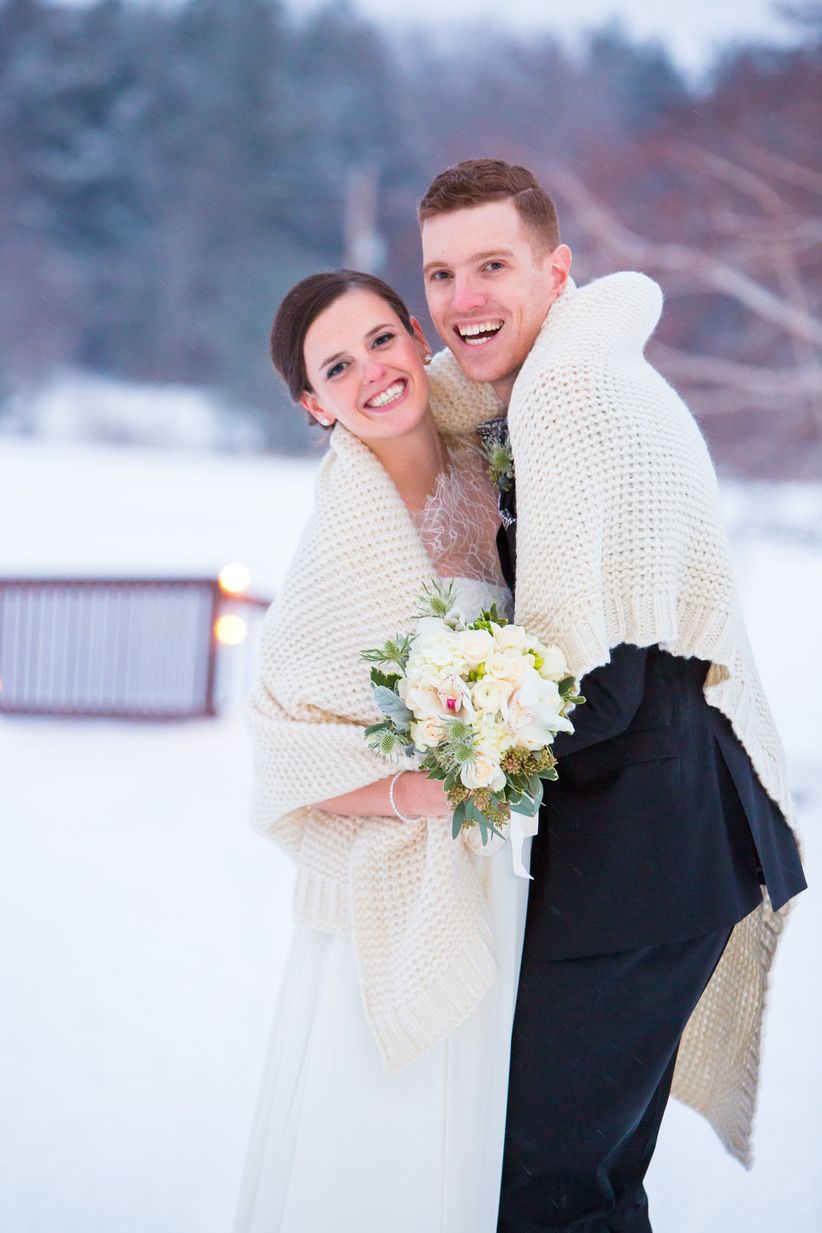 Photo: Samantha Ong Photography
This couple stayed warm and cozy with a knitted shawl!


Photo: NeriPhoto
We are obsessed with how this bride stayed warm during her snow-filled bridal portraits!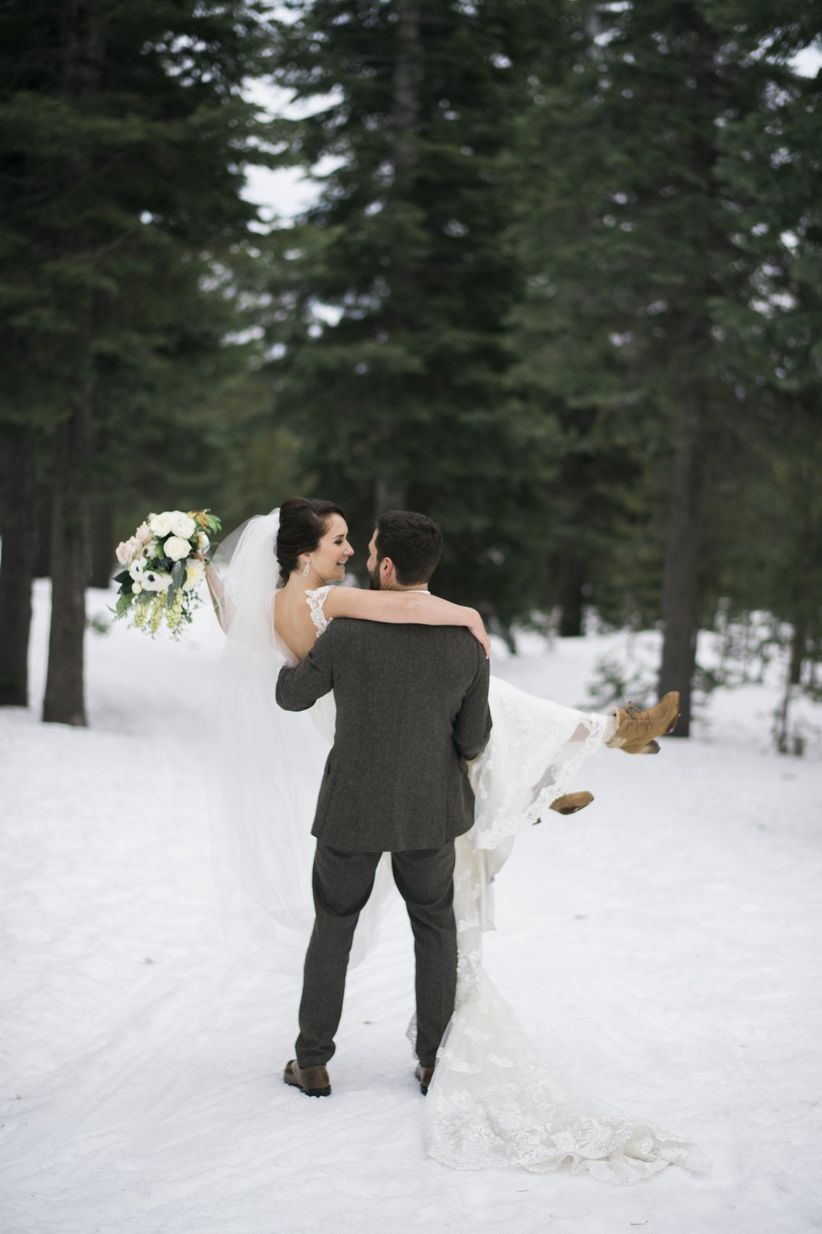 Photo: Kimberly Kay Photography
Couples' portraits become extra romantic with freshly fallen snow as a backdrop.