Now that you've got some of the logistics out of the way, it's time to dive in!! Did you hold back on making any more wedding decisions until you had a rough budget figured out? Or did you start with some of the fun stuff, like figuring out your bridal party! Did you already have your "I do crew" all lined up in your mind?
Which came first for you? Figuring out your budget or your bridal party?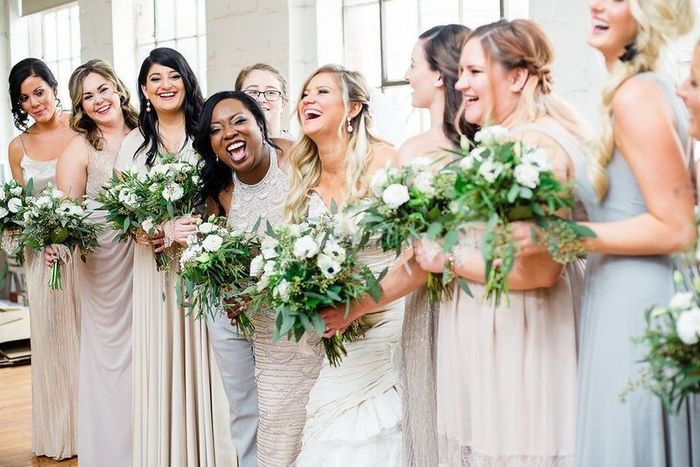 Photo from Rusty Rail Brewing Company in Mifflinburg, PA
Next Question: Photographer or DJ?
Back to the Beginning: Which came first?