There are several vendors who are crucial to making sure your wedding day is a big success! Which wedding vendors did you focus on first?
Was your top priority a phenomenal photographer? 📷 Or was an incredible DJ (or wedding band) most important to your party plans? 🎧 Which wedding vendor did you book first? Your photographer or your DJ / band?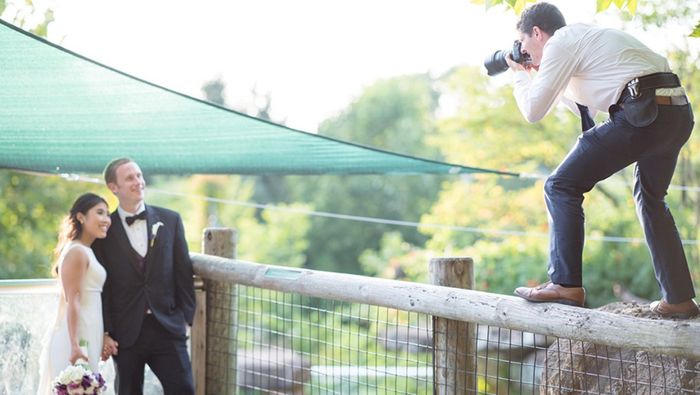 Photo by Schneider Family Photography in Beaver Falls, PA
Photo from Triad DJ & Events in Greensboro, NC
Next Question: Food or Florist?
Back to the Beginning: Which came first?