Time to spill about your relationship habits!! How "coupled up" are you and your fiancé(e), and which relationship no-nos are you an expert at avoiding? It's time to weigh in with never, always or sometimes!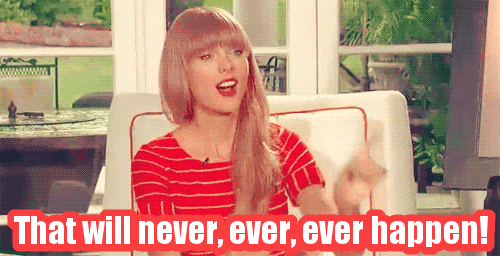 Click on each of the discussions linked below and tell us how often you do the following - never, always, or sometimes?
Do you call each other pet names?
Do you kiss goodnight every night?
Do you have nights for "no wedding talk"?
Do you snuggle... while sleeping?
Do you go to sleep angry at each other?
Do you play the "I don't know, what do you want for dinner?" game?
Do you check in with each other before making a big purchase?
Do you ever creep through your fiancé(e)'s phone?