The celebrations are over and now it's time to relax! Honeymoon, here you come! How many days will you spend on your honeymoon?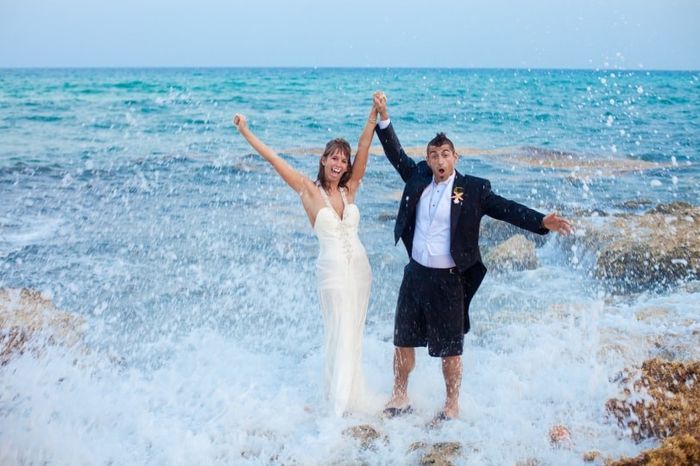 Photo from Paradise Getaways in New York
Thanks for counting along with us! If you missed any of the questions, you can start from beginning here: Your wedding in numbers! Round three!
And make sure you didn't miss our recent games: Which wedding traditions are you ditching?, What's your love story?, and Never, Always, or Sometimes?