There are so many factors to consider when deciding on your wedding date - anniversaries, potential weather, sports seasons, and of course - giving yourself enough time to plan! So how did you decide on your wedding date? Did you have a date in mind and have to change it for your dream venue?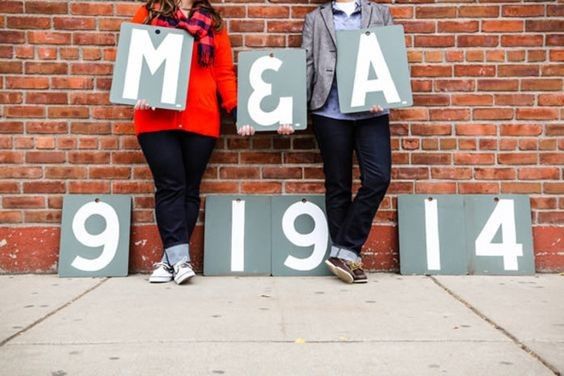 Photo by One Eleven Images in Brighton MA
Set yourself for some more wedding date talk in these discussions: Does your wedding date have a special meaning?, Who did you check in with before setting your wedding date?, and Which came first: your wedding date or your venue?