You borrow your fiancé(e)'s phone to do a quick Google search and the next thing you know your six months deep into his/her Snapchat history. Do you ever snoop through your fiancé(e)'s phone? Never, always, or sometimes?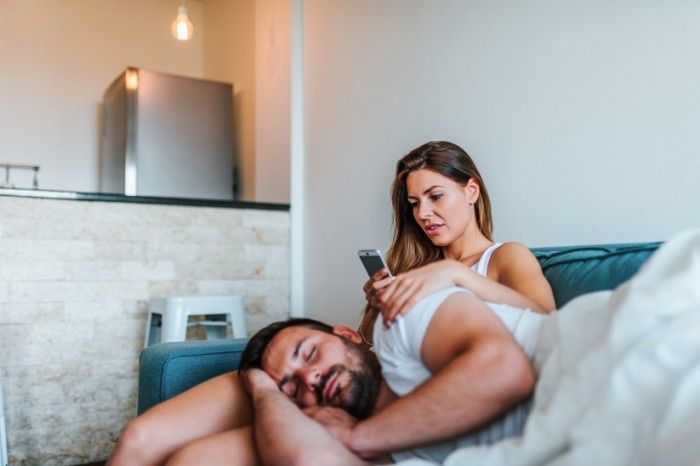 Thanks for dishing on all of your relationship habits! If you missed any of the questions you can start from the beginning here: Never, Always, or Sometimes?
On a roll? Make sure you didn't miss Which came first?, Style Showdown!, and Where in the world?