There are so many planning decisions to make and not enough time! We want to know what order you tackled some of the tough stuff in, and which decisions you made first!! ✅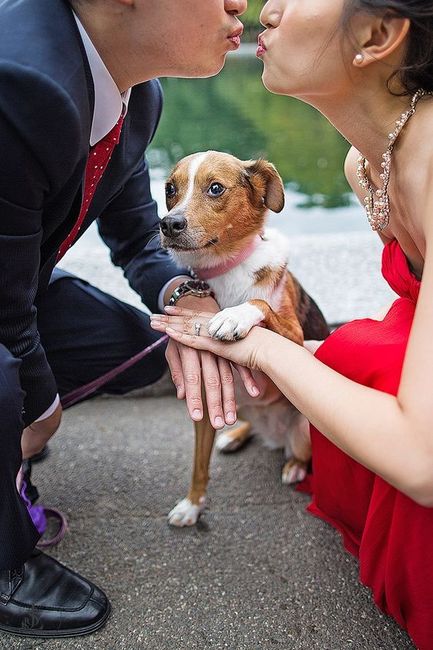 Photo by Jaylim Studio in NYC
Ready? Click on each of the linked discussions below and share your answers!
Which came first...
Telling your friends or family about the engagement?
Your wedding date or your venue?
Setting your budget or your guest list?
Booking your ceremony venue or your reception venue?
Choosing your wedding colors or your bridesmaids' dresses?
Booking your photographer or buying your wedding dress?
Sending your save-the-dates or asking your wedding party?
Deciding on your first dance song or your songs for parents dances?
Picking your honeymoon destination or your wedding hashtag?
Choosing your wedding band or your fiancé(e)'s band?