When you first start planning your wedding, there are two major questions to answer: when and where are you going to tie the knot? For some people the wedding date is the most important decision (whether it's a date with special significance or the only date everyone is available), other couples wait to see their dream venue's availability and then set the date!
Which decision came first for you? Your wedding date or your venue?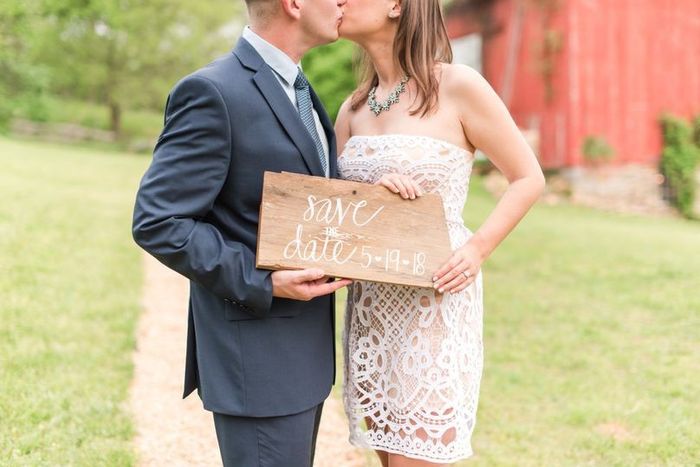 Photo from Winding Creek Farm in Virginia
Next Question: Which came first: setting your budget or your guest list?
Back to the Beginning: Which came first?