How did you handle shopping for wedding bands? Did you knock them both out in the same shopping trip, or try them on separately? Who's wedding band did you purchase first?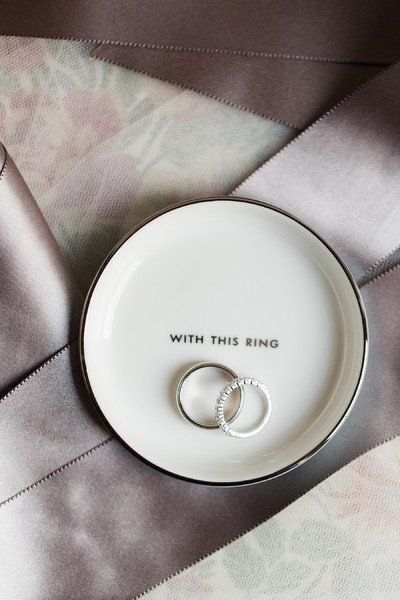 Photo by
Sarah Bradshaw Photography in MD
Thanks for sharing all about your planning timeline! If you missed any of the questions you can start from the beginning here: Which Came First!
Before you go, make sure you didn't miss our recent games: Style Showdown, Where in the world?, and You or your fiance(e)? Round Two!