The choice of ceremony venue has been switched up too! Less couples are getting married in a place of worship (just 25%!), and more couples are choosing to say "I do" in gorgeous gardens and unique spaces!
Did you choose a modern or traditional ceremony venue?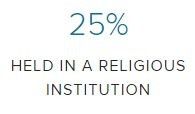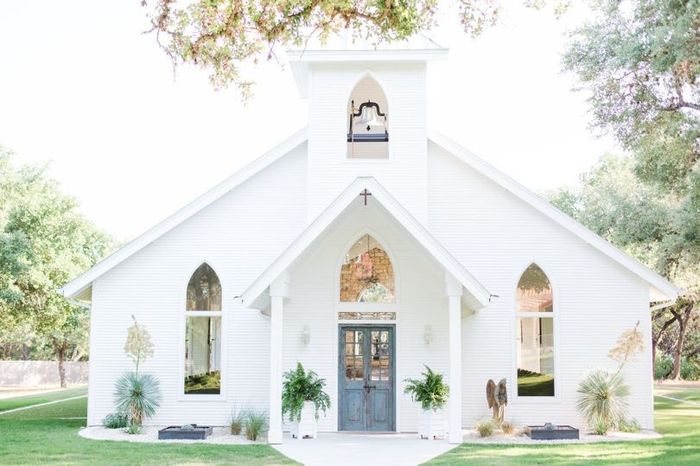 Photo from Embellished Event Planning in San Antonio
Next Question: Dessert: Modern or Traditional?
Back to the Beginning:
Modern or Traditional?