Another place where couples have been catering to their personal preferences is dessert!! The traditional multi-tiered wedding cake is no longer a staple of every wedding reception, with cupcakes, cookies, candy, pies, and donuts joining the party!
Will you have a traditional wedding cake, or a more modern dessert option?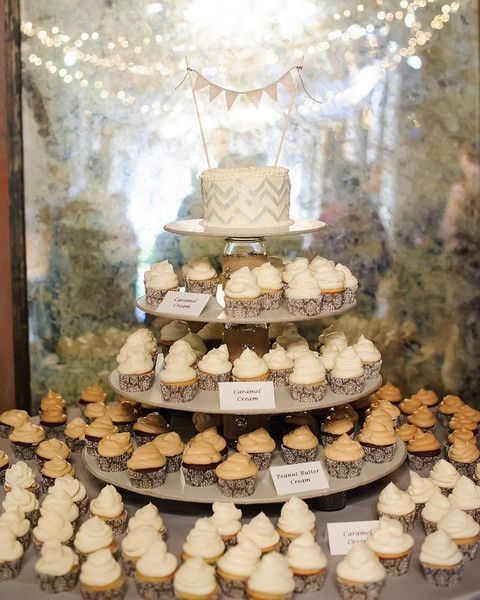 Photo by Tracy Shoopman Photography in Knoxville, TN
Next Question: Footing the Bill: Modern or Traditional?
Back to the Beginning:
Modern or Traditional?