I started a discussion
1275 days ago
1 pt
First Dance Song Choices
Hi ya'll, My FH and I are struggling to find our first dance song. He wants The Rest of Our Life by Tim McGraw and Faith Hill to be our first dance song. and I am wanting Speechless by Dan + Shay to be our first dance song. Dan + Shay - Speechless...
I earned a badge!
1331 days ago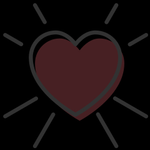 Socialite
You have lots to say, and our members are listening. You've taken part in 10 different discussions and gotten our community buzzing.
I participated in Sam's discussion
1331 days ago
3 pt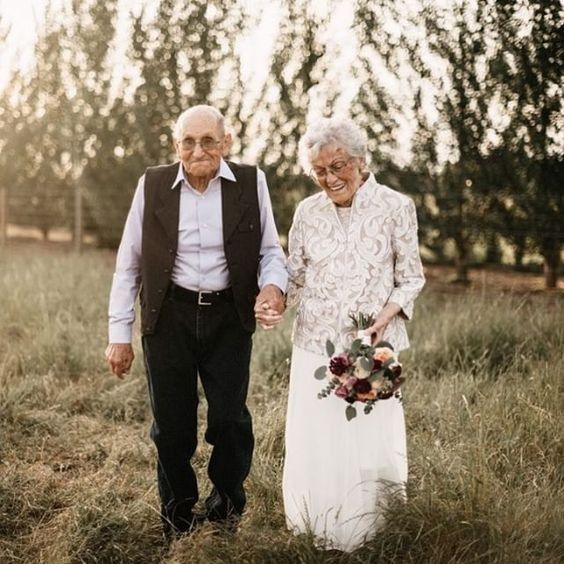 What about your significant other makes you smile?
He's an asshole sometimes but he's a really sweet guy. Always making
...
View full discussion
I started a discussion
1345 days ago
1 pt
Bridesmaids Proposals
Hello lovely people of WeddingWire. So I recently got engaged and already have most of my bridesmaids picked out. My twin is going to be my MOH and I already informally asked her, but going to give her a cute little MOH proposal during our winter...
I participated in Brittany's discussion
1417 days ago
3 pt
My Wedding Dress
I actually don't know yet. The wedding is so far away plus I'm growing
...
View full discussion
View more