What factors went into your wedding date decision? Did you want a certain length engagement, or to get married in a particular season? Did you pick a date with special significance to you or your fiancé(e)? Was your choice based off your venues availability? How did you choose your wedding date?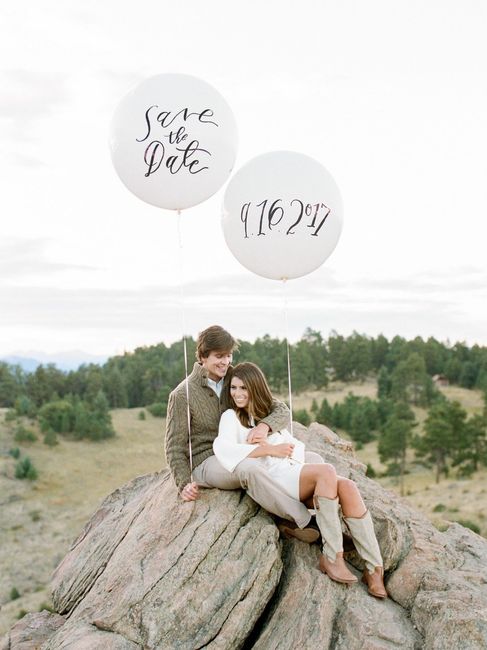 Photo by Rachel Havel Photography in Denver, CO
Why stop here? Keep on going in these community discussions: Does your wedding date have a special meaning?, Which came first: your wedding date or your venue?, & How did you decide who gets a plus one?