Happy National Smile Day! 😊Today, we're celebrating all the things about your significant other that make you smile! Whether it's the silly jokes they tell or the way they laugh at yours, what about your significant other makes you smile?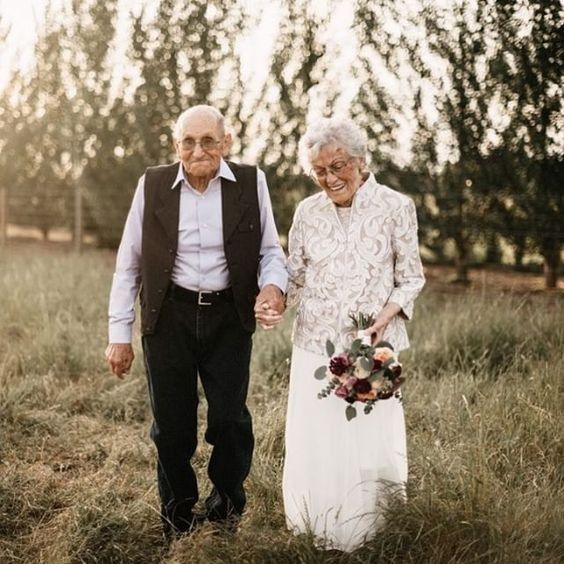 Photo via @weddingwire
Keep smiling all day long by checking out these community conversations: Who said "I love you" first? Are you and your fiancé(e) a match made in the stars? Kiss and Tell! Where did you share your first kiss?