You've decided on when and where, now it's time to tell us who!! We want to know who's who in your "I do" crew!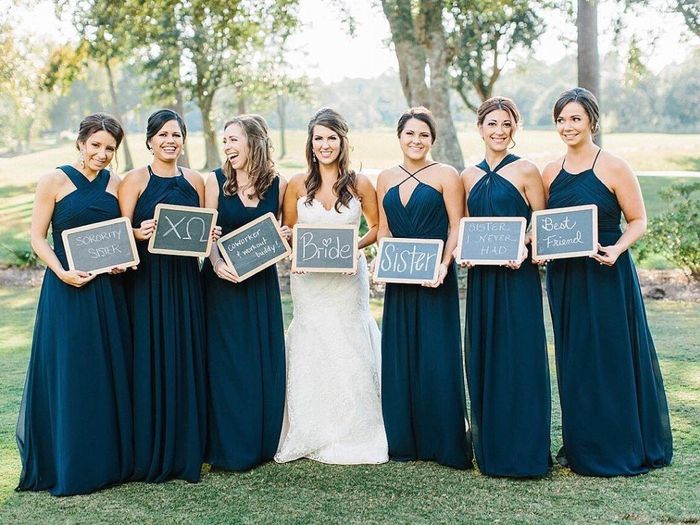 Photo by Rachel Red Photography in Charleston, SC
Tell us who you chose in each of the discussions linked below:
Who is the first person you told about your engagement?
Who has been your biggest planning ally?
Who is your maid of honor or best man?
Who are your flower girl and ring bearer?
Who will you walk you down the aisle?
Who is performing your ceremony?
Who will you sit with at your reception?