Missouri Museum Wedding Venues
Rating 4.6 out of 5, 3 Reviews
(3)
· Bonner Springs, KS
Rating 4.4 out of 5, 32 Reviews
(32)
· Chesterfield, MO
The Butterfly House is a unique wedding venue in Chesterfield, Missouri that specializes in smaller, intimate weddings....Read more Based out of a spectacular glass conservatory that features more than a thousand live tropical butterflies, this venue will ensure you and your guests have an unforgettable and...
Rating 4.9 out of 5, 7 Reviews
(7)
· Kansas City, MO
Cider Gallery is a wedding venue in Lawrence, Kansas. Located in the beautiful Warehouse Arts District, this former...Read more cider distillery is today a thriving fine art gallery, where visitors can go to marvel at works of great imagination and artistry. Here, you will find much that charms and inspires. In...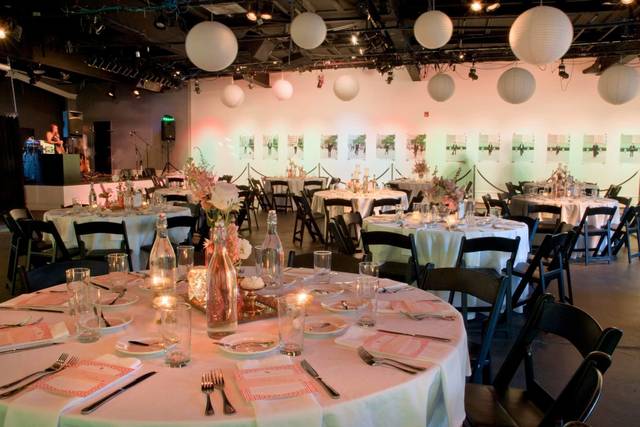 Saint Louis, MO
Mad Art Gallery is a breathtaking wedding venue located in Saint Louis, Missouri. This stylish, refurbished former-police station now primarily hosts some of Saint Louis' most creative artistic pieces as one of the city's premier art galleries. Couples can mark this special chapter of their love...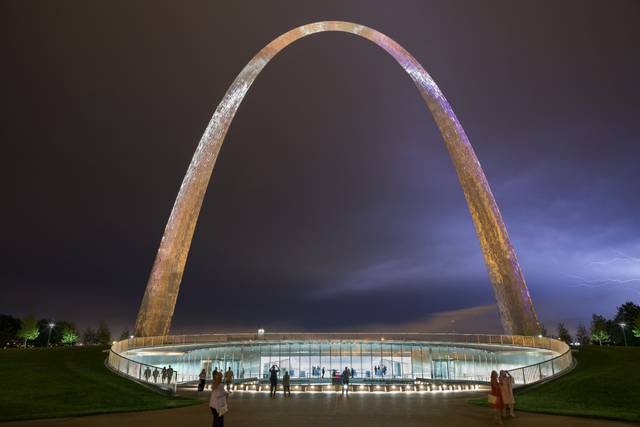 Saint Louis, MO
The Museum at the Gateway Arch welcomes weddings to celebrate in unforgettable fashion at the heart of downtown St.Louis, Missouri. The museum staff supports couples celebrating their special day from start to finish, providing dedicated service and comprehensive events packages. A venue like no...