St. Louis Museum Wedding Venues
Showcasing stunning facilities, as well as iconic galleries including Sculpture Hall, the Saint Louis Art Museum is an...Read more elegant setting for your private event. With many space and catering options to meet your specifications, we can accommodate everything from small, intimate parties to grand-scale...
Rating 5.0 out of 5, 2 Reviews
(2)
· Saint Louis, MO
Introduction The Lucas Schoolhouse is a beautiful church schoolhouse with old-world charm and character, located in...Read more historic Soulard. Recently renovated, it is a versatile space for many types of events including weddings, receptions, showers, concerts, performances, corporate events and more. Venue...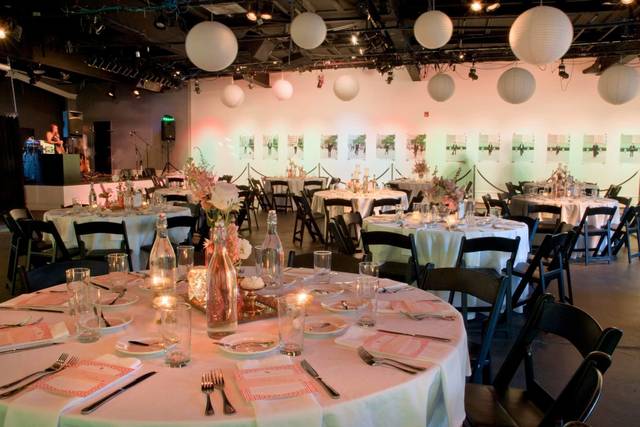 Saint Louis, MO
Mad Art Gallery is a breathtaking wedding venue located in Saint Louis, Missouri. This stylish, refurbished former-police station now primarily hosts some of Saint Louis' most creative artistic pieces as one of the city's premier art galleries. Couples can mark this special chapter of their love...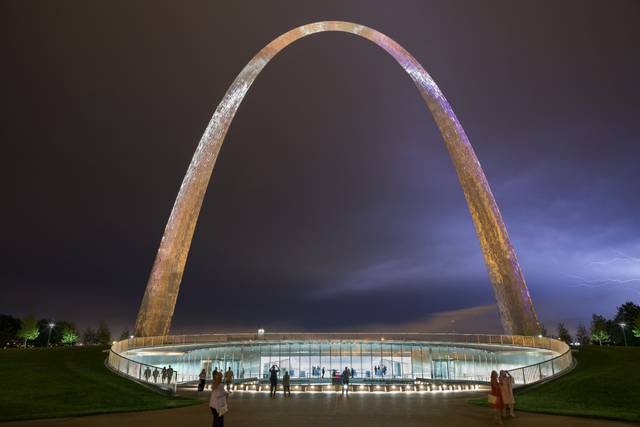 Saint Louis, MO
The Museum at the Gateway Arch welcomes weddings to celebrate in unforgettable fashion at the heart of downtown St.Louis, Missouri. The museum staff supports couples celebrating their special day from start to finish, providing dedicated service and comprehensive events packages. A venue like no...