San Rafael Wedding Caterers
Rating 4.9 out of 5, 5 Reviews
(5)
· San Rafael, CA
Based in San Rafael, California, Delicious, Inc is a wedding catering company. This business has worked with to-be-weds...Read more in the Bay Area since 1975. It is a member of the International Caterers Association and Bay Area Wedding Network, among other organizations and bodies. Couples are invited to sit...
Rating 5.0 out of 5, 7 Reviews
(7)
· San Rafael, CA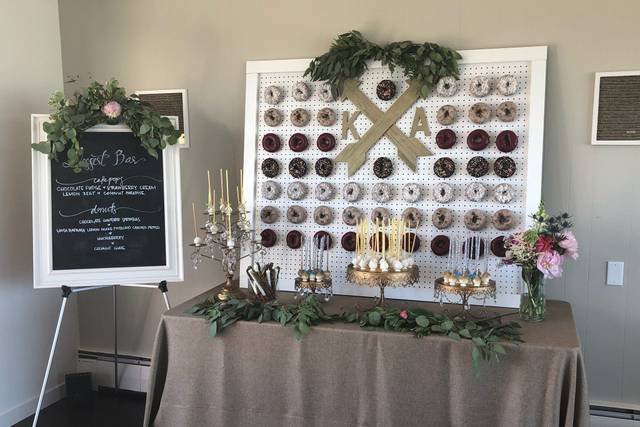 San Rafael, CA
Chef Rozanna Catering is a wedding caterers based out of San Rafael, California. This dedicated and talented culinary artist enjoys creating dishes that are designed to ignite senses and excite palates. Founded in 1995, Rozanna and her team possess the necessary experience to make your celebration...
Other options near San Rafael, CA