Makeup and Aesthetics by Wendy Padilla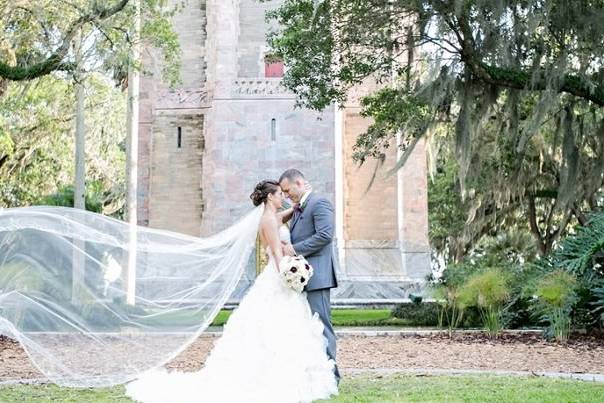 About
I am a focused, creative and self driven individual with more than twelve years in the beauty industry. I have a passion for the industry and strive to stay up to date on all the latest techniques and trends. I have trained and had the pleasure of working with different top professionals in the industry over the years and continue to strive for more of what's out there and this industry has to offer. The beauty industry is always changing which is why I love my career so much. I do not limit myself and will take on any challenge that comes my way.
As a make up artist I specialize in the following areas:
Glamour/Beauty
Print
Runway
Weddings
Special Occassions
Demonstrations
Makeovers
Girls Night Out Events
Video
Portfolio Building
For more information or for pricing please feel free to message, email, or call.
Map
Leesburg, 34788