Setting up your wedding registry can be one of the most exciting and fun "projects" of your wedding planning experience. After all, who doesn't love receiving gifts, especially ones you picked out yourself? But truthfully, creating your registry is about more than choosing gifts—it's about creating a home and sharing a special, once-in-a-lifetime experience with your soon-to-be spouse. So, yes, registering for gifts should be fun—but remember that It's pretty important too, so choose carefully.
Here are expert tips, etiquette advice, and a handy checklist to help make your registry process as easy and stress-free as possible. Happy registering!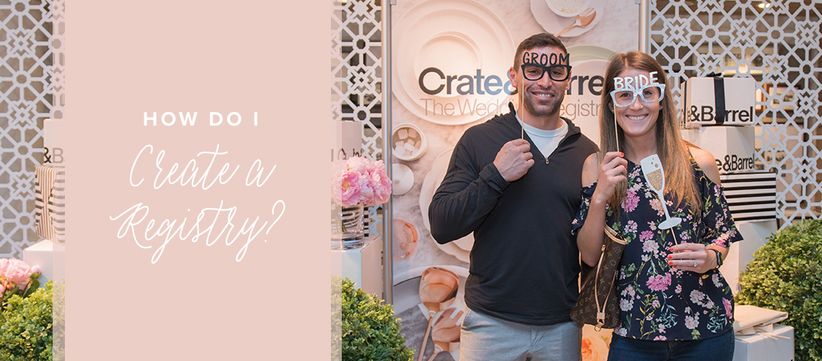 First things first, you'll need to set up your wedding registry. But how does this all work, exactly? From figuring out the type of registry that's right for you to choosing retailers, selecting gifts to appropriately sharing the information with your guests, we'll help you figure out this whole registry thing, every step of the way.
Read more: How Do I Create a Wedding Registry?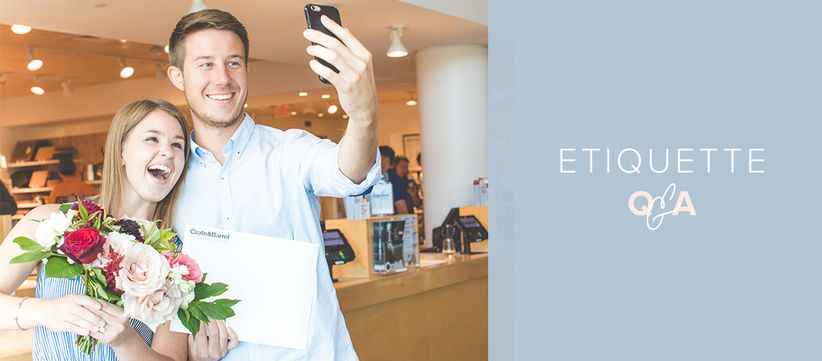 Creating a wedding registry isn't just about picking a bunch of gifts and hoping you'll receive them. In fact, there is a good deal of etiquette involved with a wedding registry—and it's essential to know the "rules" before you start. How many gifts should you pick out? How expensive should said gifts be? What happens if you run out gifts? Learn the answers to these wedding registry etiquette questions—and more.
Read more: Wedding Registry Etiquette 101 For Engaged Couples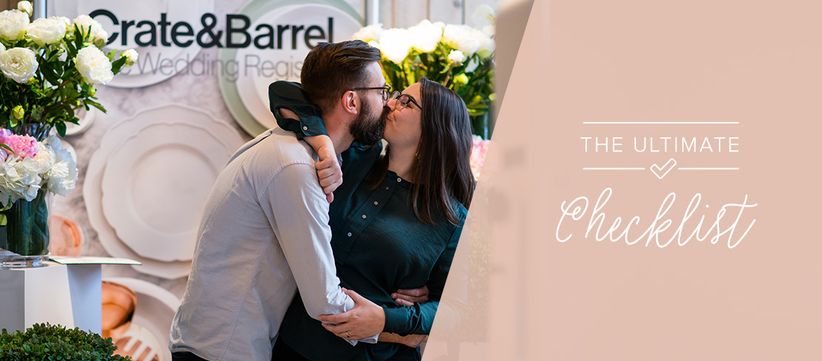 Now it's time to actually put your registry together—where to begin? We've put together a must-have checklist to help you register for items for each and every room in your home. Use this checklist as you register for gifts, whether in-person at a store or online.
Read more: The Wedding Registry Checklist Every Couple Needs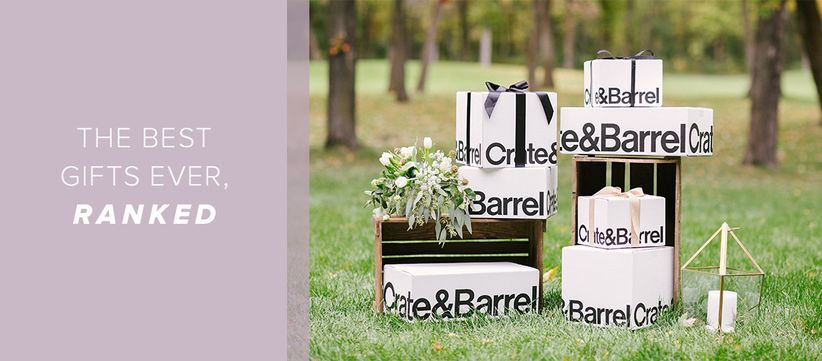 Not only do you want your wedding registry items to fit your style and personality, it's also essential that you choose items that you'll use often. We've ranked the top 10 wedding registry gifts to help you prioritize—and our top pick might surprise you!
Read more: The Best Wedding Gifts Ever, Ranked