How Do I Create a Wedding Registry?
If you're not sure how to create a wedding registry (we've been there!) or where to even start, we've got you covered!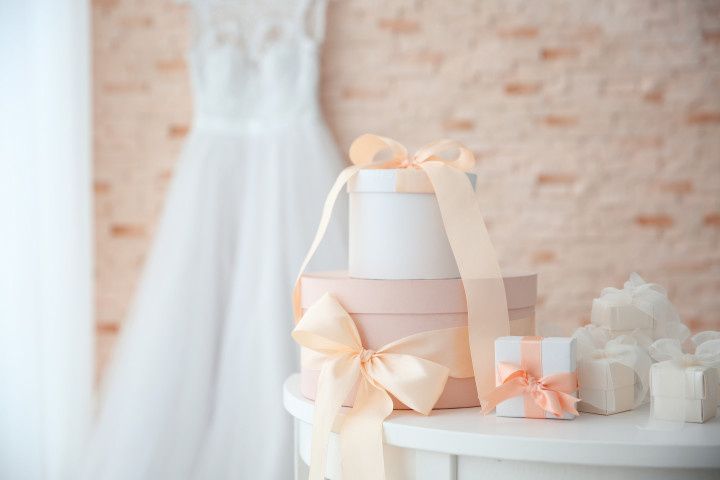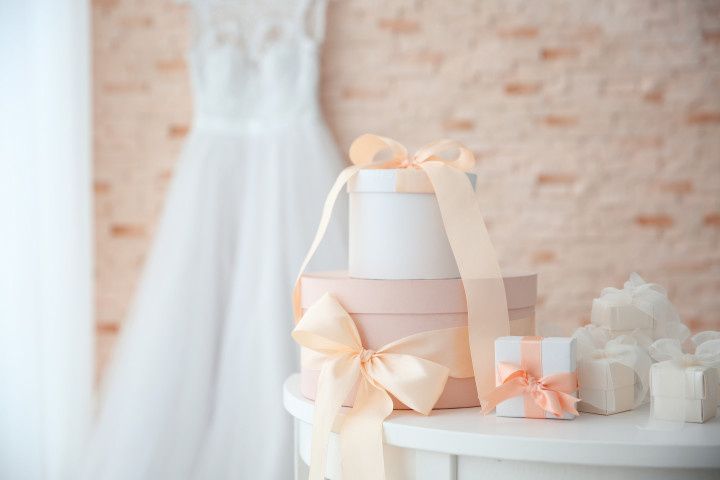 Some couples can't wait to create a wedding registry. Others become utterly stumped by the thought. You're setting up your new home together, and sharing your style with guests who want to shower you with love. It's no wonder setting up a wedding registry can be both thrilling and overwhelming. But where do you register? And what things do you put on a wedding registry? Where do you even begin?
Ready to create a registry? Here's everything you need to know.
First Things First: How Does a Wedding Registry Work, Exactly?
Think of your registry as a wedding gift list. You and your intended choose a store (or stores!) and a bunch of goodies you'd love to fill your newlywed home with. That registry (online and in-person) will be where guests purchase gifts for your engagement party, shower, and the big day. But creating a wedding registry isn't always about material gifts—some couples opt for honeymoon registries (guests buy you an experience or a night at your hotel, for example), cash funds, or some combination thereof.
Determine the Right Registry Retailer for You
Start by doing your research: browse your favorite stores to see who carries products you love and in the style that you like. Create a registry with two or three different stores—but here's an insider wedding registry tip: Don't go beyond that! It can be a lot to manage. There's nothing wrong with choosing a local boutique for your registry, but make sure you have at least one national brand with a robust online presence to make it easy for guests to shop—especially for folks coming from out of town.
Pick Your Gifts
If you're starting from scratch, use a wedding registry checklist to get started. But before you start choosing, take inventory of what you actually need and want on that list—you don't have to register for everything if you know you want use it or if you already have a good set of knives in your kitchen.
Next step: Determine your registry style. Create a cohesive look by picking colors, patterns, and materials you both like. Once you get your style down, selecting items will be easier. To get you started, here are two wedding registry tips to live by: Vary your price points between high ($100 and up) and under $50, and aim for a list that can accommodate about two to three gifts per guest.
Spread the Word
The easiest way to share your registry is through a wedding website. This site isn't just an info depot for time, date, and attire; it can also host a landing page listing all of your registries in one spot. You should never include registry information on your save-the-dates or invitations (it implies a gift is required for attendance), but by providing your wedding website, guests who want to find your registry have an easy spot to look. And yes, your shower hosts should use that wedding website, too!