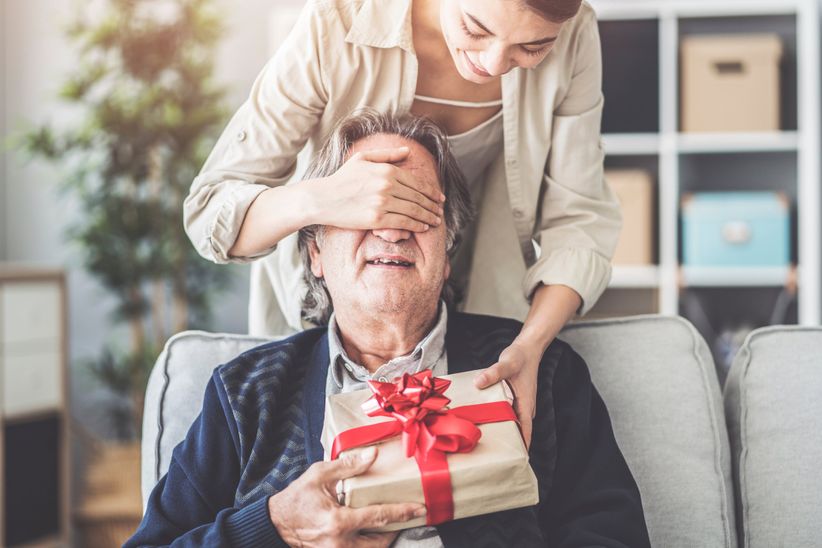 Shopping for the men in your life is often easier said than done—especially when it comes to finding stepdad gifts. While it's pretty easy to find a present in the 'fun' category, picking out something he'll actually use day in and day out is a whole other story. If you're just about to call it quits searching for stepdad gifts, rest assured you're in the right spot. We've taken out all the legwork with 20 (mostly) practical stepdad gifts for every type of guy.
From birthdays to Christmas, we rounded up our favorite stepdad gifts here.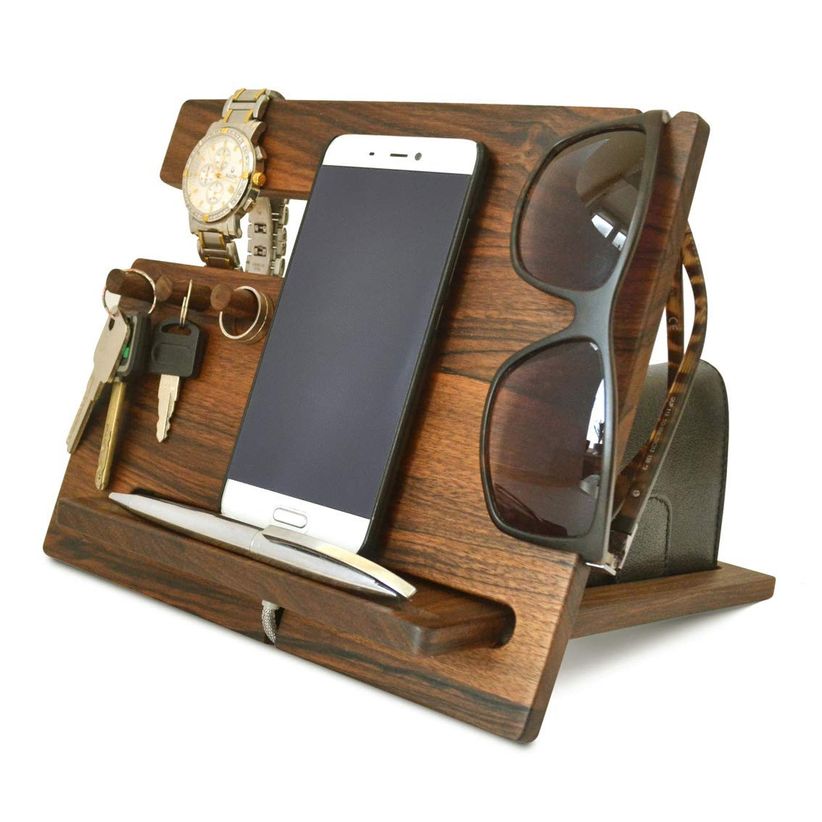 If your stepdad could use a little organization in his life, consider this eco-friendly walnut docking station a go-to option.
MyFancyCraft wood phone docking station, $43, Amazon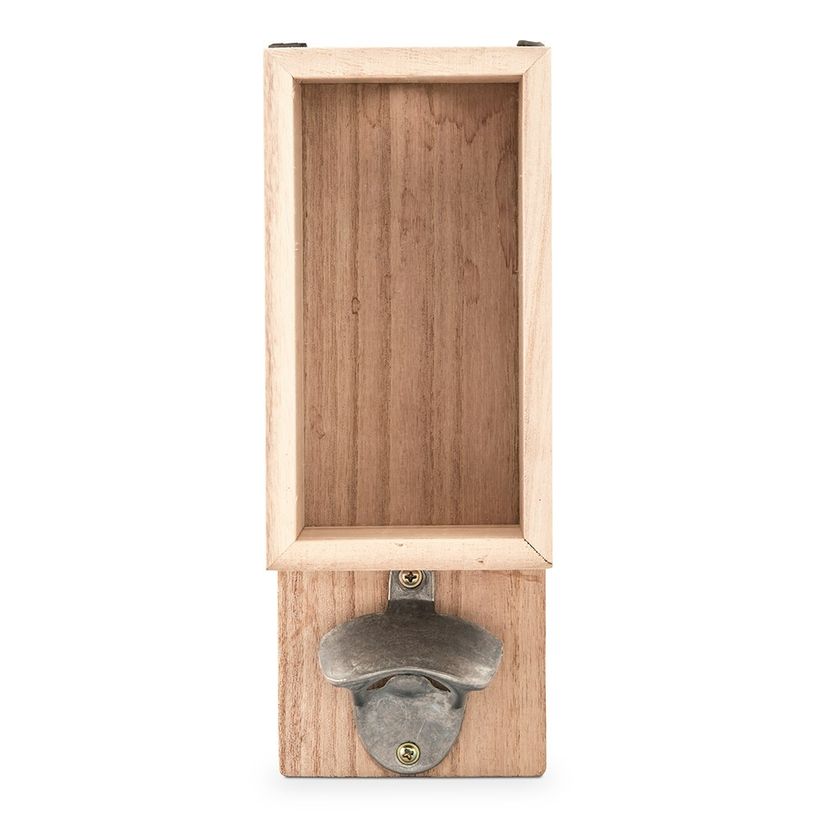 Great for any basement, garage, or "man cave" set up, this cap remover wall mounting combines practicality with great design.
WeddingWire Shop wall mounted bottle opener & bottle cap holder, $18, WeddingWire Shop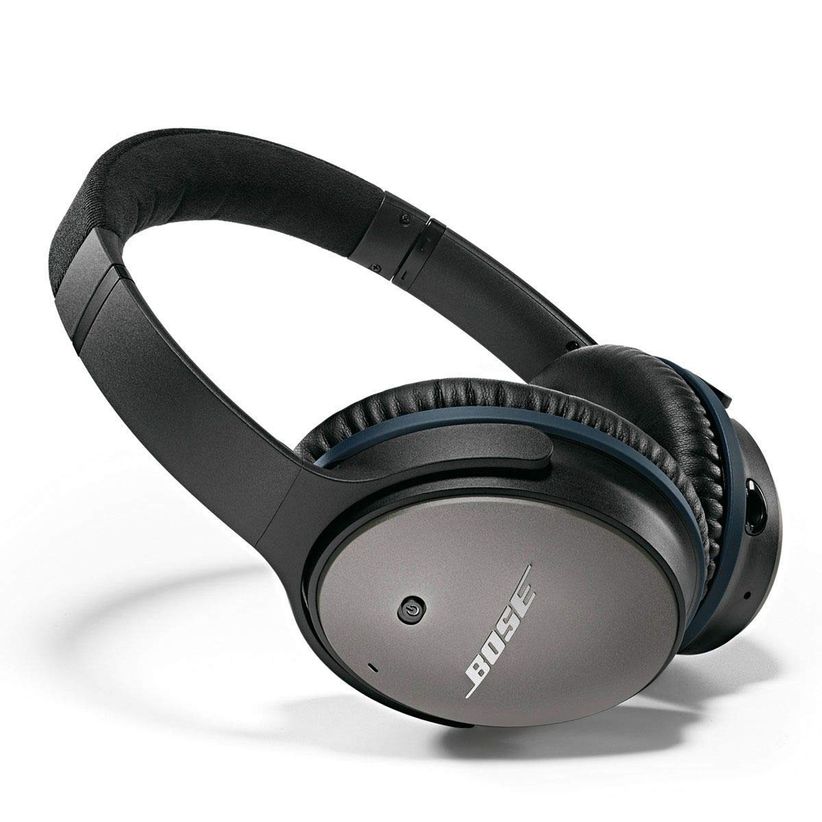 Perfect for the office, coffee shop, or travel, these noise-canceling headphones from Bose are a top-rated pick.
Bose Quietcomfort 25 acoustic noise cancelling headphones, $168, Amazon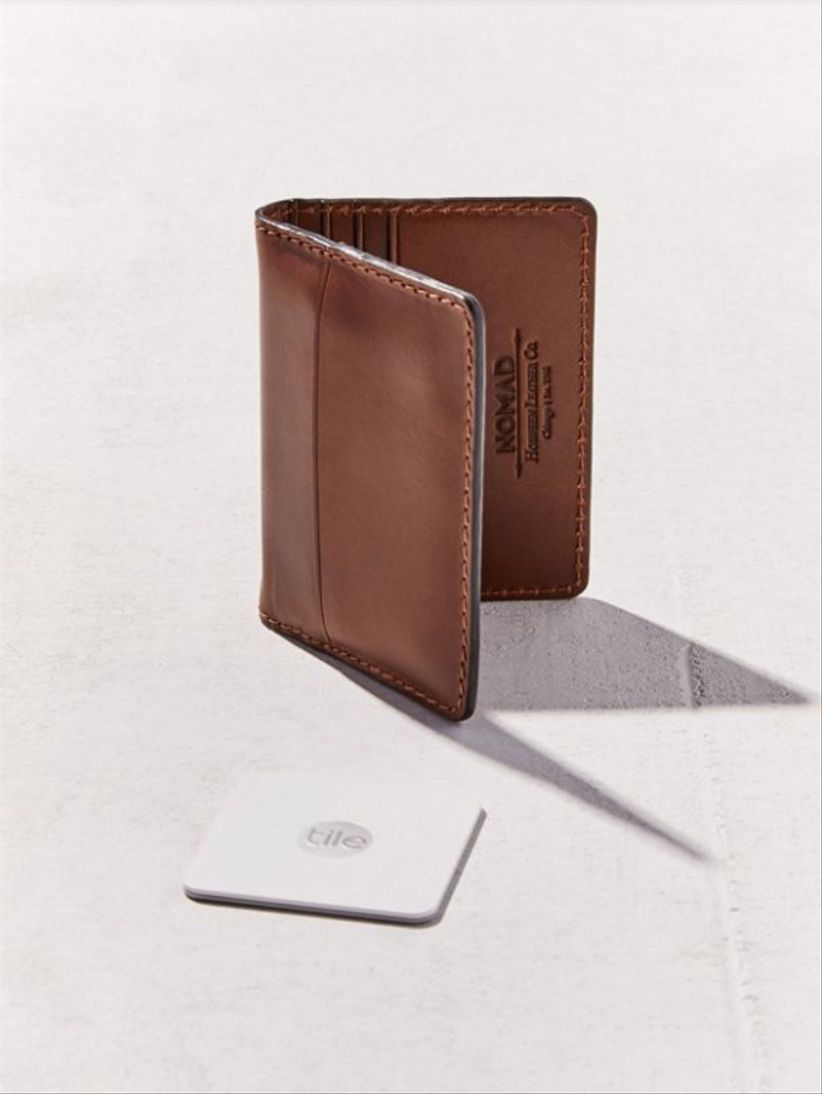 If his current wallet has seen better days, this Nomad leather wallet is the ultimate trade-up. The best part yet? The wallet features Bluetooth-enabled location technology, so he'll never need to worry about misplacing it again.
Nomad tile wallet, $80, Urban Outfitters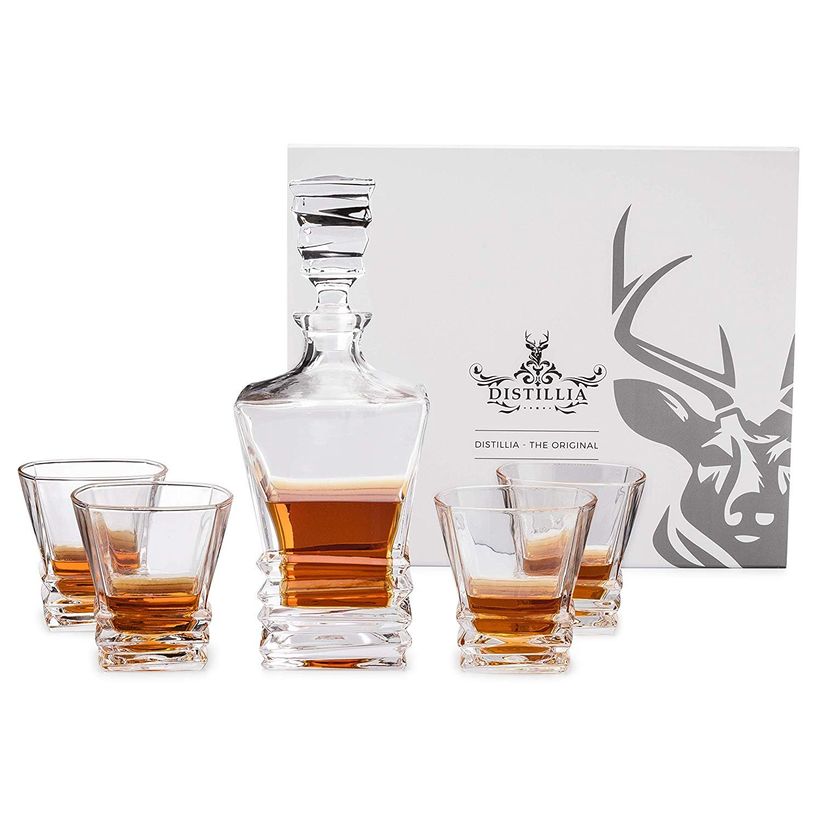 Help your stepdad step up his cocktail game with a five-piece set that includes a crystal glass decanter and four matching glasses.
Distillia arctic whiskey decanter set with four glasses, $50, Amazon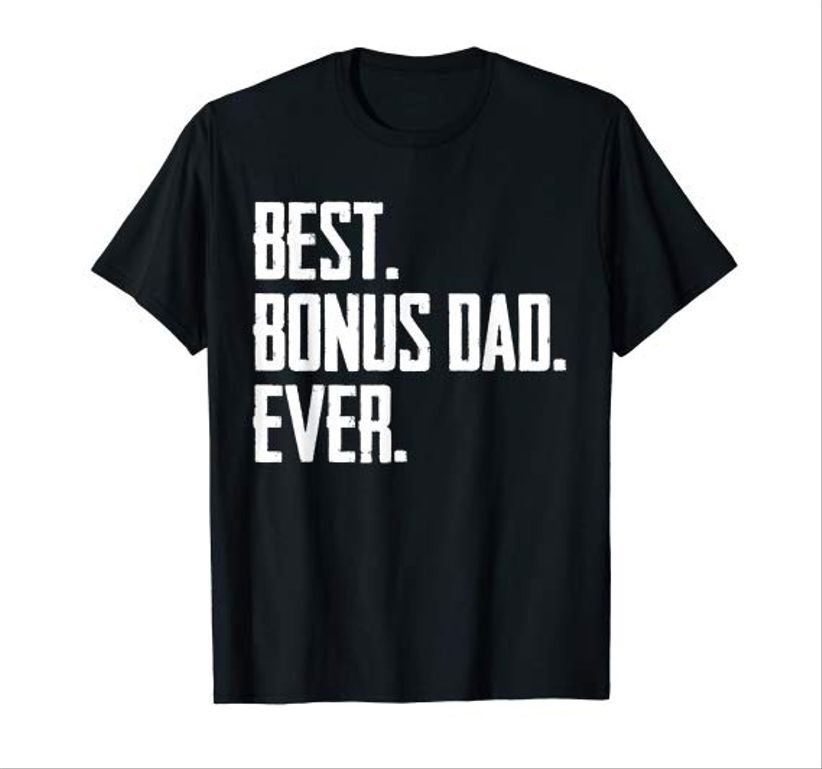 If you consider your stepdad a "bonus dad" in your life, this shirt will speak straight to his heart. He may not be able to wear it to the office, but you better believe he'll be rocking it on the weekends.
DTR Family Gift T-shirt best bonus dad ever t-shirt, $16, Amazon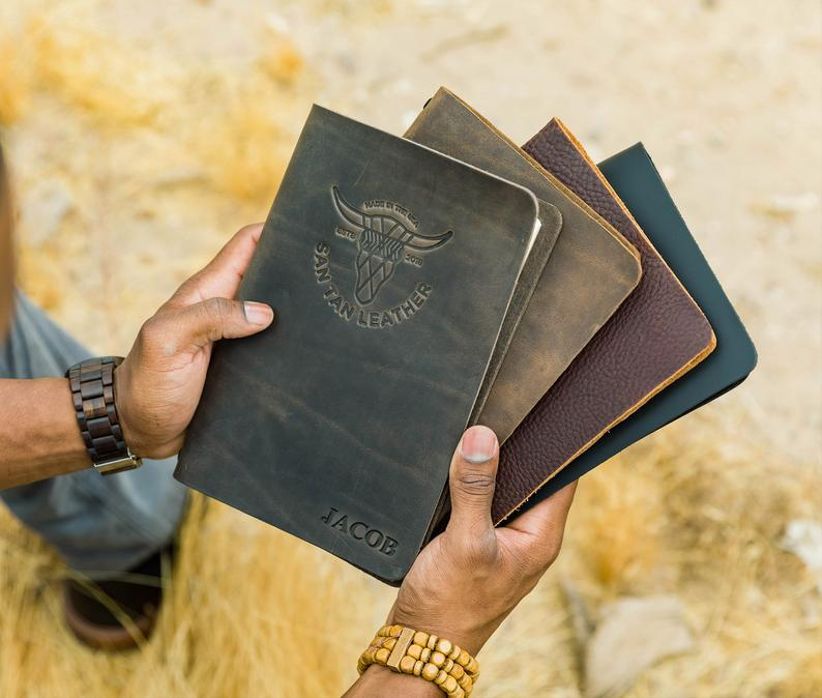 While this gift leans more on the sentimental side, any guy would be lucky to receive a new journal handmade with full-grain leather. Take it one step further and include a personal note written on the first page, and this could easily become one of the best stepdad gifts ever.
SanTanLeather personalized leather journal, from $15, Etsy
For a sweater that's equal parts practical and stylish, a Patagonia 'better sweater' is always a win-win. This moisture-wicking pullover delivers all the warmth he needs without the typical chunky sweater bulk.
Patagonia men's better sweater ¼ zip, $145, Amazon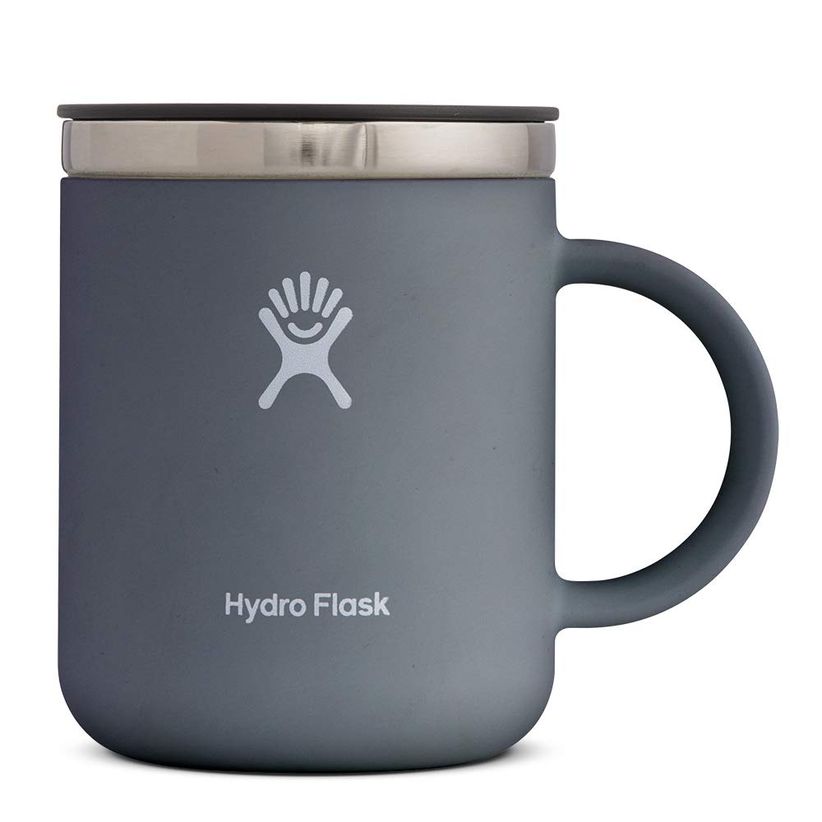 Made from pro-grade stainless steel to keep beverages just the right temperature, this travel mug is a must-have for any coffee drinker who likes to enjoy their morning cup of joe.
Hydro Flask 12 oz travel coffee mug, $30, Amazon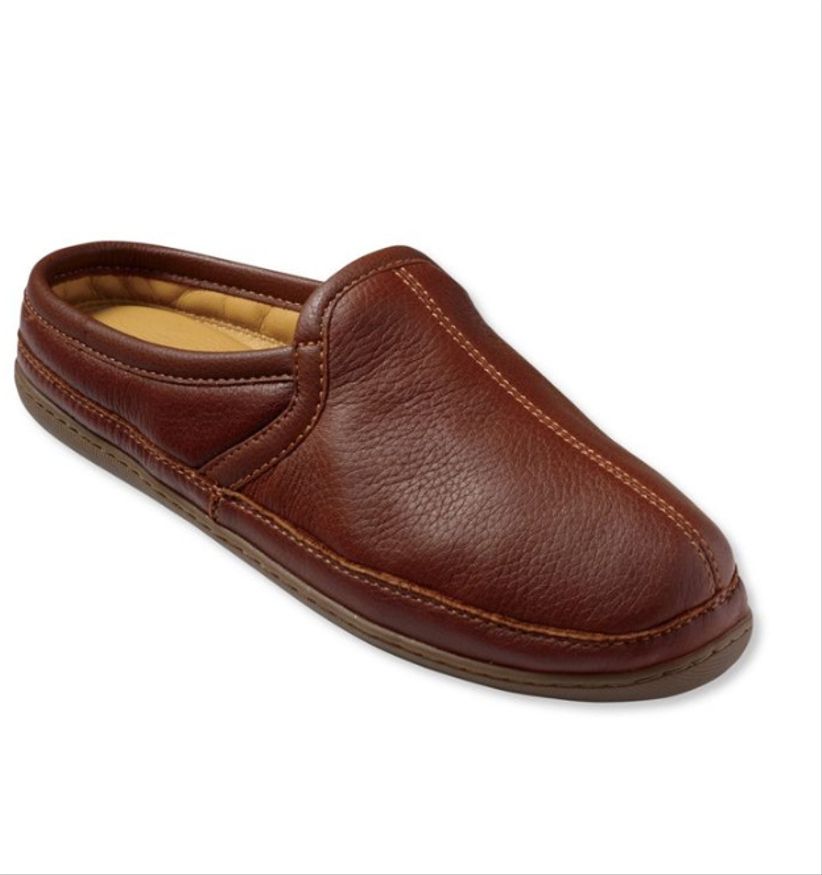 Known for their top-notch quality, L.L.Bean leather slippers are undoubtedly one of the best stepfather gifts you can buy.
L.L.Bean men's elkhide slipper scuffs, $89, L.L.Bean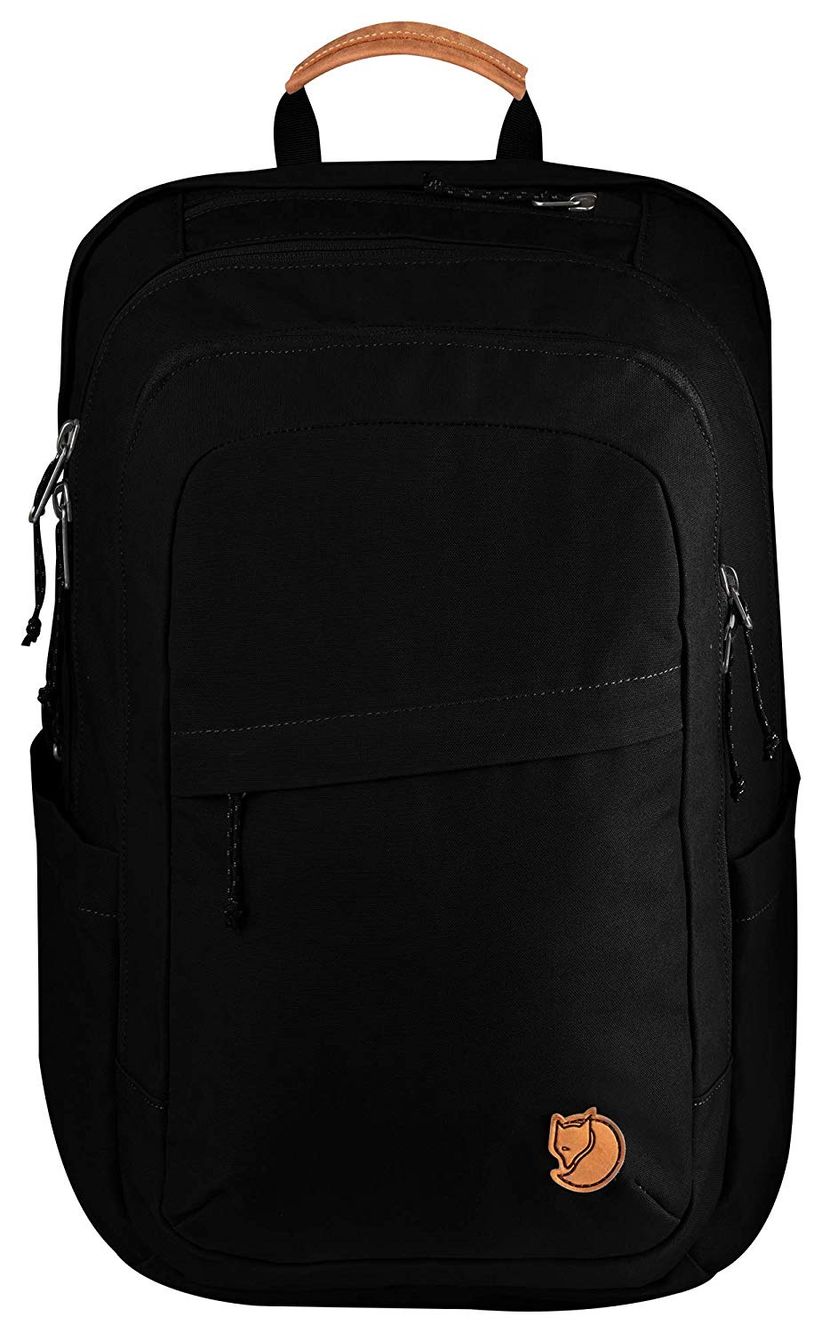 The Fjallraven brand is beloved for a reason, and this everyday backpack is great for the office and outdoor adventures alike.
Fjallraven Raven 28 backpack, $110, Amazon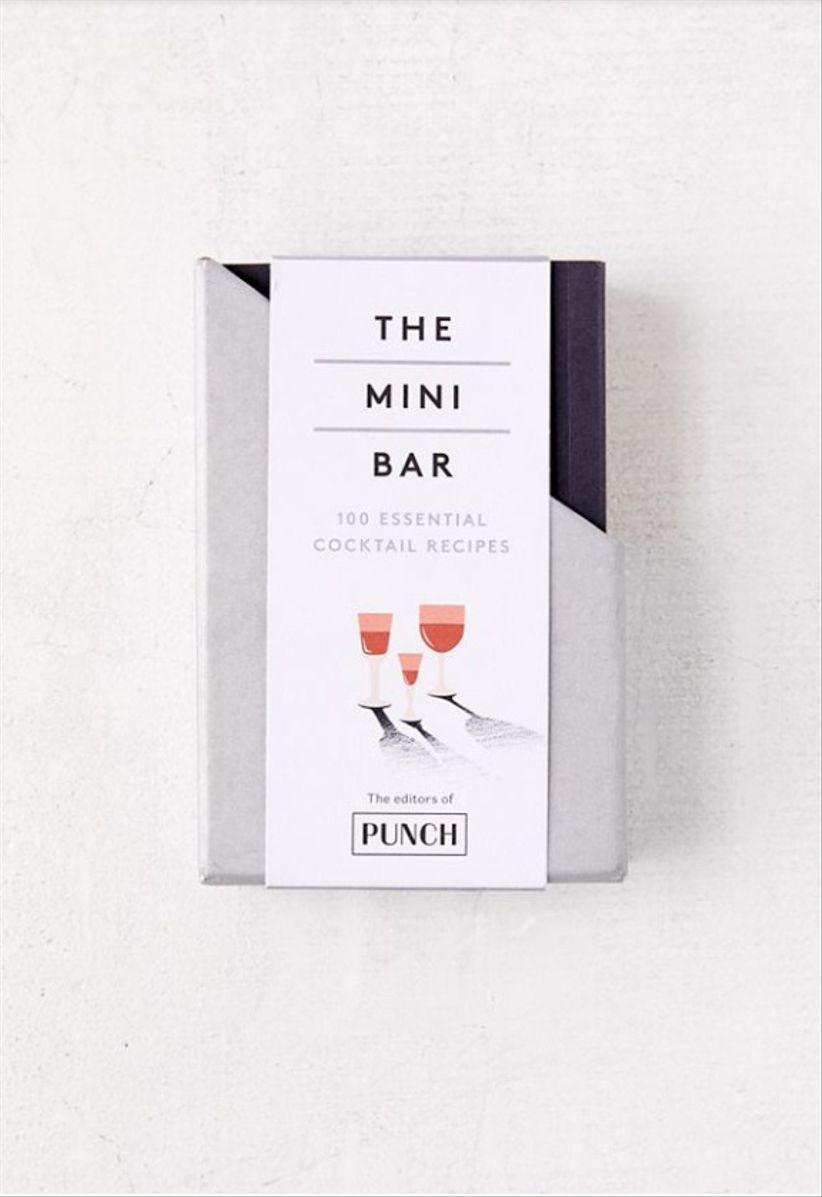 Pair this bar guide with a bottle of his favorite spirit, and you'll have one of the best step dad presents on your hands.
The Mini Bar: 100 essential cocktail recipes, $20, Urban Outfitters
Not your average stepdad gift, this rechargeable electric lighter requires no flame, no butane, and features a sleek and modern design.
Telsa Coil Lighters USB rechargeable windproof arc lighter, $16, Amazon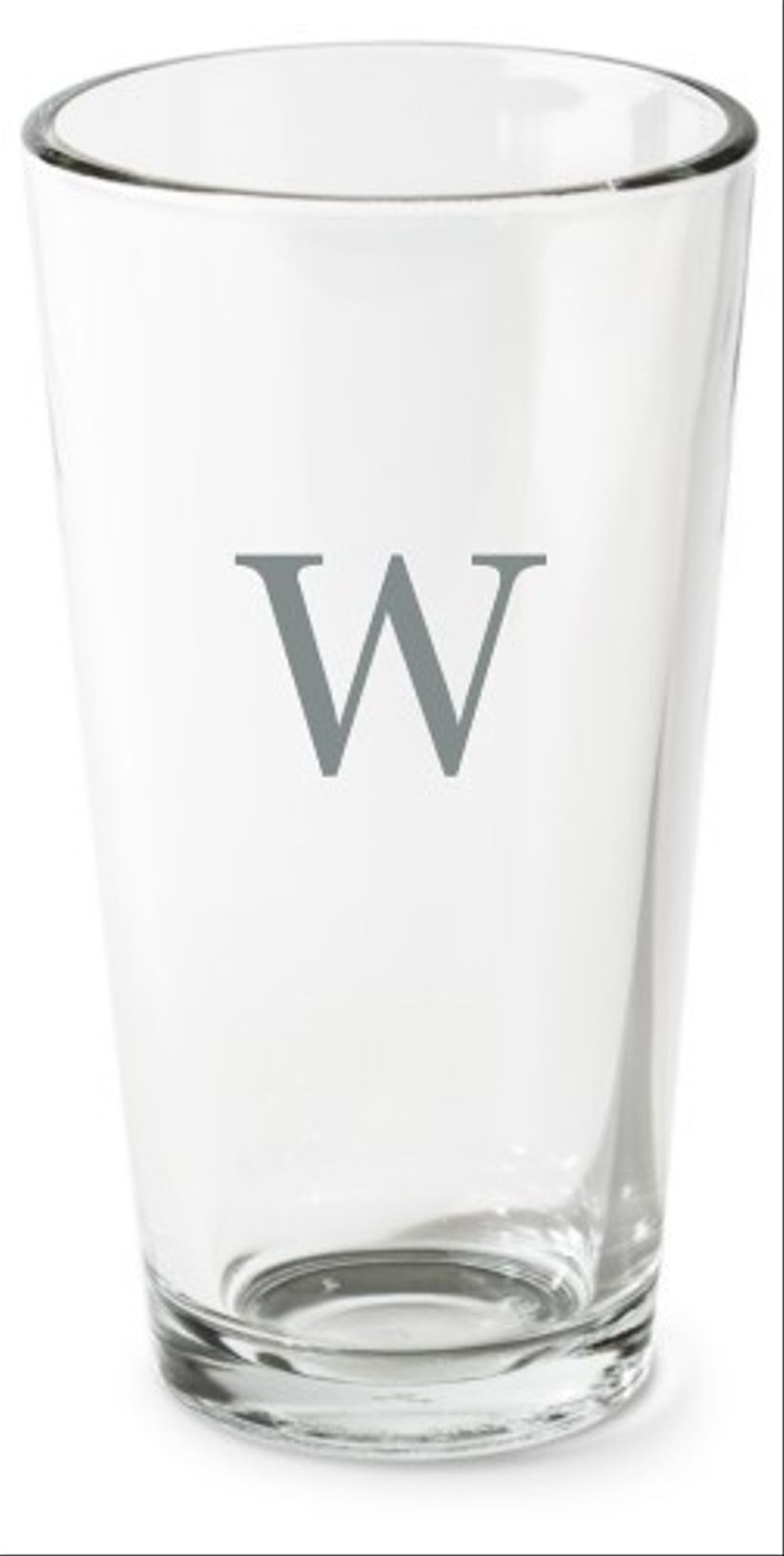 Help round out his barware with a pint glass that's simple monogrammed for a classic look.
Shutterfly classic monogram series pint glass, $30, Shutterfly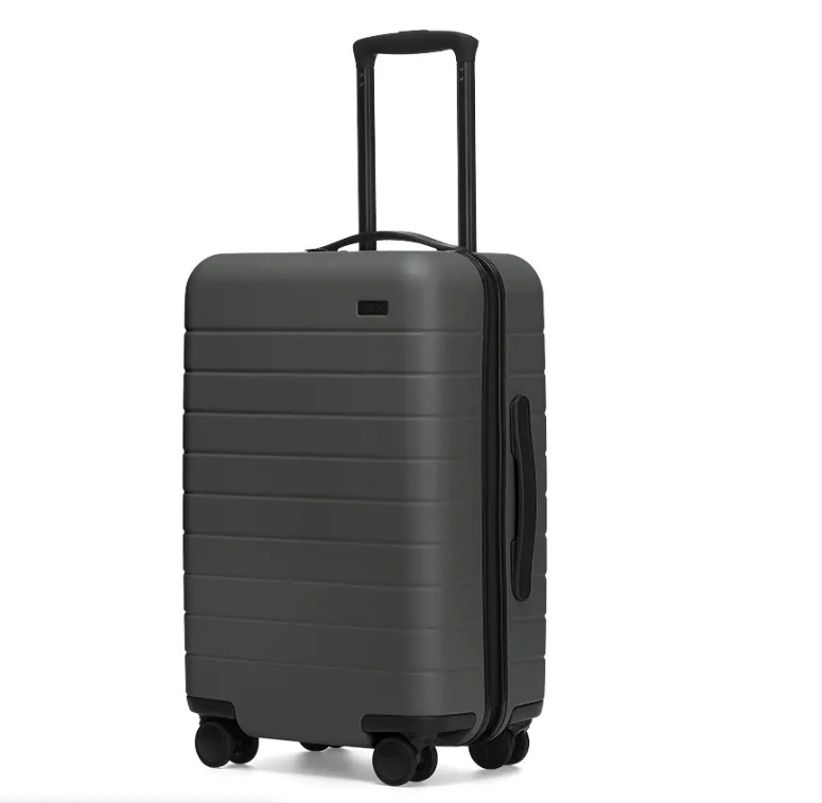 If your stepdad happens to be a frequent traveler, you can bet he'll greatly appreciate new luggage that's designed to last a lifetime.
Away the carry-on, $225, Away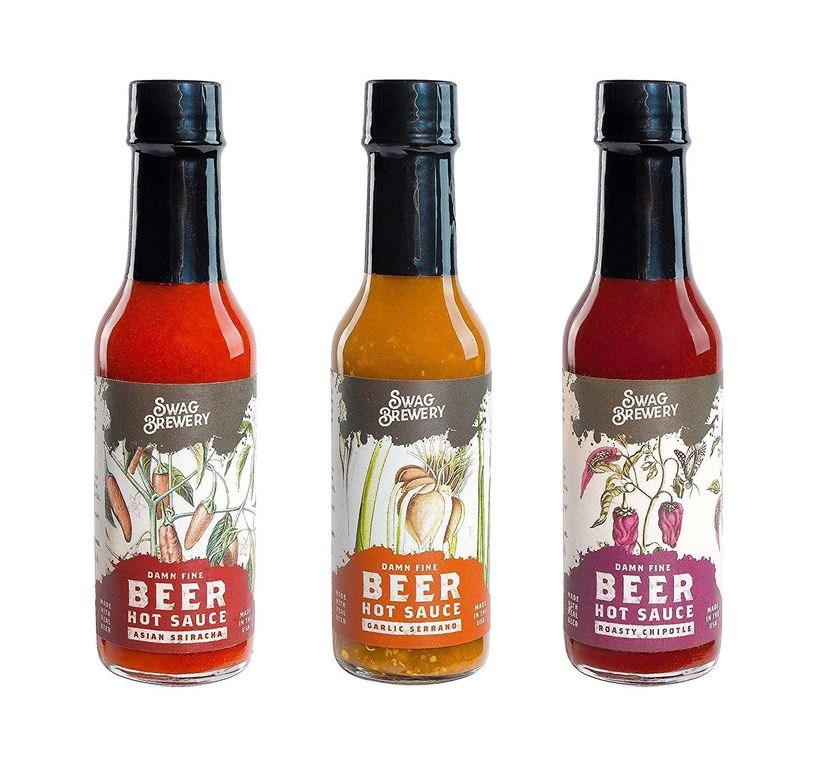 For beer lovers who don't shy away from spice, this hot sauce trio is a gift he'll use again and again. Featuring Asian Sriracha (mild), Garlic Serrano (medium), and Roasty Chipotle (hot), he'll have a blast taste testing each one.
Swag Brewery beer-infused hot sauce variety, $28, Amazon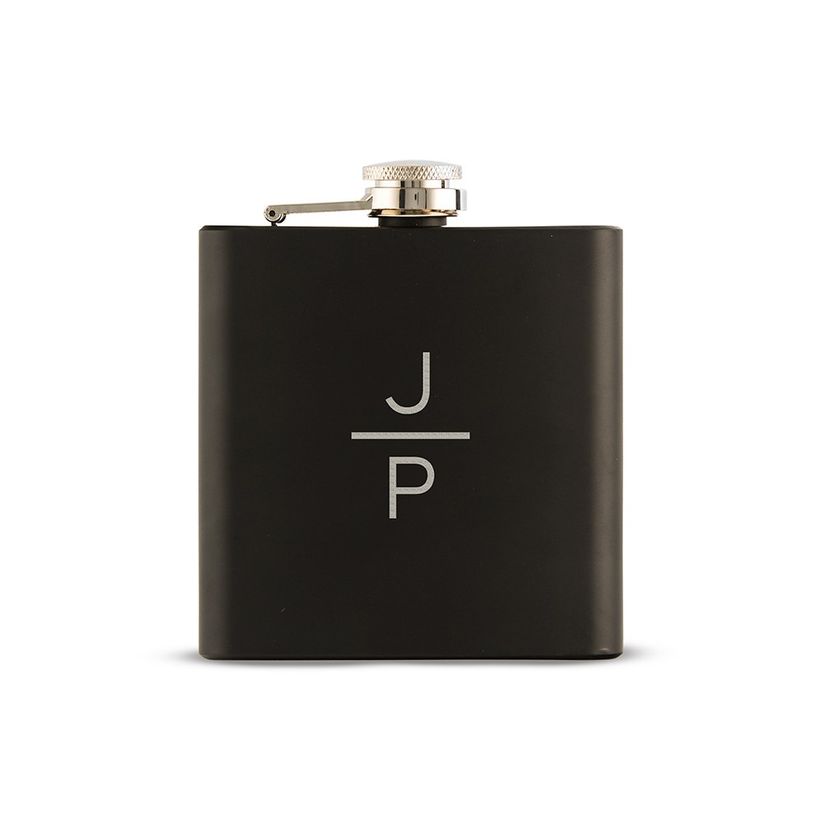 Help modernize his flask set up with a black stainless steel flask that's monogrammed just for him.
WeddingWire Shop personalized engraved black hip flask, $10, WeddingWire Shop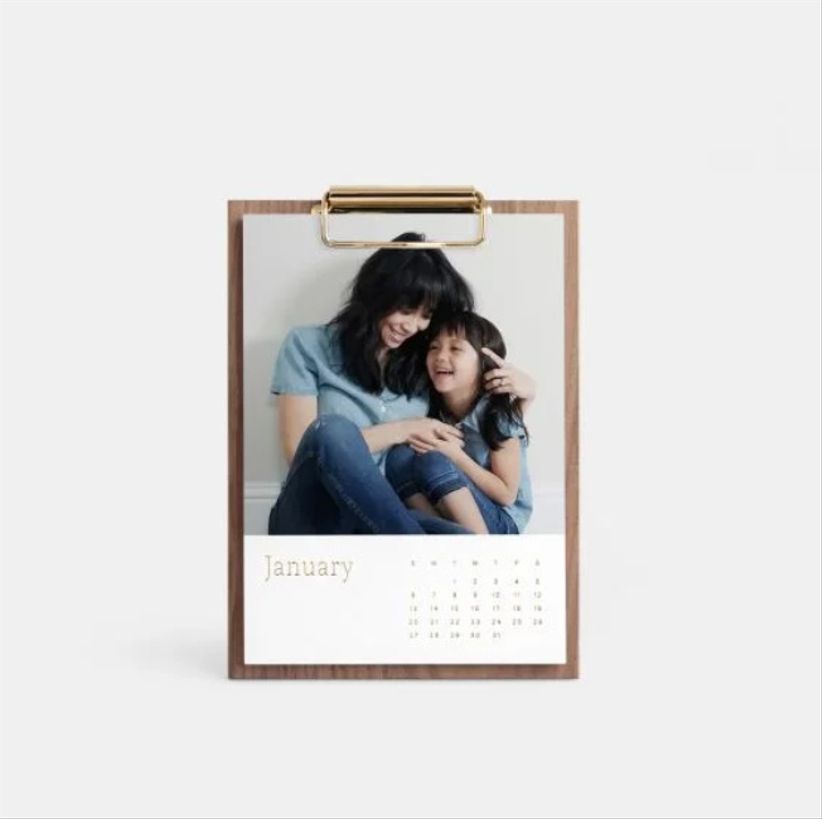 Everyone can use a great desk calendar, and this one allows you to choose your own design with personalized photos for each month.
Artifact Uprising walnut desktop photo calendar, from $30, Artifact Uprising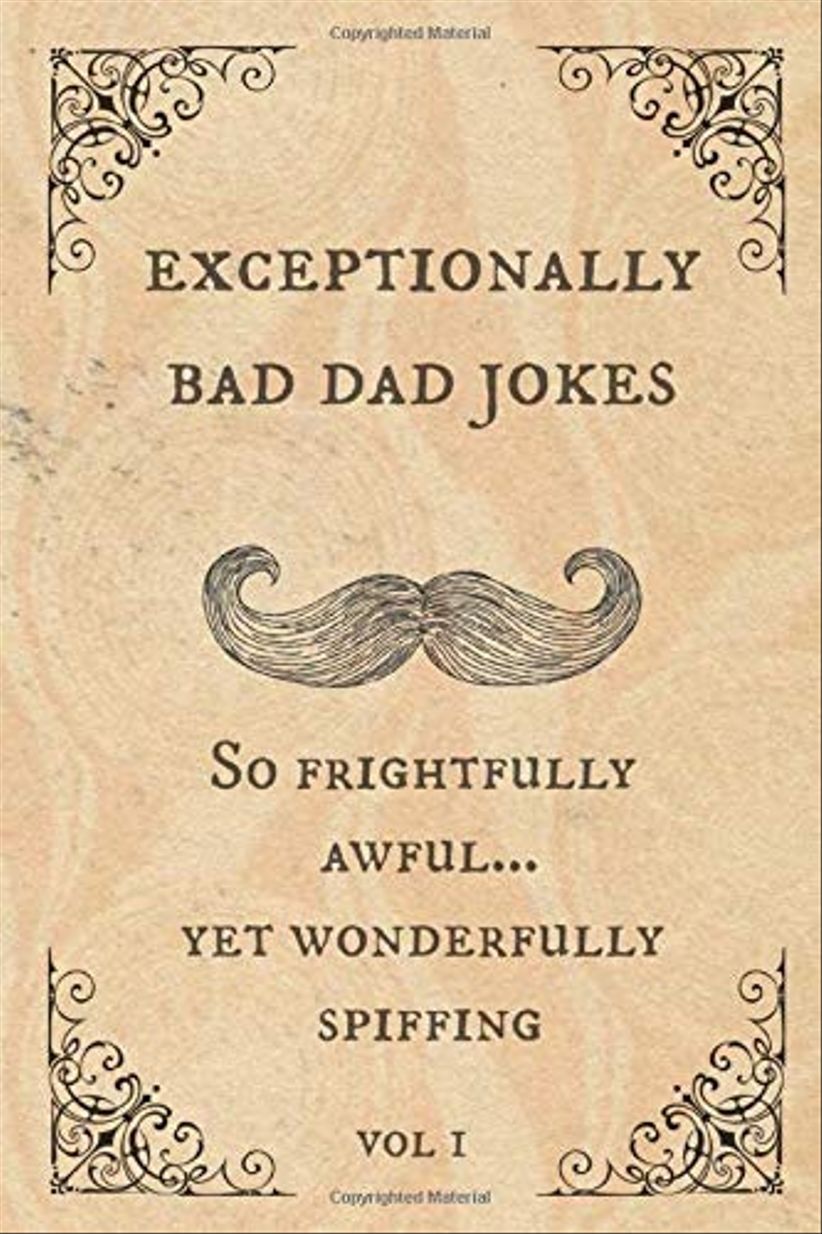 While it's not the most practical stepfather gift under the sun, he'll have a whole lot of fun brushing up on his exceptionally bad punchlines.
Exceptionally Bad Dad Jokes, $9, Amazon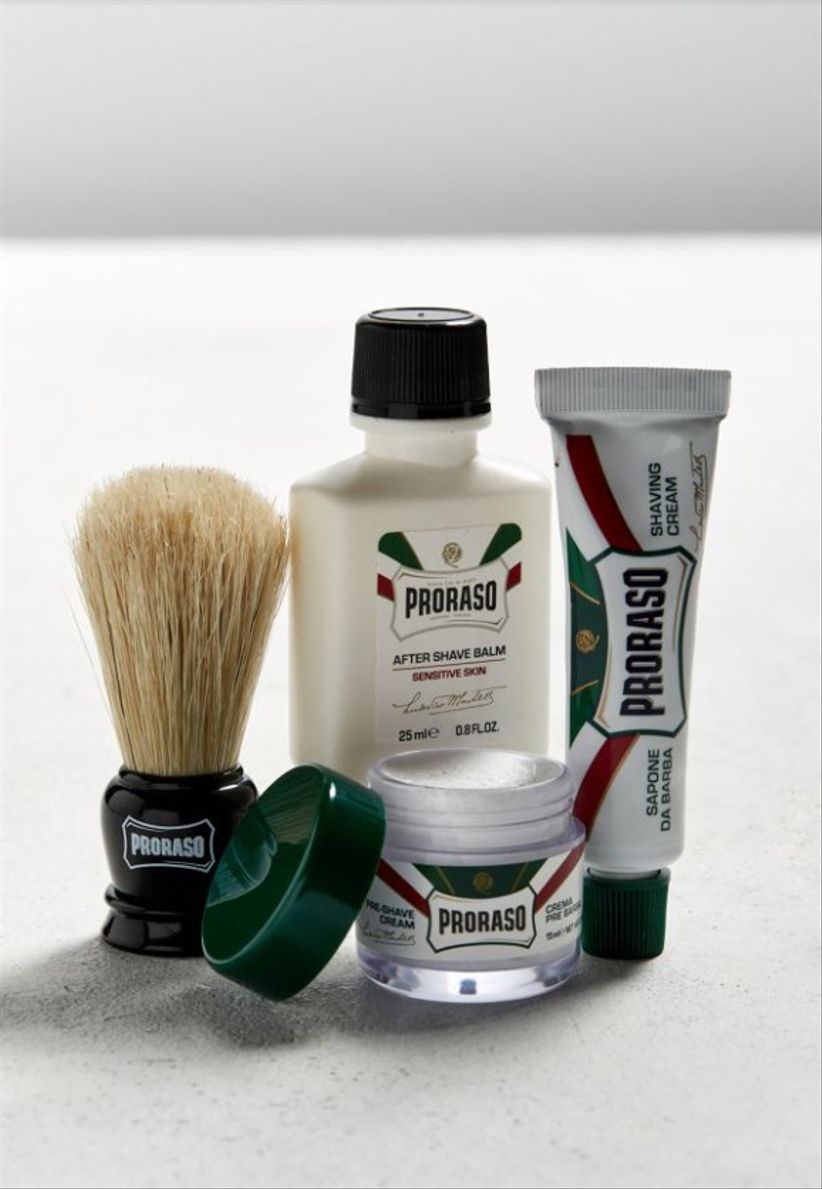 Not only does this shave kit feature top-notch Proraso products, but it's also specifically designed as a travel set for busy guys on the go.
Proraso travel shave kit, $15, Urban Outfitters
Disclosure: This post contains affiliate links, some of which may be sponsored by paying vendors.