25 Son-In-Law Gifts That Are Thoughtful (But Practical)
If you've only known your child's new spouse for a few years, finding a gift for your son-in-law can be tricky. Here are some of our favorite options.
We have included third party products to help you navigate and enjoy life's biggest moments. Purchases made through links on this page may earn us a commission.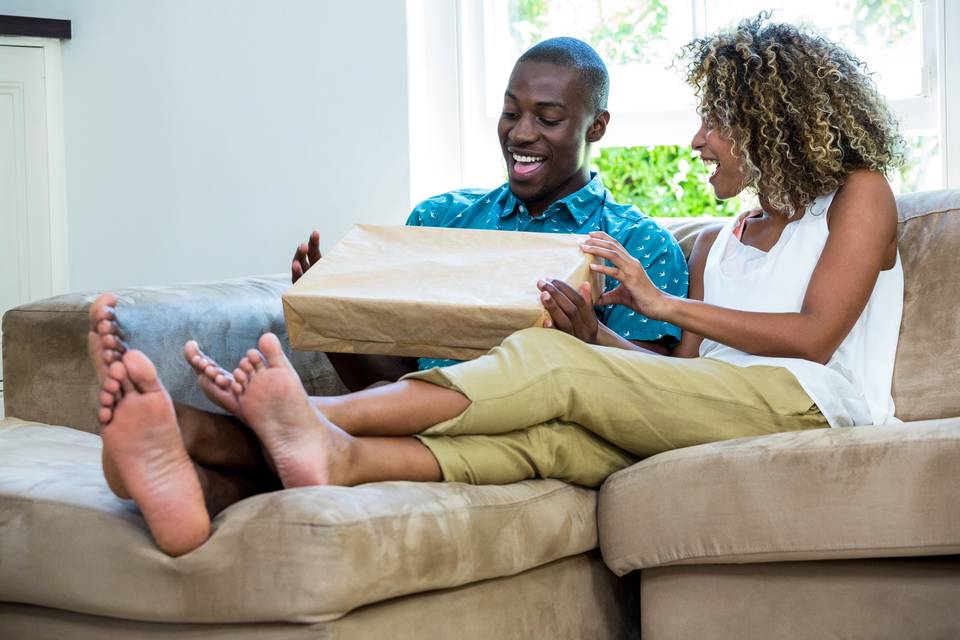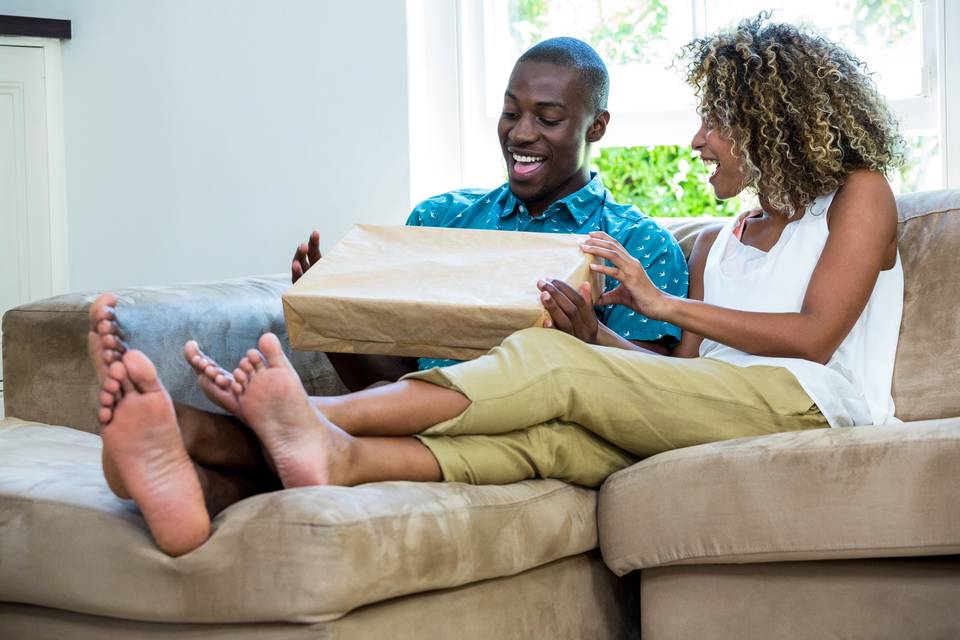 When your child gains a spouse, you gain another family member. Someone to learn about, relate to, and grow to love. Part of that process is gifting—coming up with a thoughtful gift when holidays come around. Here, we've rounded up some of our favorite gifts for a son-in-law for you to consider. Whether you're looking for something small, or prefer to gift something more luxurious, we've got the best gift ideas for your son-in-law right here.
Best Gifts for a Son-in-Law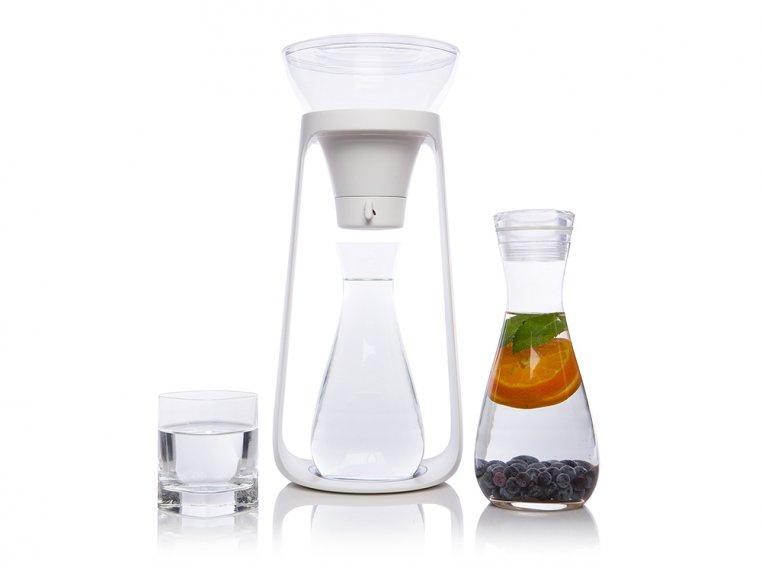 This countertop water filtration system is as beautiful as it is functional, you're looking for good gifts for your son-in-law. A coconut husk filter is a natural way to filter harmful chemicals out of water, and the lidded carafes are perfect for infusing water with healthy, fruity flavors.
Kor Water countertop filtration system, $69, The Grommet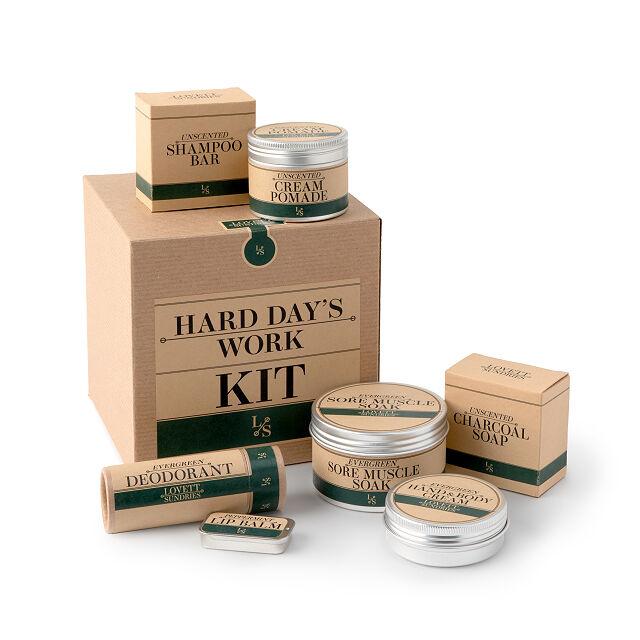 Even the manliest man enjoys a bit of pampering from time to time, and that's exactly what your hard-working son-in-law will get when you gift him this set. It's one of our favorite gift ideas for a son-in-law who works outside or pulls long days at the office.
Uncommon Goods Hard Day's Work kit, $49, Uncommon Goods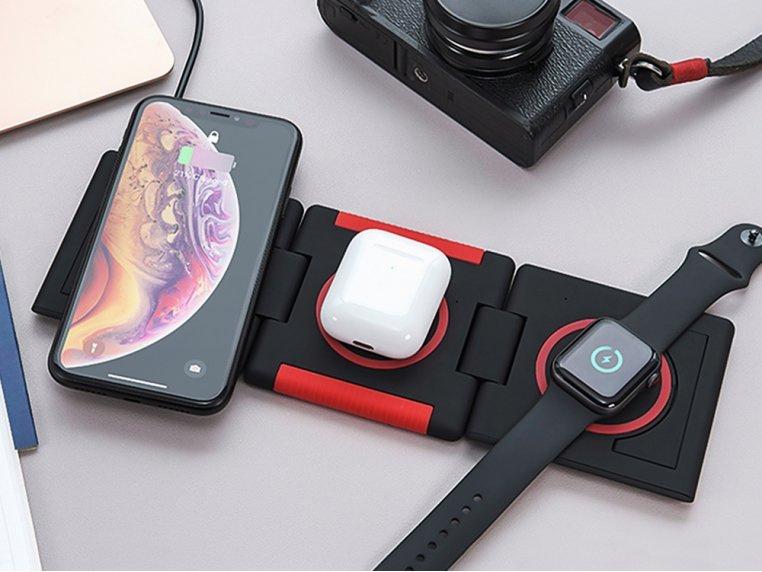 If you're looking for things to get your son-in-law for Christmas, scout out something handy that makes his days easier. This triple-panel charging pad does just that. It works with any Qi-enabled device, including smartphones and watches. To use, he can lay it flat or prop it to use as a phone stand.
Ampere Unravel 3-panel wireless charging pad, $130, The Grommet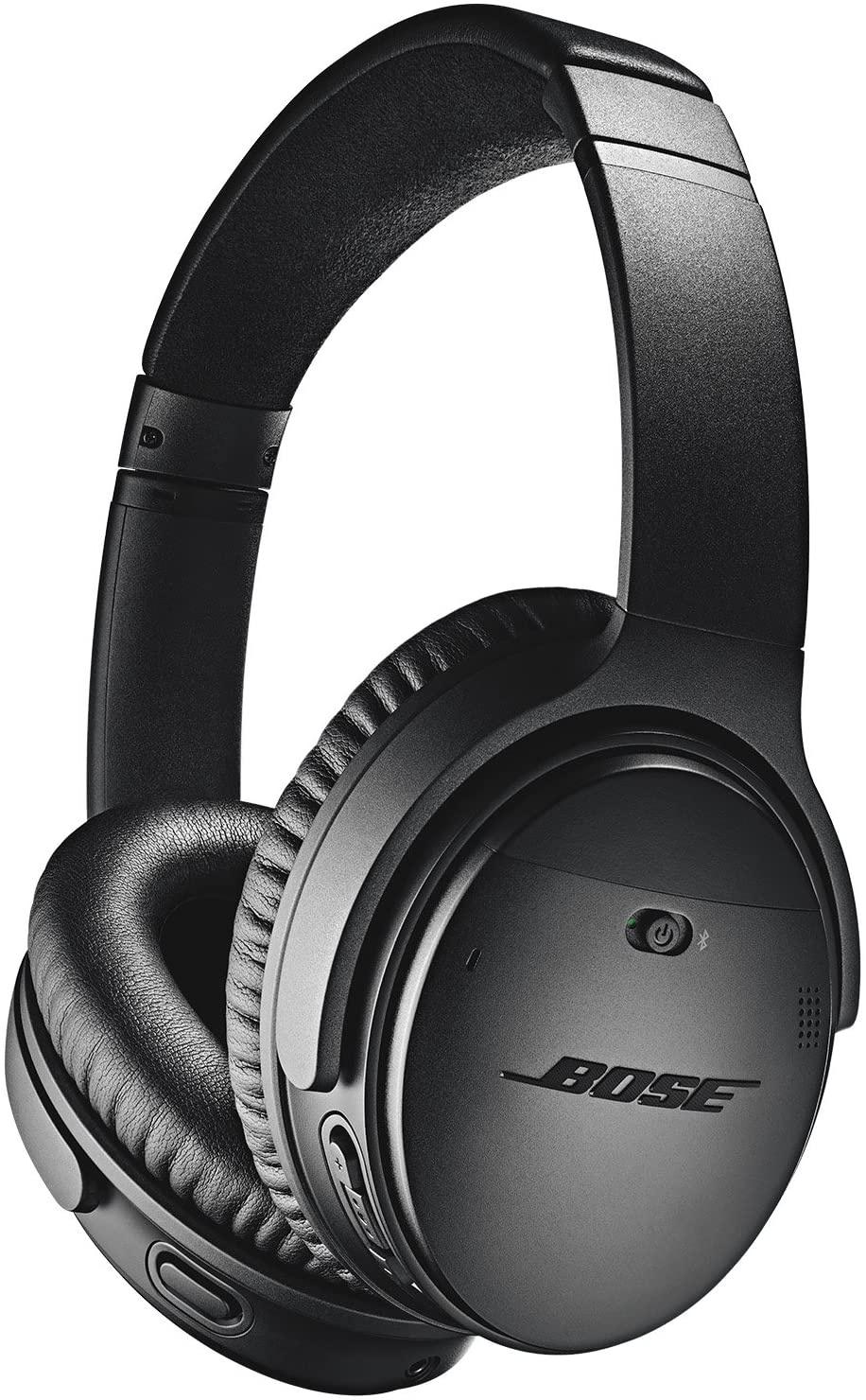 Crafting a list of tech gifts for your son-in-law? These amazing noise-cancelling headphones simply must be on your list. These best-in-class headphones offer three levels of noise cancelling, and Alexa voice-control technology.
Bose Quiet Comfort wireless headphones, $299, Amazon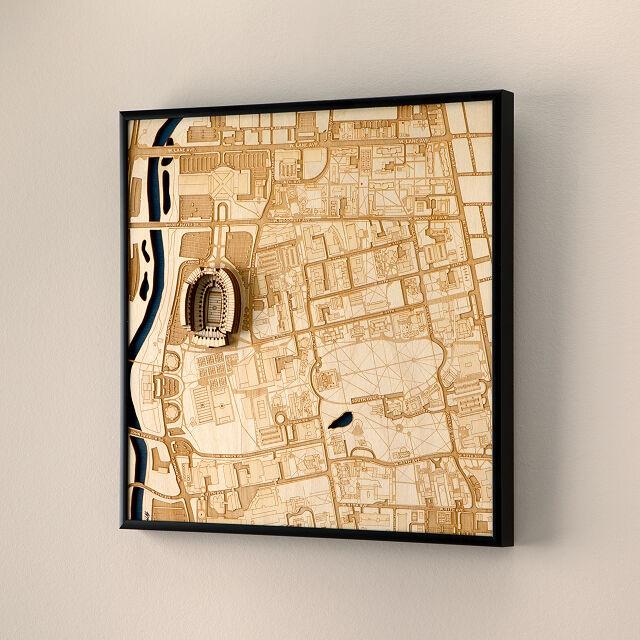 For a son-in-law who's got lots of college pride, there's no better gift than this unique college town wall sculpture. With stunning details, this wooden map is sure to bring back memories every time he walks by it.
Uncommon Goods college town wall sculpture, $150, Uncommon Goods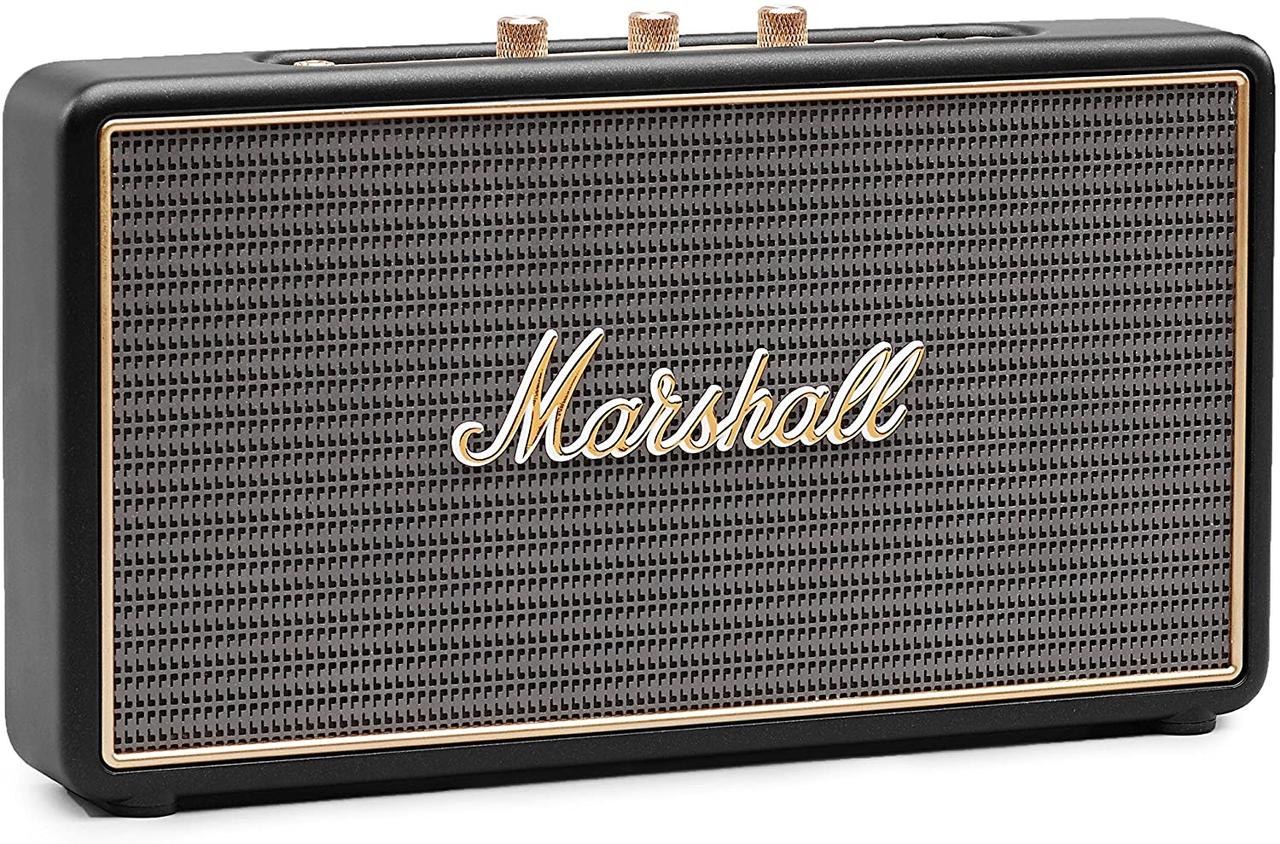 This attractive portable speaker has become a cult classic with its throwback style. It's a small bluetooth speaker, but looks like a Marshall half-stack. Your son-in-law will enjoy simple operability and long-range listening with this great gift.
Marshall Stockwell portable bluetooth speaker, $230, Amazon
When your son in law opens these slippers, he'll know you like to give the very best! These premium Ugg slip ons are crafted with a cozy suede upper and a sturdy rubber sole for indoor or outdoor wear. Signature wool lines the interior. Choose from six attractive colors for one of the best gifts for your son in law.
Ugg Ascot slipper, $110, Nordstrom
This pressurized keg belongs on any list of the best gifts for a son-in-law who's into craft beer. This mini keg gives the complete experience of a full-size keg, including the tap.
GrowlerWerks pressurized growler keg, $159, The Grommet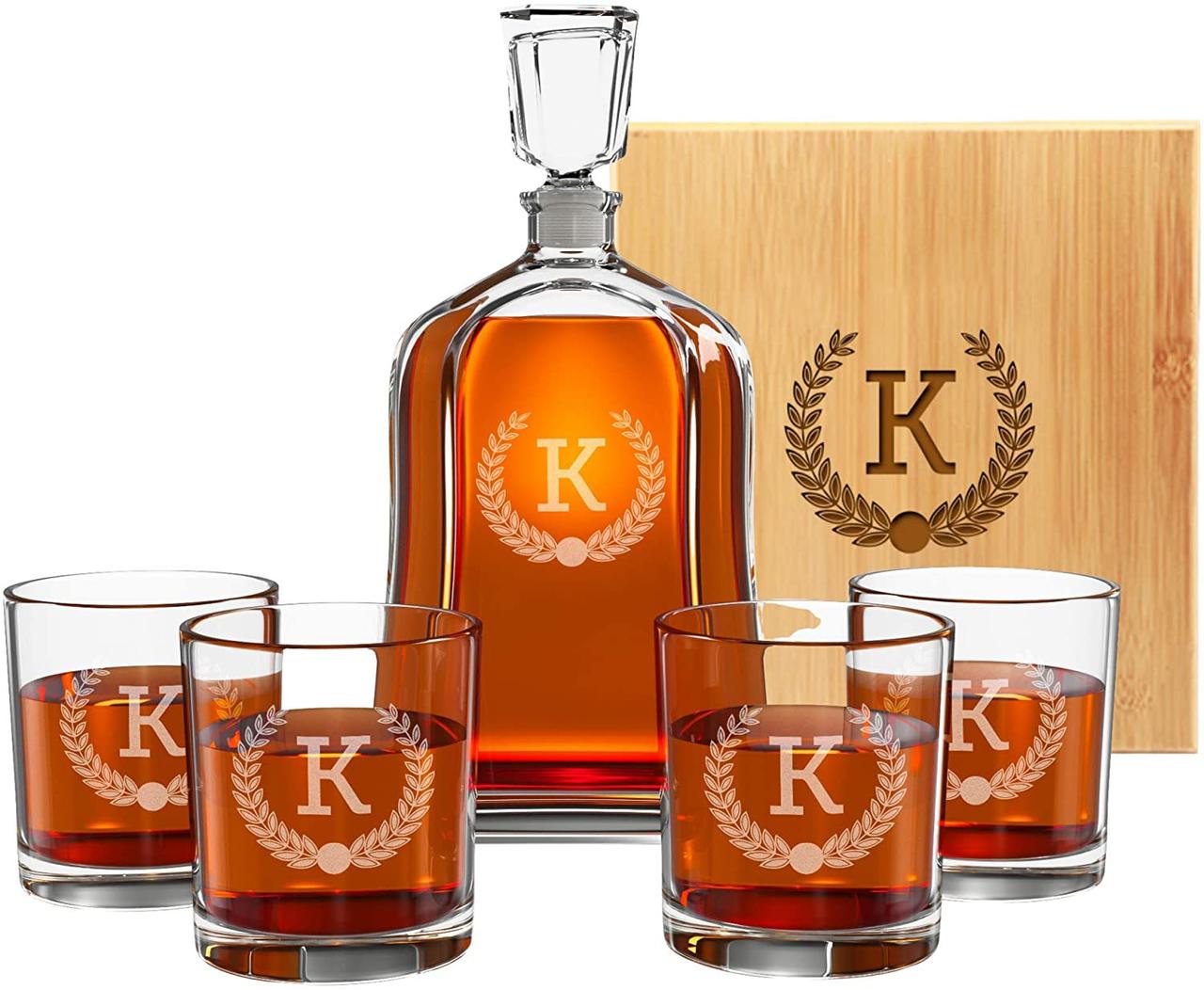 If your son in law appreciates the finer things in life—like good whiskey—then this personalized decanter set is a must when it comes to Christmas gifts for your son-in-law. This distinguished set arrives with a handsome decanter, along with four scotch glasses and even a set of whiskey stones to keep his favorite beverage cold.
Froolu engraved personalized whiskey decanter set, $60, Amazon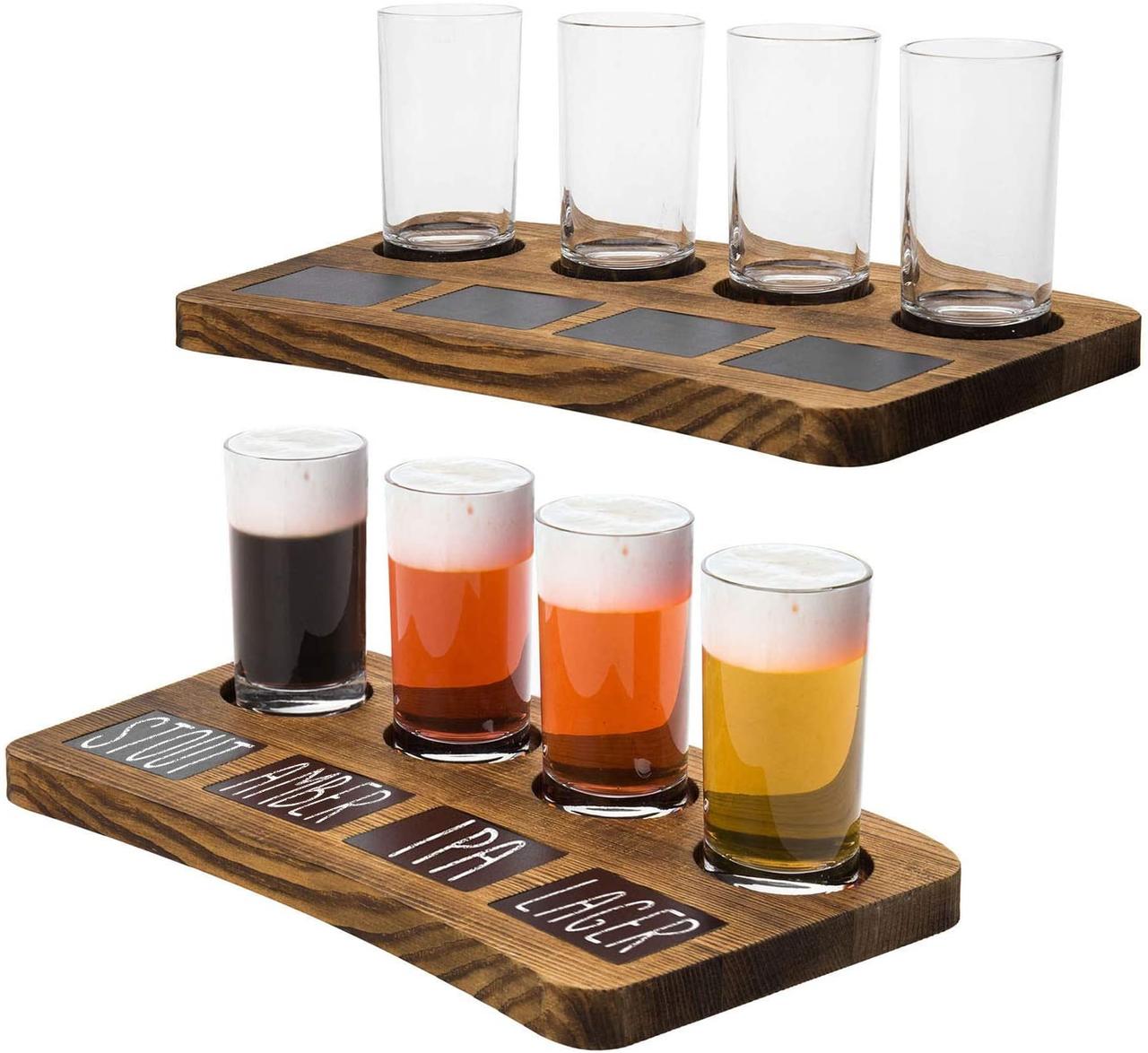 Or perhaps a flight of beer is more his speed? This one would make a great Father's Day gift for a son-in-law! It's got space for four samplers, and a chalkboard label for each one so he can remember his favorite. He's sure to love this fun brewery experience at home on his special day.
MyGift four-glass sampler serving chalkboard, $43, Amazon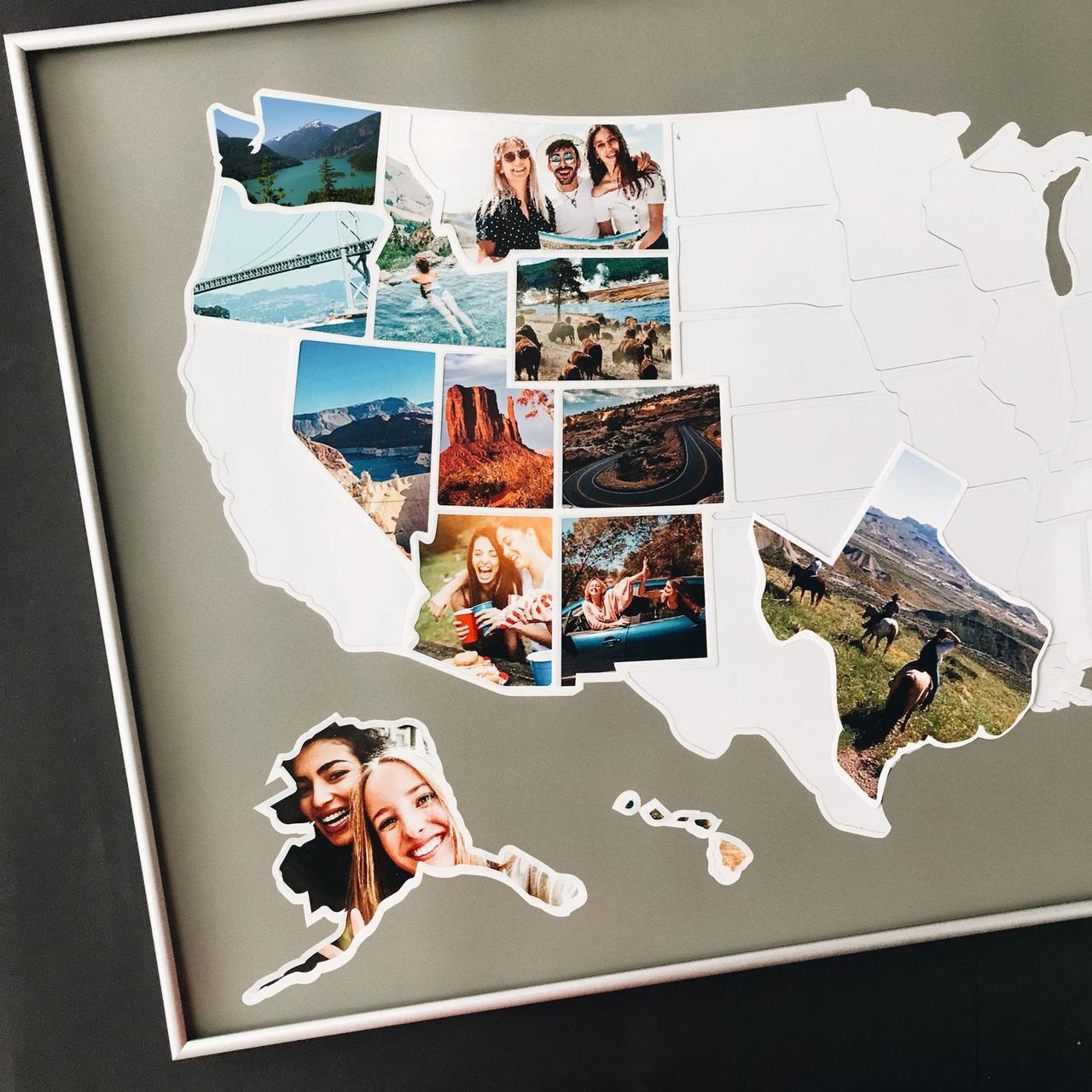 If your grown-up child and their spouse are avid travelers, there's no better gift for your son in law than this cool travel poster. Here, a map of the US serves as a backdrop for all their domestic travel adventures—they'll simply have to cut their pictures to fit.
USAPM USA map for pictures, $49, Etsy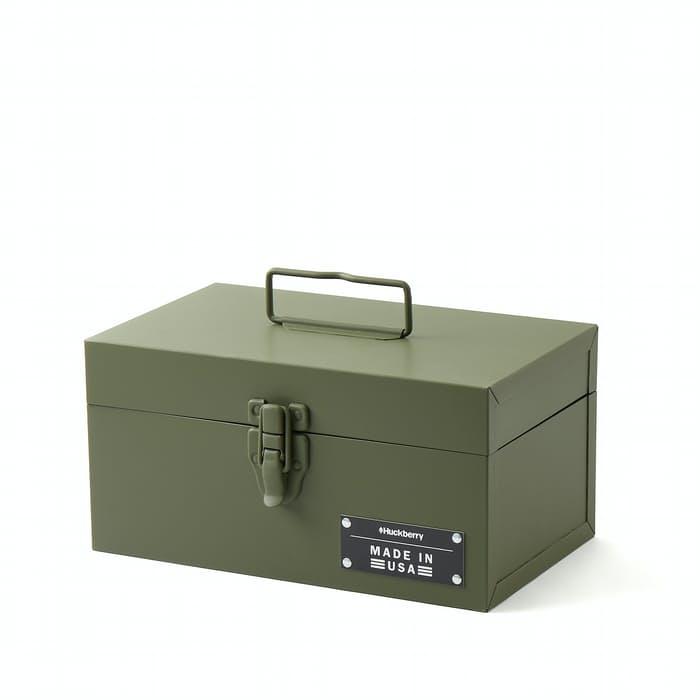 A sturdy, dependable made-in-the-USA toolbox makes a great gift idea for your son-in-law. Snag this one from Huckberry in two awesome colors—matte black or military green—before it's gone!
Huckberry USA-made toolbox, $80, Huckberry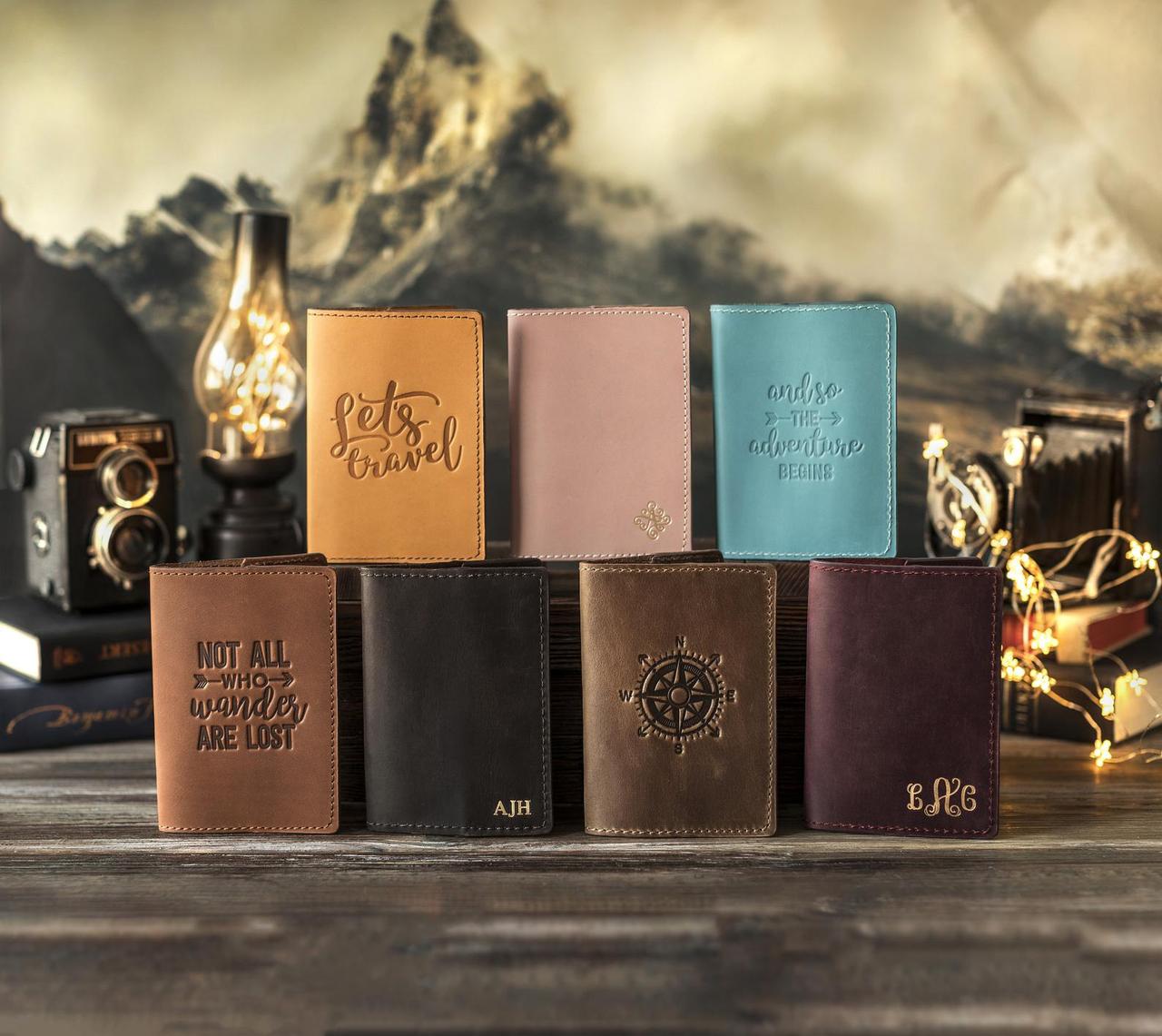 Your son in law can personalize his travel experience when you gift him this beautiful leather passport cover. Choose to personalize it with his name, his initials, or one of several travel-inspired phrases like "Adventure Begins" or "Not all who wander are lost." It's a great gift for your future son-in-law, especially before that honeymoon happens!
So Good So Wood leather passport cover, $14, Etsy
If your son-in-law likes to spend his weekends on the back nine, this personalized golf sign is the way to go if you're shopping for gifts for your son-in-law. This handcrafted metal sign comes in four sleek colors and an array of sizes, from 18 inches to a dramatic 30 inches. What's more, you can personalize it to say whatever you'd like.
Weddings Decor and More personalized metal golf sign, from $38, Etsy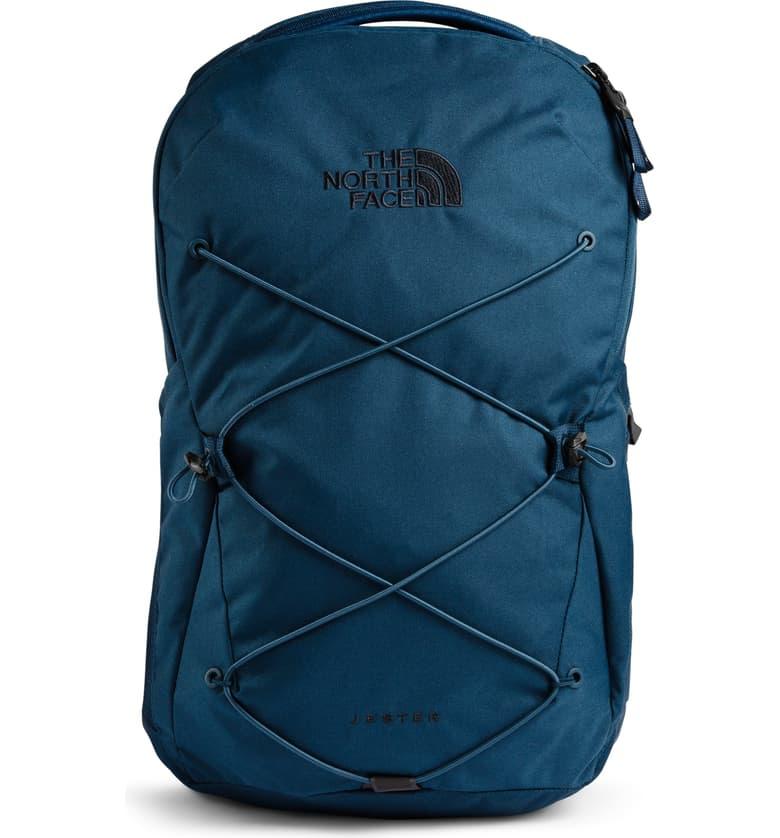 A great backpack always makes the list of good gifts for a son in law, and this one from The North Face is no exception. With an extra-large interior capacity, it's got the ability to hold anything he needs for his day, including a laptop. An attractive but ergonomic exterior along with padded straps allow for maximum comfort.
The North Face Jester water repellent backpack, $69, Nordstrom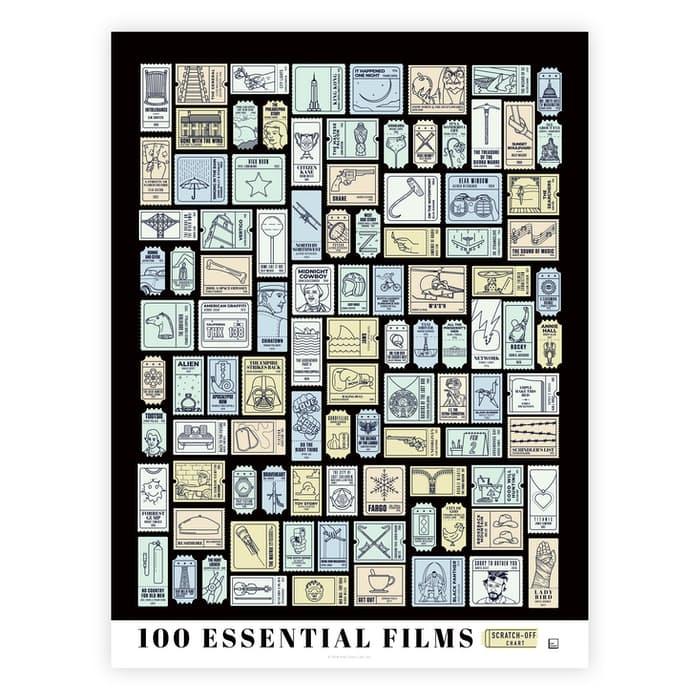 Is your son in law a movie buff? If so, we've got one of the best gifts for your son-in-law right here. It's a poster containing 100 of the most iconic movies of all time that he can scratch off after he's seen them. It's a great option if you're simply looking for a small gift, like a birthday gift for a son in law.
Huckberry 100 essential films poster, $25, Huckberry
This garage wall organizer makes our list of gifts for a new son-in-law. It's the perfect way to help him get his new home in order after the wedding day has passed.
Wall Control garage wall organizer, $108, Amazon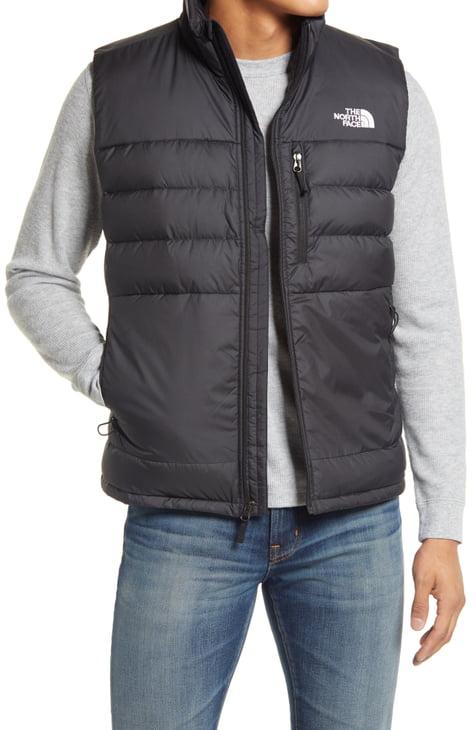 When considering gift ideas for your son-in-law, why not gift him the vest he's probably already got his eye on? This puffy (yet surprisingly sleek!) vest from North Face gets the job done, keeping him super warm without feeling weighed down. It's available in two handsome hues.
The North Face Aconagua 2 down vest, $119, Nordstrom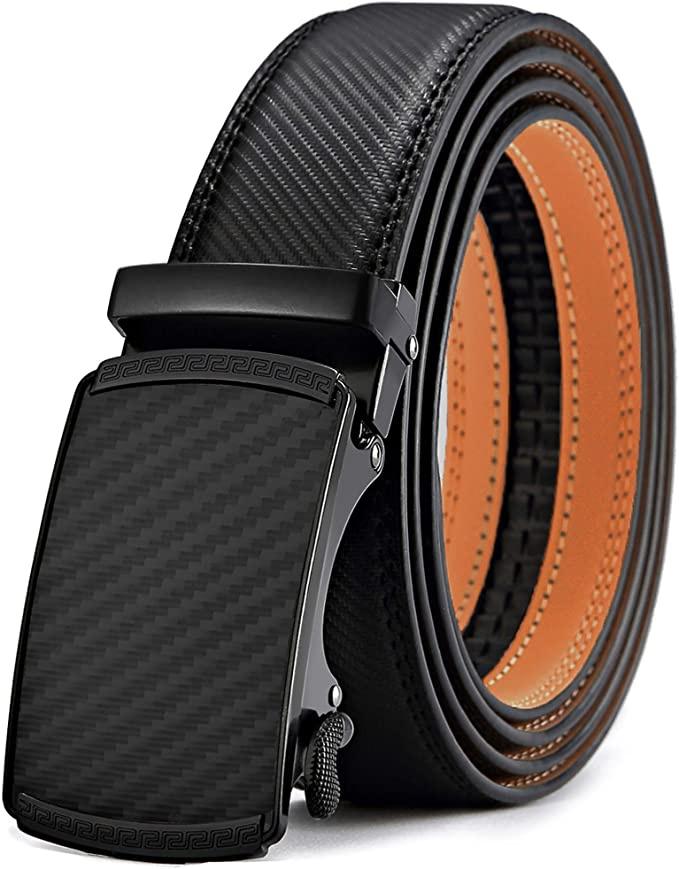 This innovative belt belongs on your list of gifts for the hard-to-buy-for son-in-law. Instead of pre-cut holes, the belt tightens with a ratchet buckle for the best possible fit. While this may seem like a bizarre gift, trust us—your son in law will love it!
Bulliant ratchet buckle belt, $21, Amazon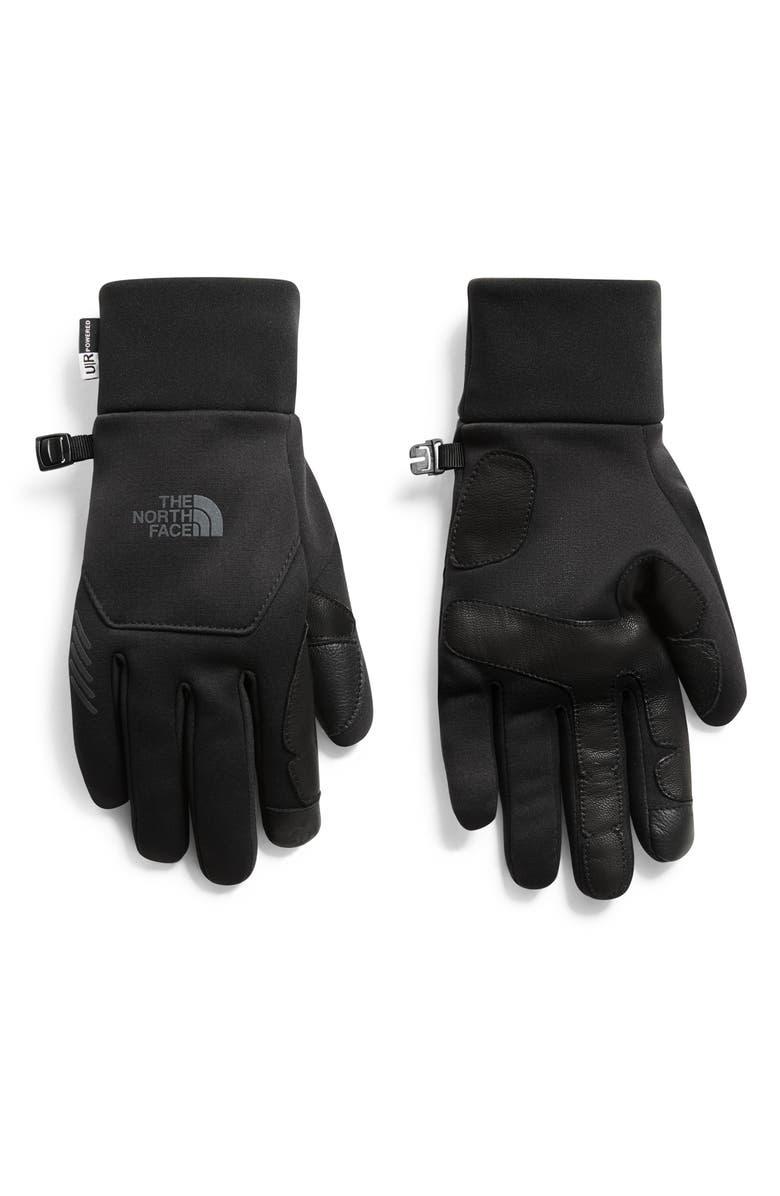 Searching for gifts for the hard-to-buy-for son-in-law? These do-it-all gloves should definitely be on your list. They're touch-screen compatible, super warm and cozy, yet sleek enough for the trip to and from the office. Choose from black or grey to coordinate with his winter coat.
The North Face commuter gloves, $55, Nordstrom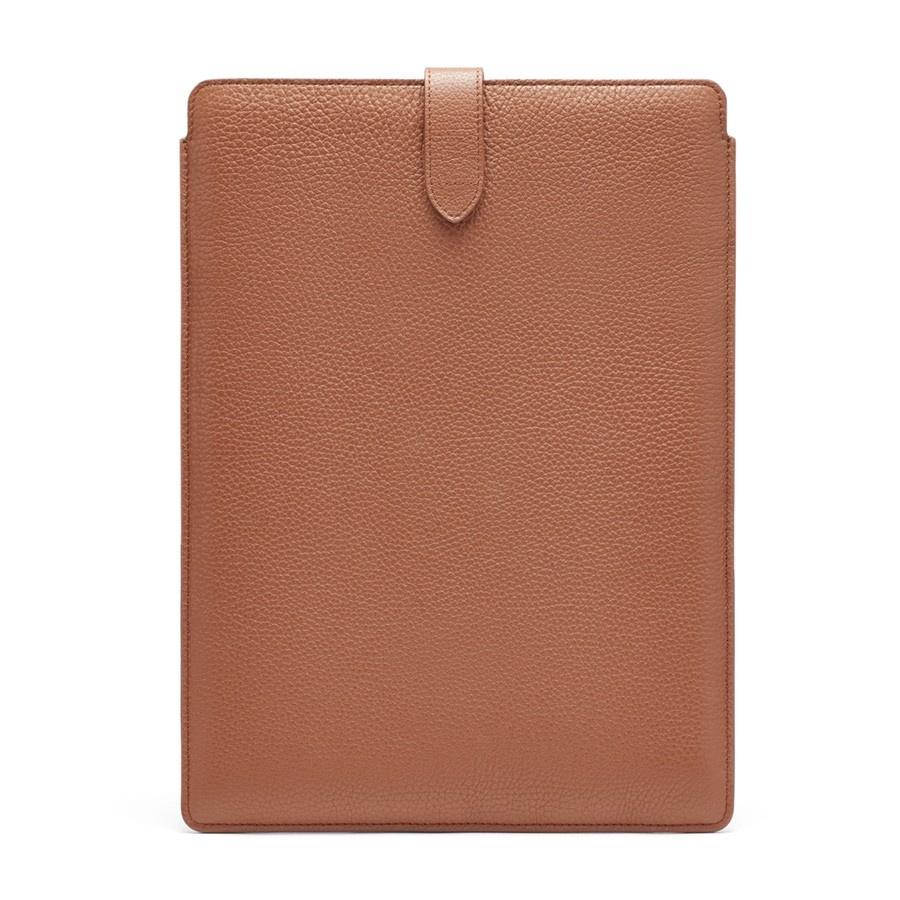 This stunning leather laptop sleeve tops our list of the best gifts for a son-in-law. He can protect his tech in style when you gift him this authentic leather sleeve crafted from real Italian leather. Choose from five attractive shades.
Cuyana leather laptop sleeve, $95, Cuyana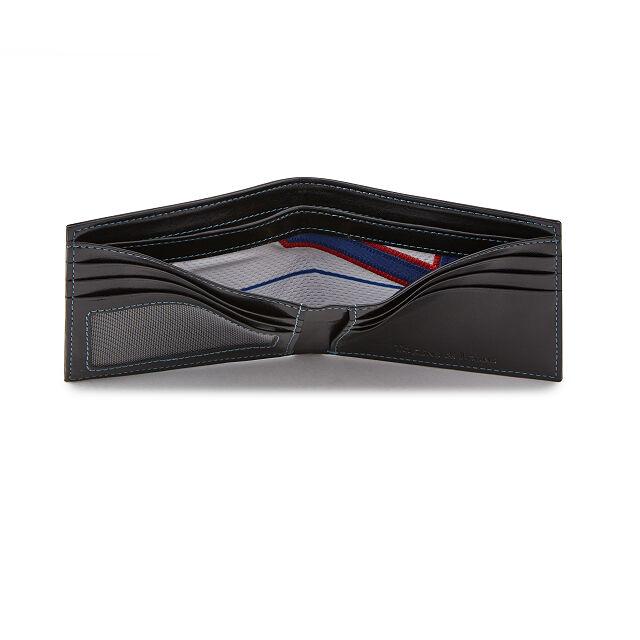 Calling all baseball lovers! This unique game-used wallet would make a great birthday gift for your son-in-law who loves to hit the ballpark any chance he gets. It's lined with material from a jersey worn by his favorite team during an actual MLB game. So cool!
Uncommon Goods MLB game-used uniform wallet, from $180, Uncommon Goods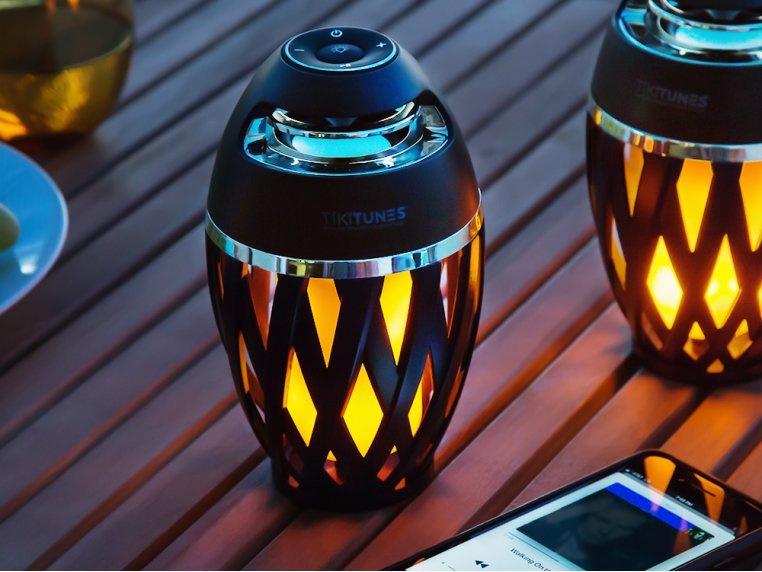 Is your son-in-law the type who likes to chill outdoors on his deck or patio? If so, this bluetooth speaker disguised as a tiki torch makes a great gift for your son-in-law. It's water resistant for use outdoors, and a soft, flame-like light adds ambiance.
TikiTunes ambient outdoor bluetooth speaker, $40, The Grommet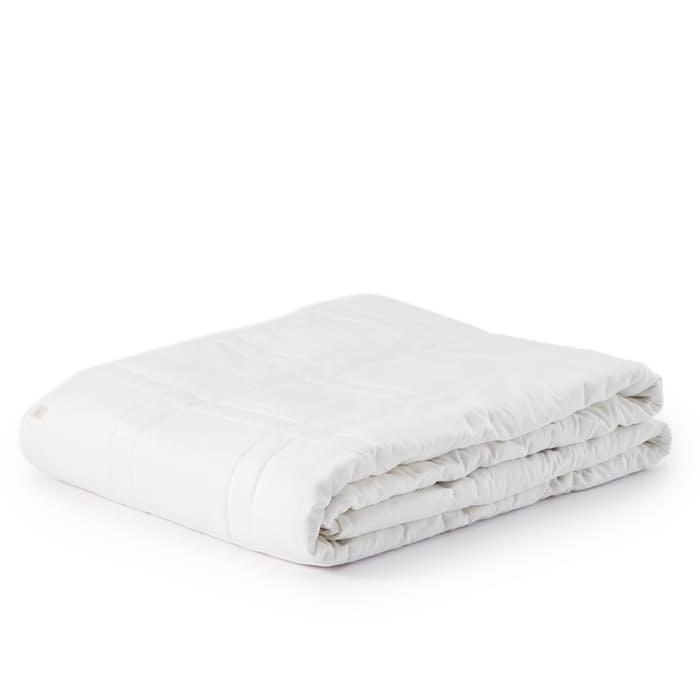 Weighted blankets are all the rage right now, and we think this one from Huckberry makes a great gift for your son-in-law. He and his new spouse can cozy up together under this lush, 15-pound blanket when nights get chilly.
Baloo weighted blanket, $169, Huckberry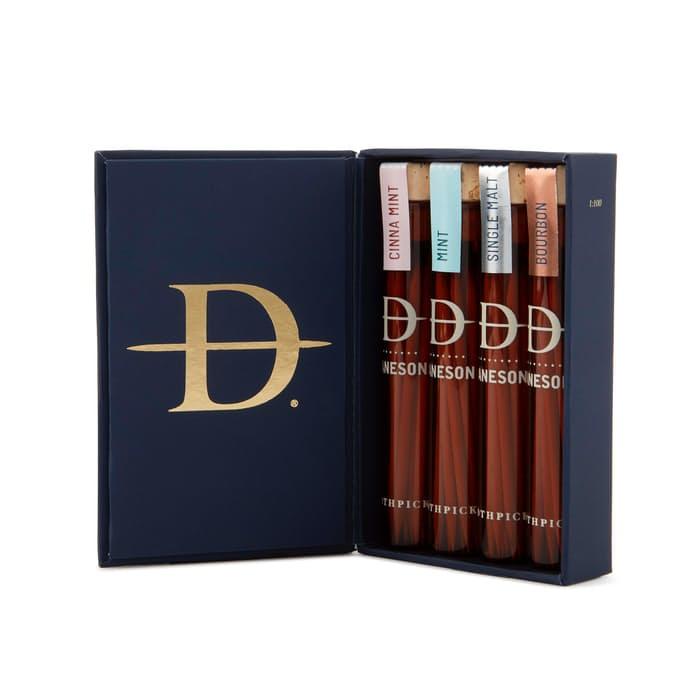 We've never met a guy who didn't like whiskey-flavored toothpicks, which is why this sampler set from Daneson belongs on your list of Christmas gifts for your son-in-law. With four flavors to choose from, this would make a perfect stocking stuffer!
Daneson 4-pack whiskey toothpicks, $32, Huckberry