5 Reasons You Need a Wedding Registry
Even if you think you couldn't possibly do with yet another table runner, you probably should create a wedding registry. Here's why!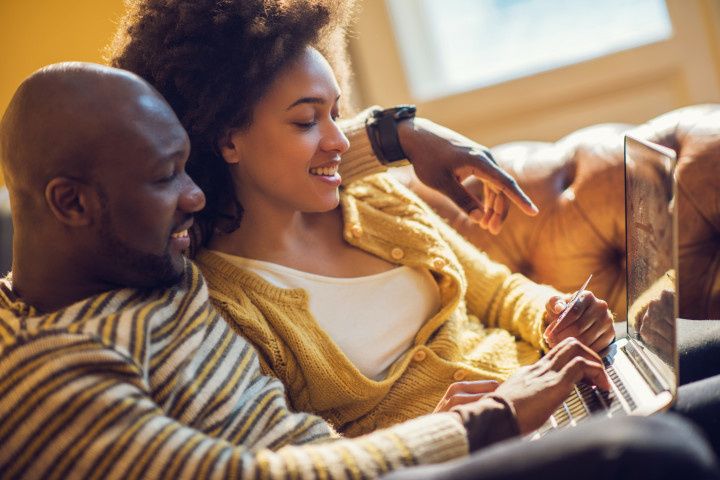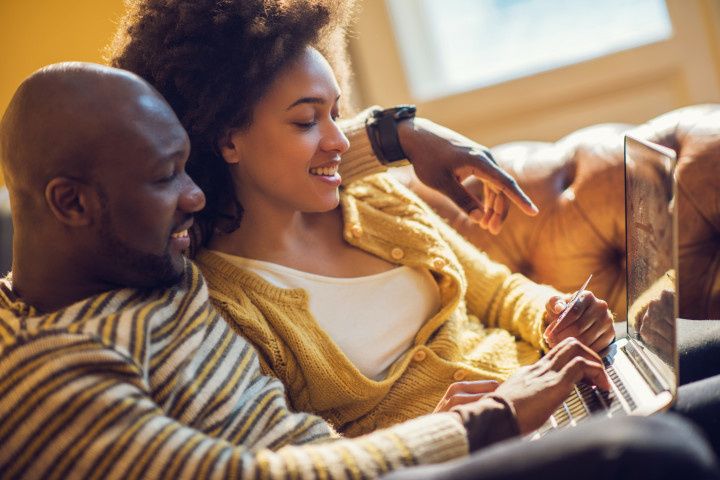 If you and your future spouse have been living together for a while, just generally own a lot of household items, or really want to receive cash gifts, you may be skeptical of creating a wedding registry. But there are a lot of reasons why setting up a wedding registry is a must for engaged couples.

Here's why you really do need a wedding registry:
People will want to buy you gifts no matter what

You may think that not creating a wedding registry will force your guests to give you cash. While this may be true in some cases, many of your guests will still prefer to buy you gifts—especially for occasions like bridal showers or engagement parties. Creating a registry will ensure that guests give you gifts that you actually want and need, rather than just randomly selecting items that you'll never use or have to return.


You can register for more than just household items

Wedding registries have moved far beyond just household items like china and glassware. Nowadays, you can also register for parts of your honeymoon, sports or theater tickets, fitness classes, camping gear, tech items, wine, and yes, even cash. Sites like WeddingWire Registry can help you easily set up a customized registry that suits your needs—and you can even include items from other retail sites if you wish.


You never know what the future holds

You may think that you currently own every household item you'll ever need. But even if entertaining is not your thing, you may end up hosting Thanksgiving for 30 or a neighborhood potluck—so it may be worth registering for that set of china or nice tablecloths now so that you won't have to purchase them yourself years down the road.


Start fresh or upgrade

If you've been living on your own for a while and own a lot of housewares already, it may be a good time to swap out the older items for new pieces. It's also a good opportunity for you and your future spouse to pick out items as a couple rather than individually so that your home together truly reflects your personality and style as a married unit.


The perks

Retailers and registry companies like WeddingWire Registry often provide perks for couples, such as completion discounts, concierge services, gift trackers, controlled shipping (meaning your gifts can be shipped at the same time so you're not receiving daily packages), and more. Retailers with an online presence can allow for you to easily update your registries wherever and whenever, which certainly makes the process even easier.