7 Perks Of Having A Long Engagement
If you #JustSaidYes, you could be contemplating whether to have a short or long engagement. Read these reasons why you should take your time during the planning process.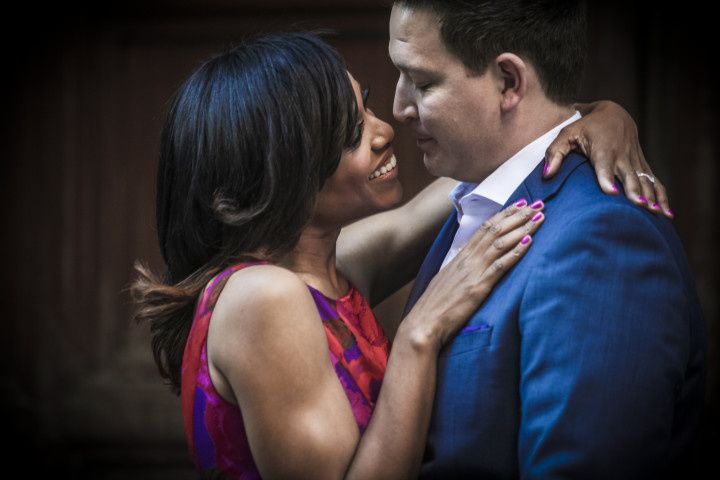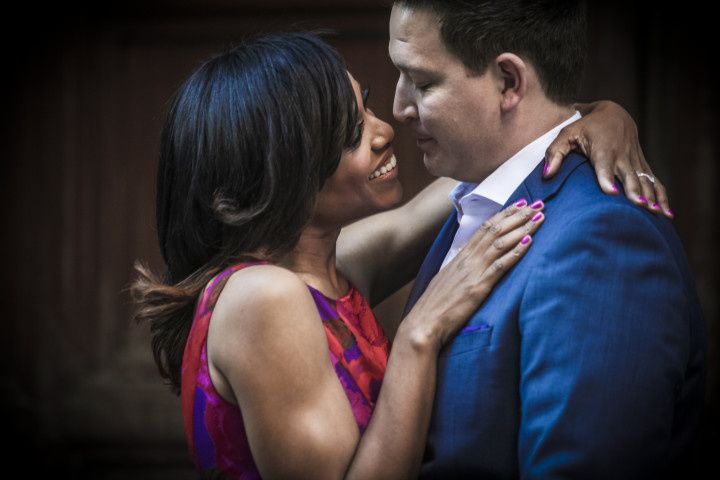 Photo: Nightingale Photography
If you #JustSaidYes, you could be contemplating whether to have a short or long engagement. We do not recommend following in celebrity couple Amy Adams and Darren Le Gallow's footsteps of seven—yes SEVEN—years, but we do recommend meeting somewhere in the middle!


Read these reasons why you should feel free to take your time and enjoy your long engagement:

Dream Date and Destination
It is safe to assume that each and every couple has a dream date and destination. (Secretly, a few of our favorite editors picked the dates of September 20 and May 16 maybe months before getting their bling). You will not have to worry about being on a waitlist for those dreaded "off" dates because it is more than likely most Saturdays will still be available.

Best Vendors Of The Bunch
Thanks to WeddingWire's Couples' Choice Awards, you can search for the best vendors of the bunch in your area as soon as possible. You will be reaching out to them almost a year in advance, so you should not fear receiving an email or voice message saying, "Sorry, I'm booked."

Extra Time Is Of The Essence
Having a hard time choosing your theme? It is acceptable to continue hunting for trendy inspiration. Are you loving lettered marquee lights or cool calligraphy on chalkboards, but feeling apprehensive of how to achieve a vintage-meets-rustic aesthetic? Trust your talented vendor team to decipher what decor you really want. That way you will not regret making any rash decisions as you create a beautiful atmosphere for your big day.

All The Parties Before The Party
Between the engagement party, bridal shower, and bachelorette party, there are a lot of after parties leading up the actual party itself. Instead of combining your bridal shower and bachelorette party into an epic (yet exhausting) weekend of fun festivities, your MOH will be able to slowly but surely space the events out on the calendar.

Shopping For The Only One
It is rare to find a wedding dress that comes in your exact size or shape. It is almost always necessary to have alterations, and that is totally normal. This ample amount of time allows for your seamstress to sew any adjustments after fittings. Remember, you will have to attend multiple bridal salon appointments! There is no reason to rush to find the perfect one. Bonus: purchasing way ahead gives you more wiggle room to get it custom-made.

The More The Merrier
Those who have short engagements probably will not have enough time to send save-the-dates, but those who have long engagements can create a complete stationery suite. Since you will likely be signing, sealing, and delivering these invitations earlier than the average two months before marriage, you will get fewer RSVPs from guests that cannot attend due to other activities.

Less Stressing, More Savoring
Everything will go by in a blink of an eye, so make sure to savour it rather than stress over it. Forget about everything that can go wrong, and focus on everything that can go right. You only get this occasion once!