5 Ways to Savor Every Moment on Your Wedding Day
As any bride or groom will tell you, the big day flies by in the blink of an eye. Here are five tips for making every moment of your wedding day last.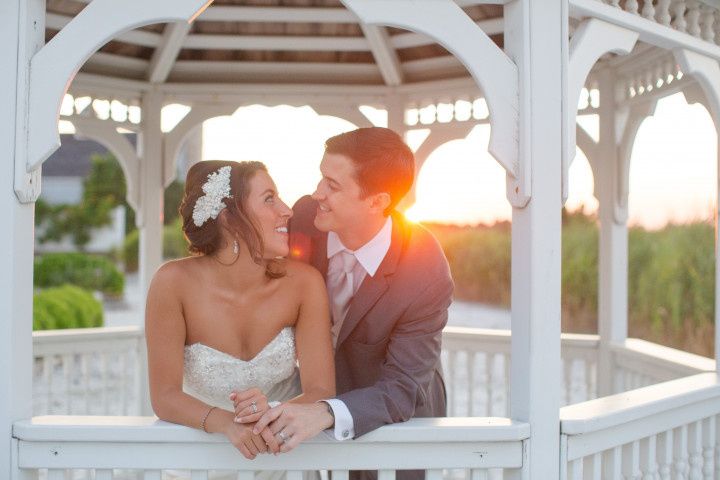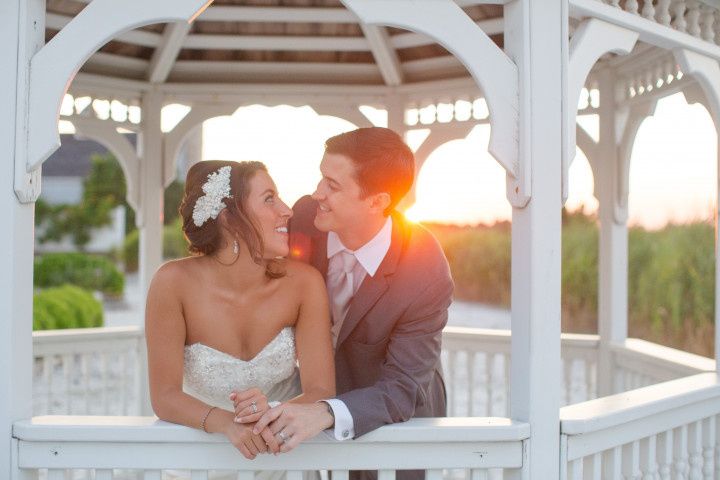 Photo: Tina Elizabeth Photography

Enjoy the time leading up to it.
As your wedding date draws near and you're scrambling to wrap up last minute details, it can be easy to get caught up in the chaos rather than fully appreciating this special time in life. But taking time to relish it all is just as important as checking off items on that to do list. You can't get this time back! Plan a few fun outings during those last few days or weeks before the wedding—whether it's a romantic dinner date with your fiance(e) or a pedicure with your mom—where you can put the checklist aside, slow down, and focus on all the love and joy happening around you.

Make sure it's well documented.
When the last slice of cake has been eaten and all the guests have gone home, you'll of course want something tangible to help you cherish those memories forever. When looking for a pro to capture your special day, it's important to do your research to make sure you're truly hiring the best fit for you and your future spouse. Use WeddingWire's free vendor search tool to find and read reviews on photographers and videographers in your area, and then be sure to ask these 14 questions. Flipping through your wedding album or watching (and re-watching, and re-watching...bring the tissues) your wedding video is the best way to re-live the day.

Take a step back.
One golden piece of advice our real weddings couples frequently offer to brides - and grooms-to-be is to take a private moment together during the wedding day to really soak it all in. In the whirlwind of chatting with guests, posing for pictures, and honoring traditions like cake cutting and toasts, a quick moment alone can be tricky to steal—but oh so worth it. Add it to the day-of timeline to make sure it happens!

Get in on the action.
Make it a priority to participate in your own wedding festivities just as a guest would. Get in that photo booth, get a little crazy on the dance floor, sing at the top of your lungs, and hit that amazing dessert bar. Live it up!

Don't sweat the small stuff.
This special time is fleeting, so don't waste a second fretting over little details that don't really matter in the grand scheme of things. Mentally prepare yourself for little things going wrong here and there and be ready to roll with the punches—no biggie! Focus on all the good, important things—marrying the love of your life, having all of your friends and family in one place—and you'll get the most out of your day.