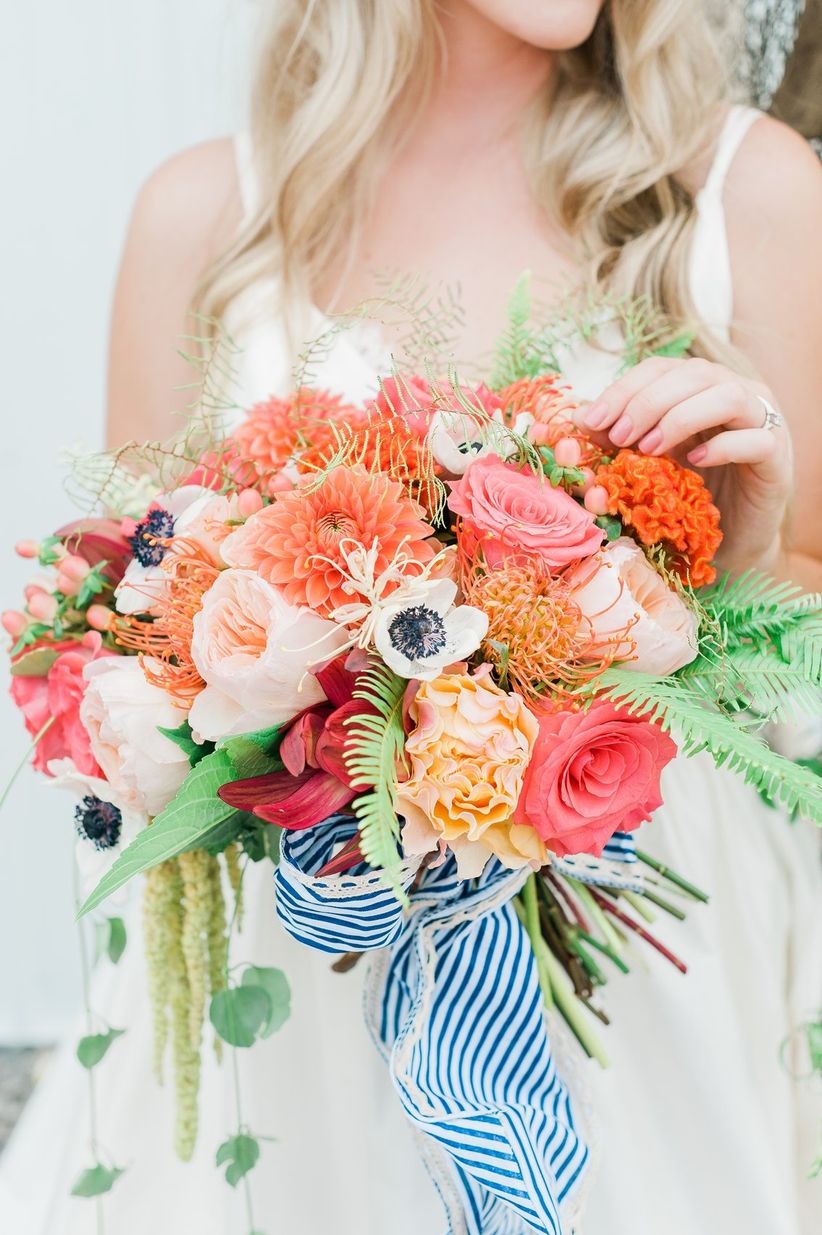 Photo: Stephanie Barnes Photography
Woo-hoo! WeddingWire is celebrating it's 10th anniversary this year, and as a way to celebrate, we thought it would be fun to showcase some throwback wedding colors! In the past ten years, Pantone has named a variety of offbeat colors as the "it" color of the year. From the bright and bold Tangerine Tango to the sultry Marsala, couples often grasp onto Pantone's hue and infuse it into their special day. Want to know what was the "it" color back when WeddingWire started? Just browse through this slideshow where we recap every must-have Pantone color from the past ten years!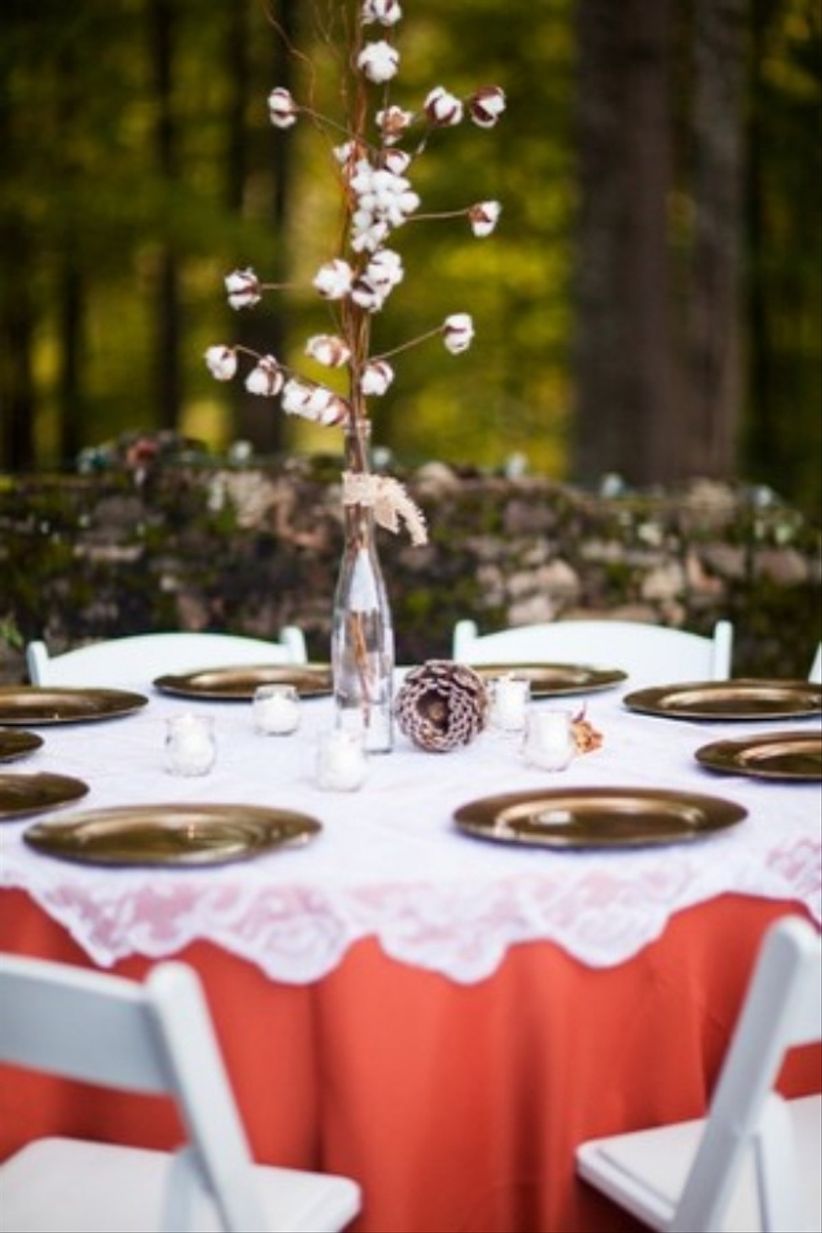 Photo: Life's Art Photography
Pantone Color of the Year 2007: Chili Pepper
The hot and juicy Chili Pepper hue became a buzz in wedding color palettes once Pantone named it 2007's color of the year. It allowed couples to add individuality into their decor by incorporating the spicy color into linens, bridesmaid dresses and more.
Photo: Life's Art Photography
Pantone Color of the Year 2008: Blue Iris
Quite a contrast from Chili Pepper, Blue Iris added elegance and calming tones to wedding color palettes. The blue-purple shade could easily be incorporated into wedding day attire, such this groom's bow tie or it could be worked into stationery, too.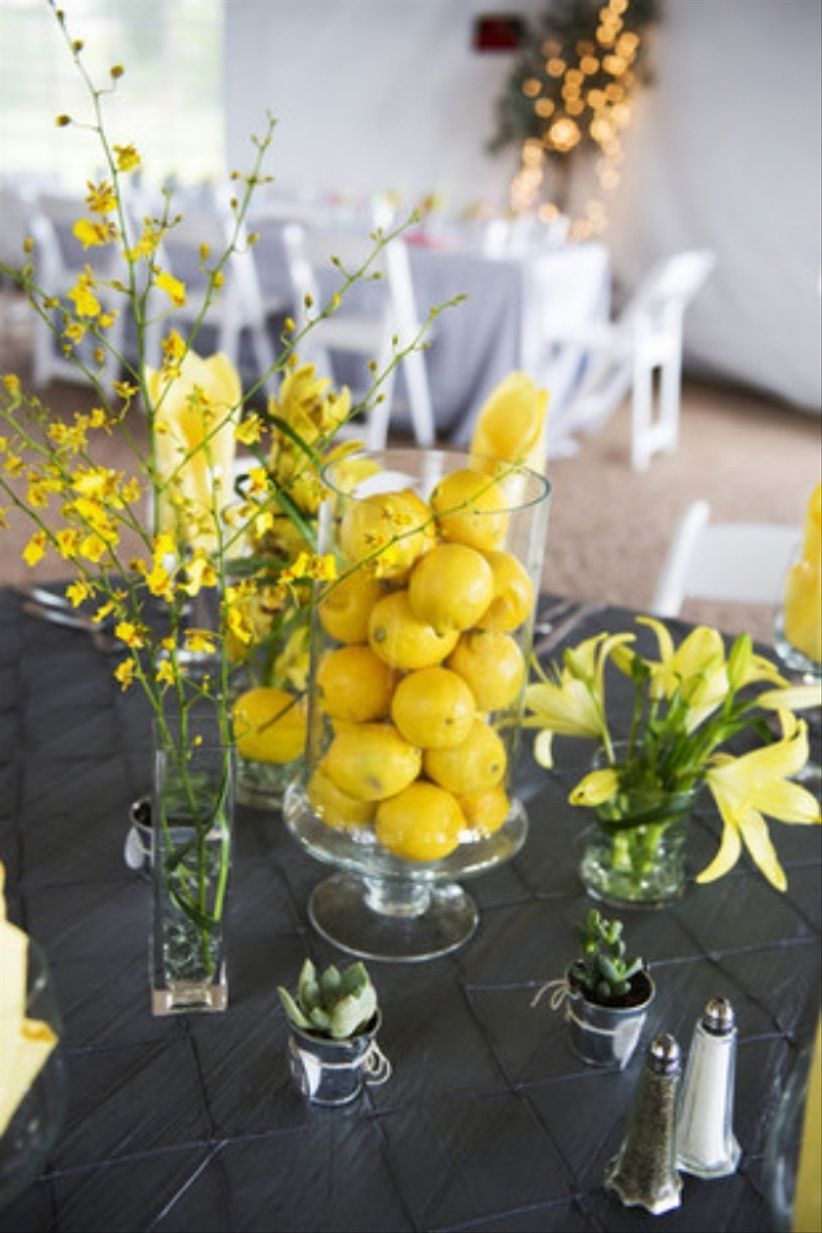 Photo: Two One Photography
Pantone Color of the Year 2009: Mimosa
2009 was all about the warm and engaging Mimosa yellow. Couples used this happy color in a variety of ways since it pairs well with so many other colors, especially pinks and blues. The inviting hue also added warmth to winter weddings by making ceremony and reception spaces bright and cheery.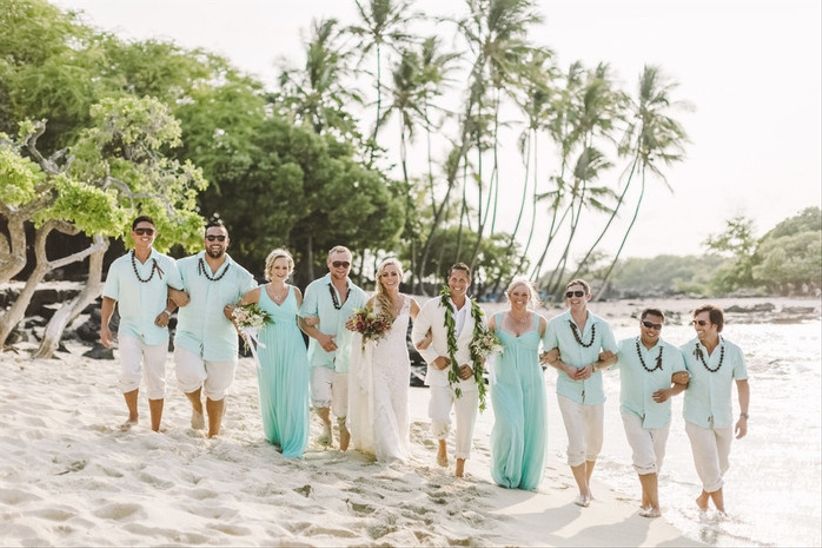 Photo: Angie Diaz Photography
Pantone Color of the Year 2010: Turquoise
Inspired by water and sky, beachy couples loved using Turquoise in their color scheme back in 2010. The soothing color blended well with neutrals and even complimented brighter colors, like red and pinks to really evoke a nautical vibe.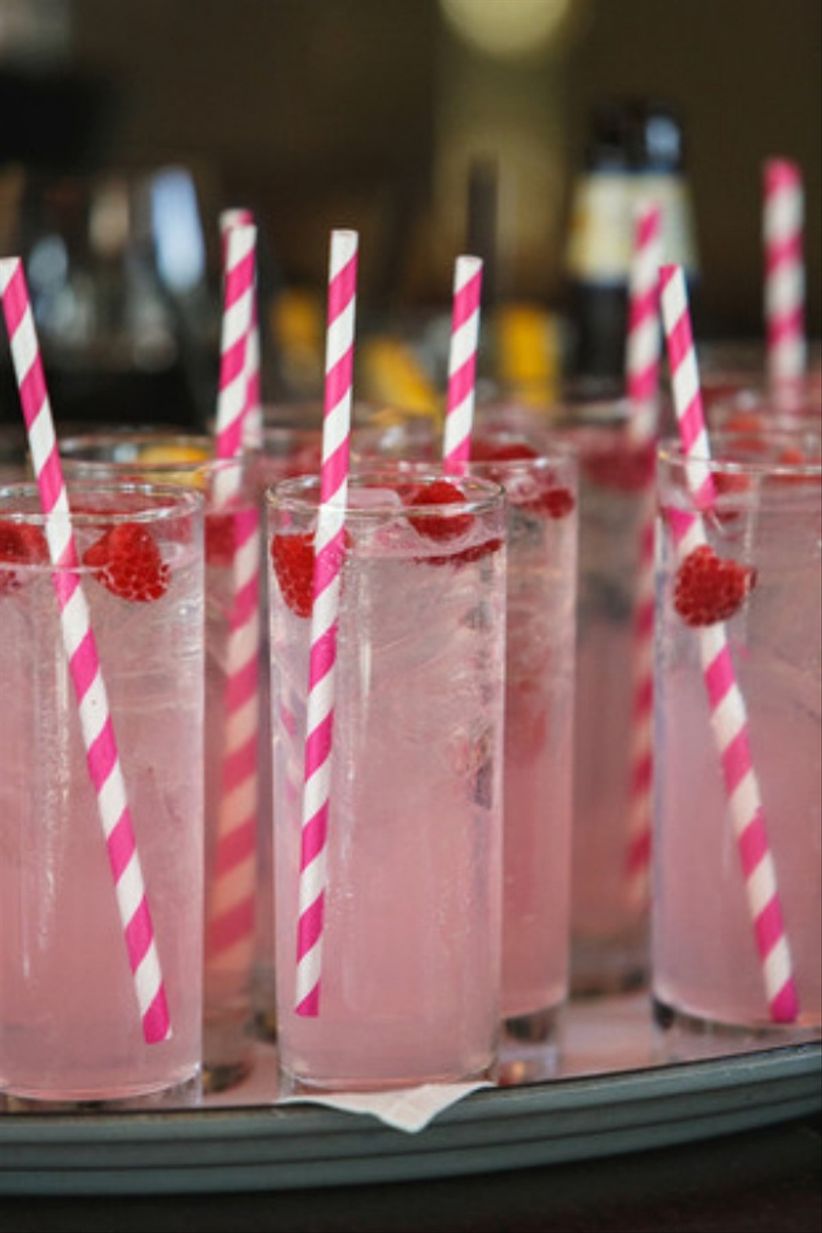 Photo: Susie & Becky
Pantone Color of the Year 2011: Honeysuckle
Honeysuckle was known as a dynamic reddish pink that created a fun statement color for 2011 weddings. The pretty pinkish hue let couples dress up their decor in a festive way. Just check out these signature drinks that incorporated the uplifting hue.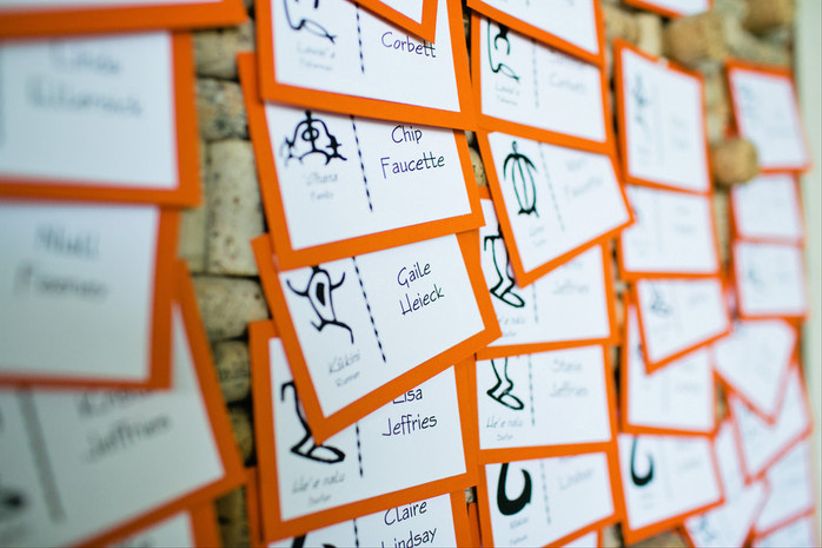 Photo: Kualoa Ranch Hawaii
Pantone Color of the Year 2012: Tangerine Tango
Back in 2012, couples "tangoed" around with playful hues in their color scheme with help of Tangerine Tango. The orangish color created an energetic feel to weddings by being used in unexpected ways.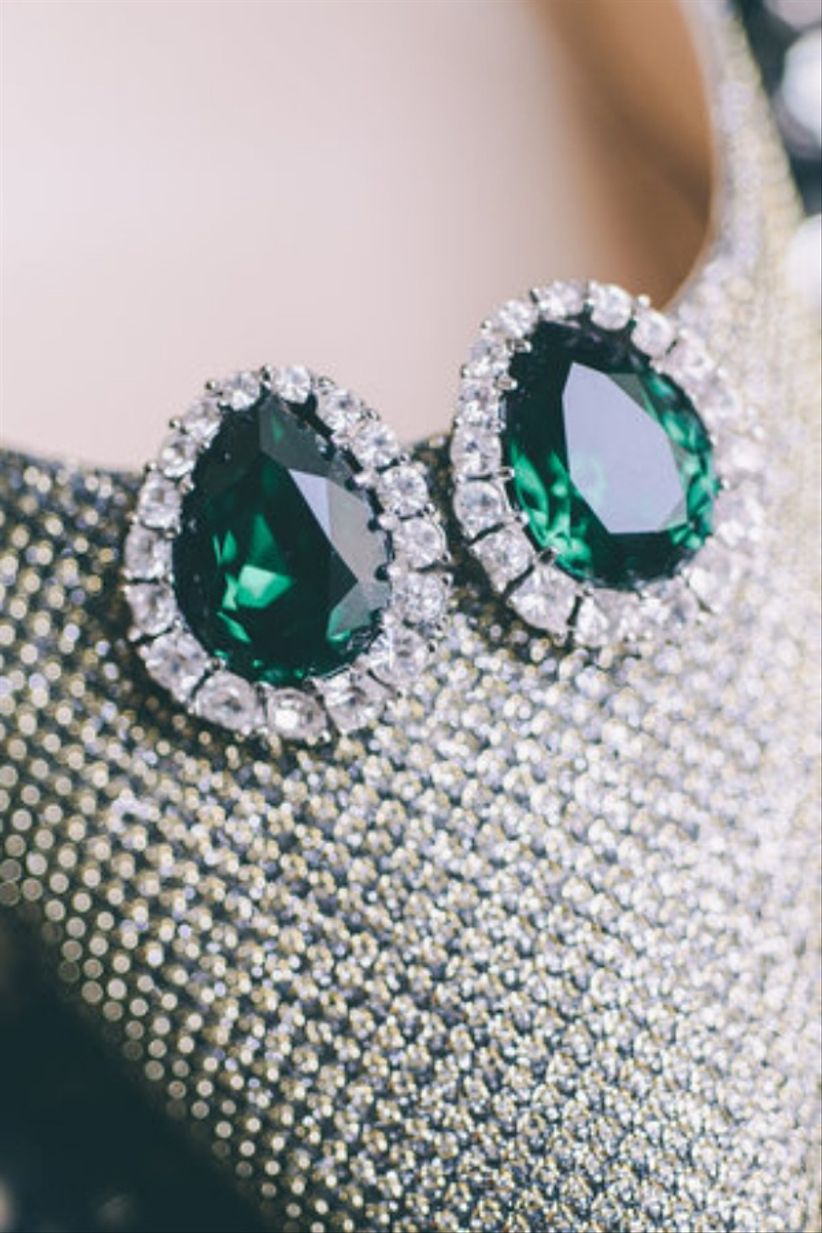 Photo: CJK Visuals
Pantone Color of the Year 2013: Emerald

2013 color palettes were filled with the lively and radiant green, known as Emerald. This jewel-toned hue created a luxurious feel to weddings, which had glamorous couples swooning. Whether it be an accessory like these stunning Emerald earrings or used as linens in an elegant ballroom, this color was wow-worthy.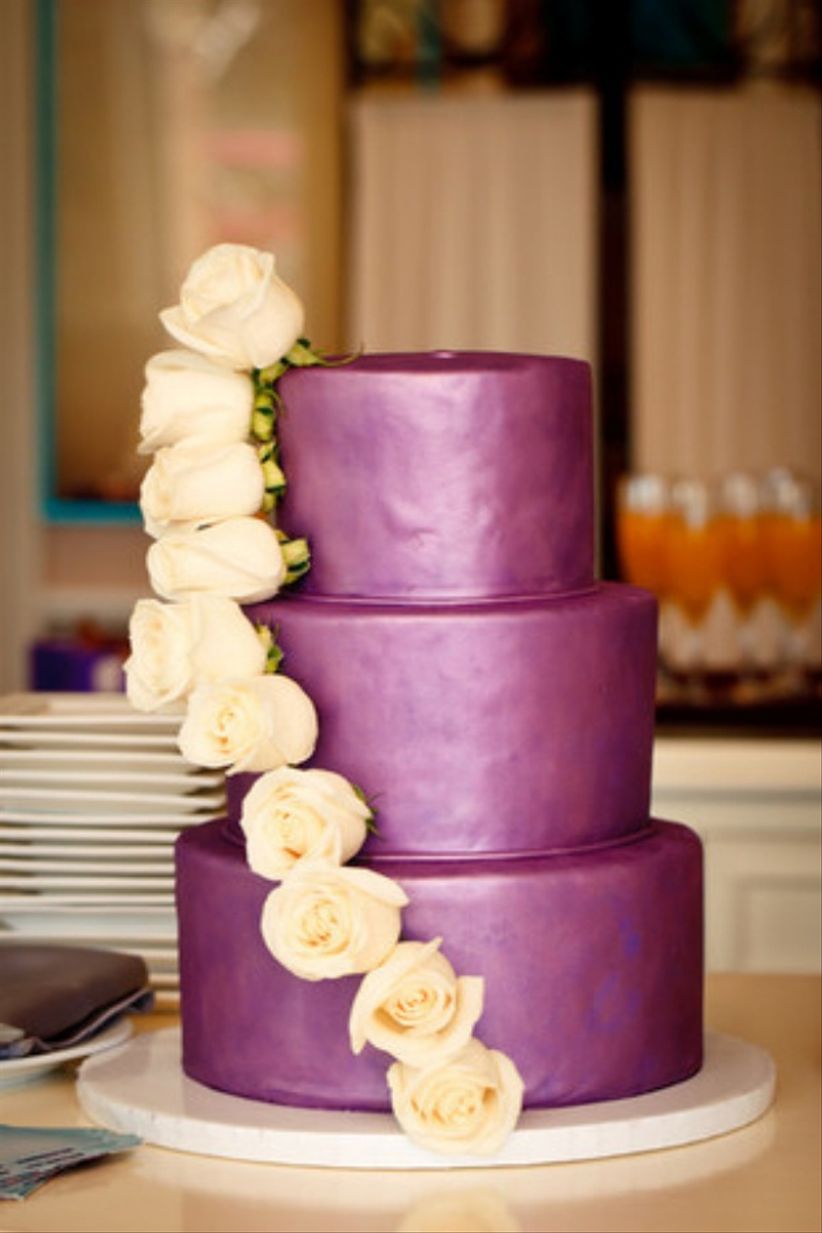 Photo: WASIO Photography
Pantone Color of the Year 2014: Radiant Orchid
2014 brought bright and bold details back into the limelight with the help of this orchid-inspired purple. The vibrant hue was seen in wedding cakes, bouquets and also table runners which spruced up wedding decor in an eye-catching way.
Photo: BACIO Photography
Pantone Color of the Year 2015: Marsala

2015 was all about the ultra-romantic deep burgundy-red Marala. Its rich coloring added a sultry look to weddings and paired well with 2015's woodsy trends, such as wooden tree slab centerpieces and other rustic-inspired decor.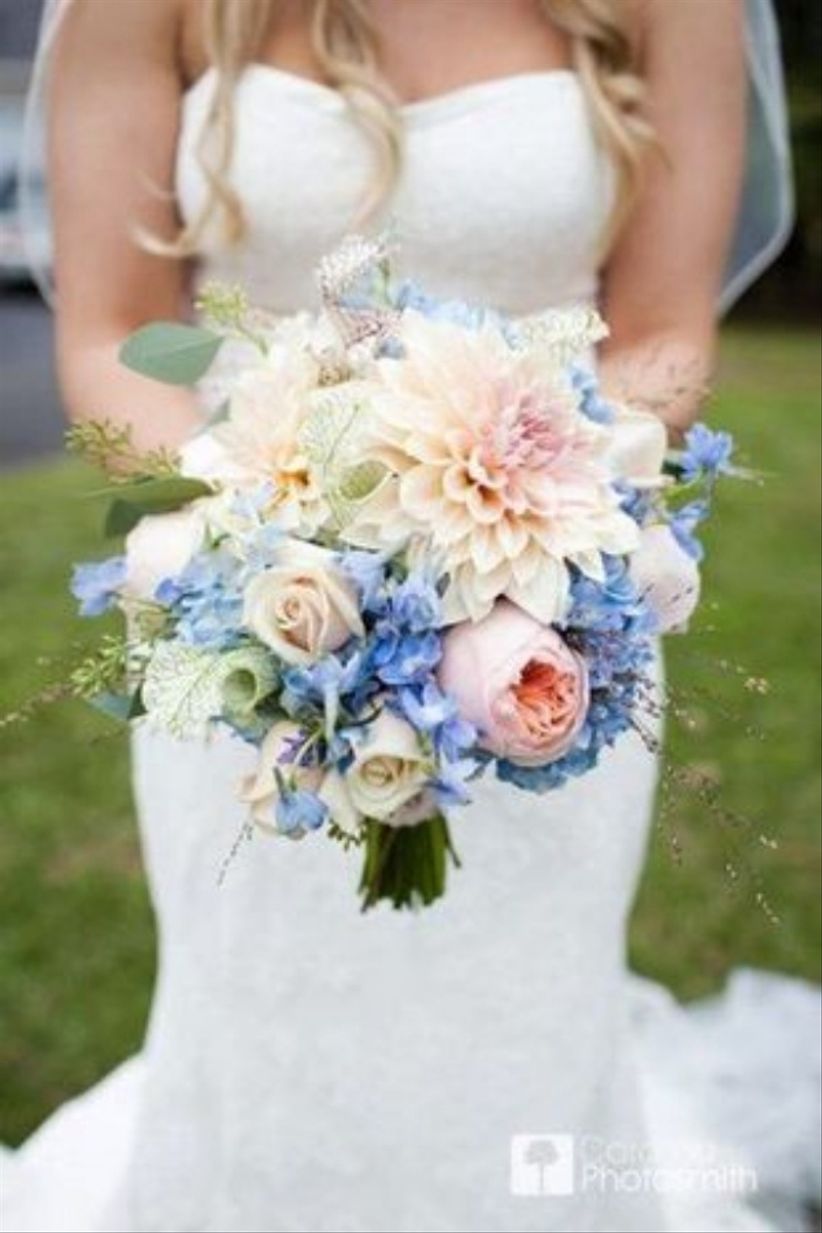 Photo: Holly Heider Chapple Flowers Ltd.
Pantone Color of the Year 2016: Rose Quartz & Serenity
2016 surprised everyone when Pantone named not just one, but TWO colors as their color of the year. Rose Quartz and Serenity blue was a combo that everyone wanted to incorporate into their color schemes. The blush and light blue worked well for outdoor ceremonies and created a soft and airy feel to wedding aesthetics, such as this ethereal dahlia and rose filled bouquet.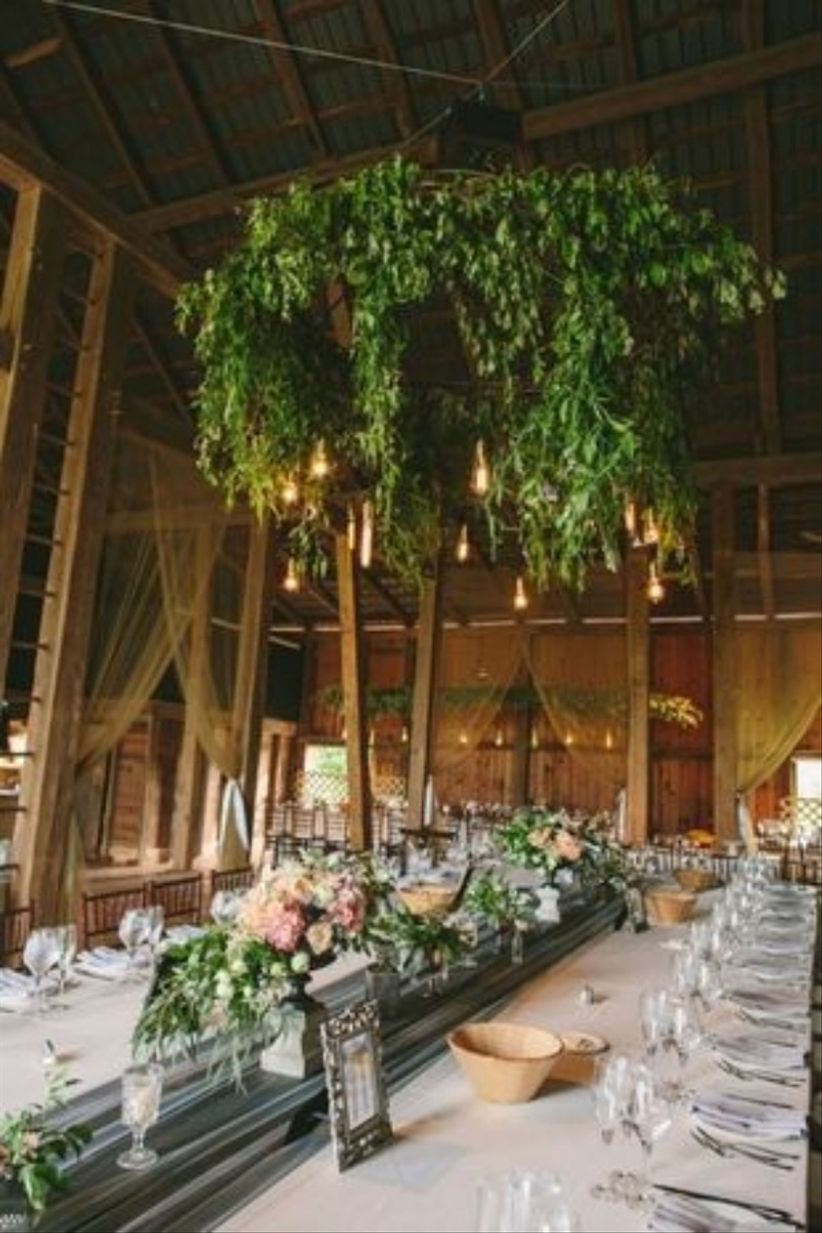 Photo: Lauren Fair Photography
Pantone Color of the Year 2017: Greenery
This year we've been seeing Pantone's color greenery almost everywhere. From hanging floral chandeliers to eucalyptus table runners, greenery has taken over wedding color palettes. The nature-inspired hue also works well with the modern-space venue trend that has been big this year by providing a botanically-themed backdrop inside an industrial space.