Send us your digits!! We want to know all about your wedding numbers!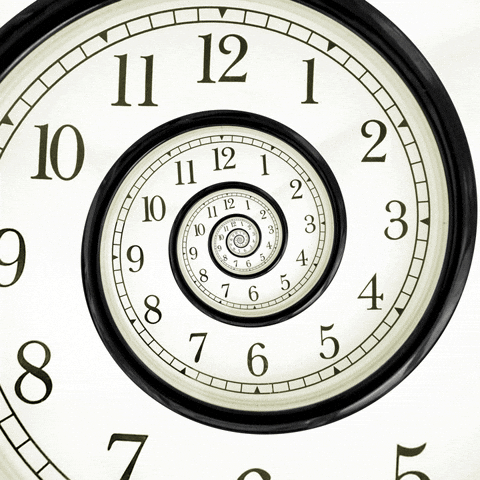 How many months (or days) ago was the proposal?
How many years apart are you and your FS in age?
How many colors are in your color palette?
How many guests are you inviting?
How many DIY projects?
How many alterations appointments?
How many reception tables?
How many days left until the wedding?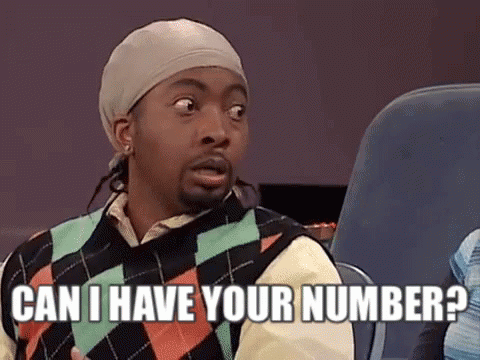 And if you missed round one, make sure to share your wedding digits in these posts as well: Your wedding in numbers!