It's been months and I haven't had a chance to post. Long story short, I loved every minute of my wedding, even when one of our bride's mates (male) tux shirt was the wrong size and he had to miss the ceremony to go back to David's Bridal. It was our day and it was special even with the hiccups. My advice to all brides is to enjoy every minute of your day and don't worry about anything other than having a good time.
Thank you Sal and Dom's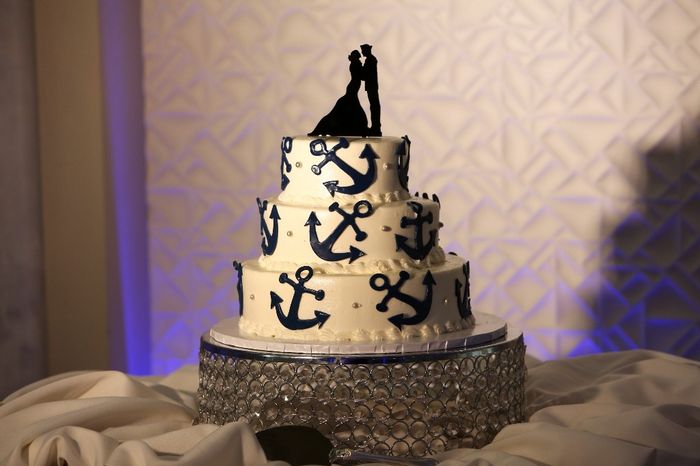 Mia Farah Beautique - Definitely an amazing ARTIST and the sweetest person ever.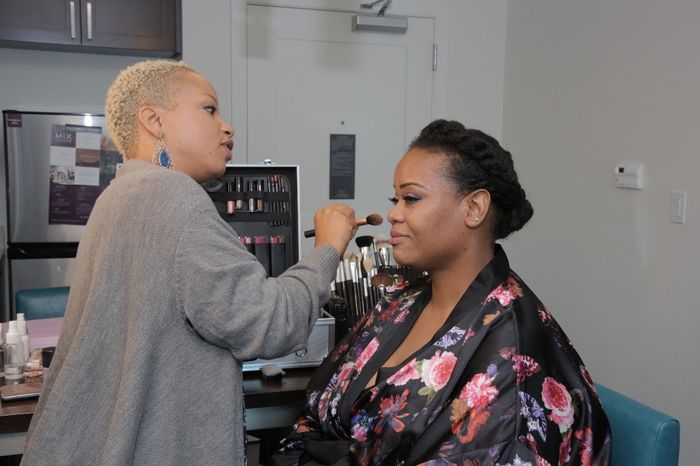 Jerome's Florist in the Bronx is amazing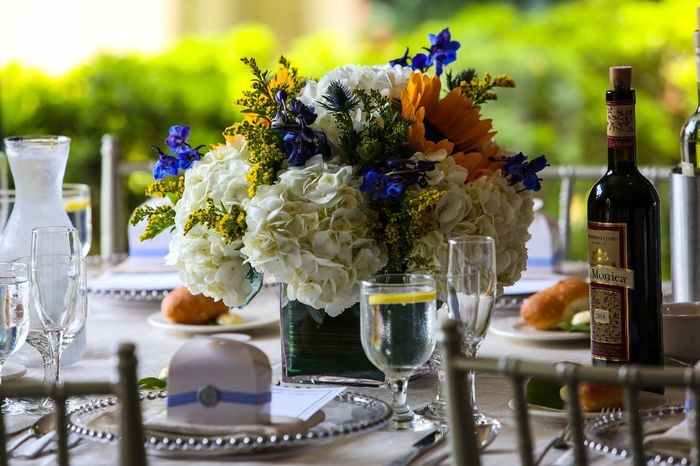 Adriana Austin and Ambiance Videography - Dynamic Team
True Love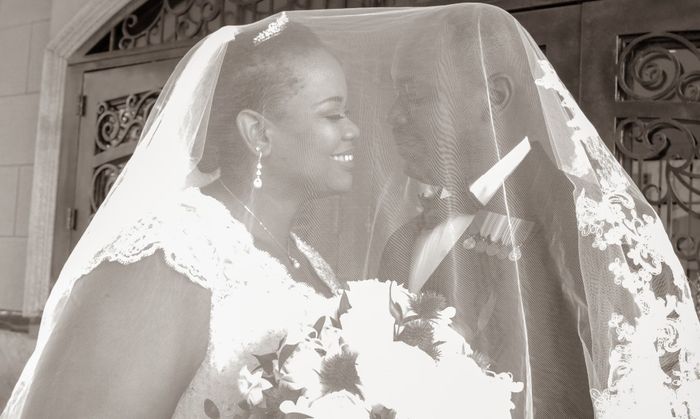 Marina Del Rey - Throgs Neck - Amazing Venue - Thank you Denasia
Marina Del Rey