Where in the world has your love story taken place? We want to hear all the details of your most memorable moments and dreamy destinations!!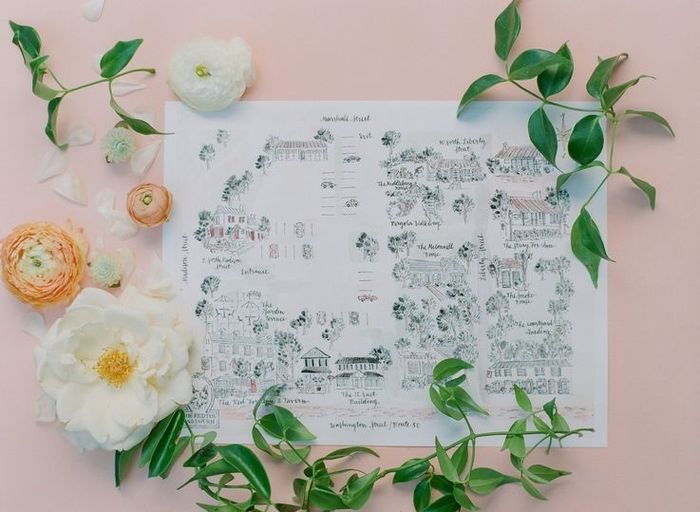 Photo from Red Fox inn & Tavern in Middleburg, VA
Click on each discussion linked below and comment with your answer:
Where did you meet your future spouse?
Where did the proposal happen?
Where are you taking engagement photos?
Where's the farthest place you're sending an invitation?
Where are you having your rehearsal dinner?
Where are you going for your bach party?
Where are you going on your honeymoon?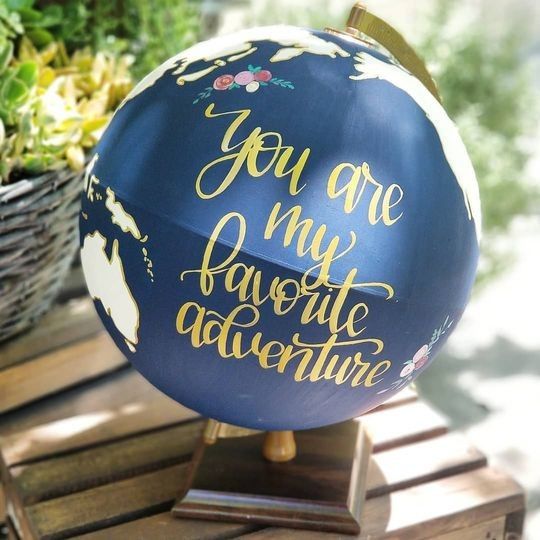 Photo from Frances Bowtique in Angleton, TX