Where did you or your fiancé(e) pop the question? 💍
Were you on a special trip, or revisiting a place that is special to your relationship? Was there anything extra special about the location?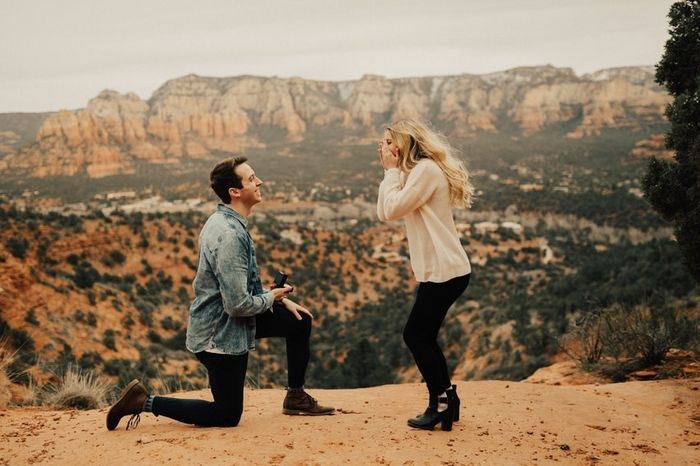 Photo by Olivia Markle
Next Question: Where are you taking engagement photos?
Back to the Beginning: Where's the love?