Once the "I do"s are over - it's time to relax!! 🏖️ Or explore! Or get adventurous - it all depends on your plans!
Where are you going on your honeymoon? ✈️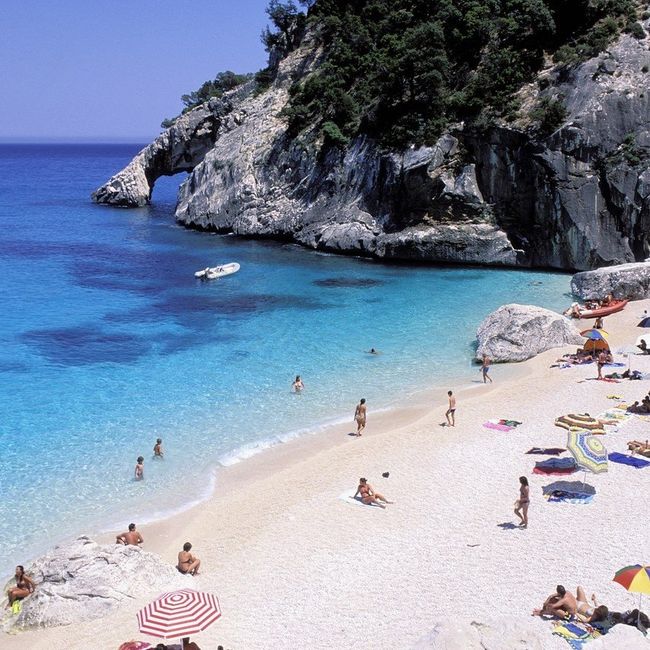 Photo by Tuul & Bruno Morandi
Next Question: Where will you live together?
Back to the Beginning: Where's the love?